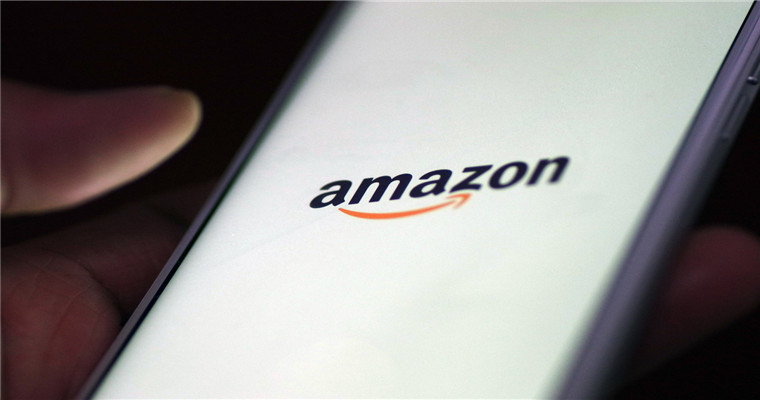 Recently, a seller reported that listing of one of his products has become prohibited due to pricing errors.
"One of my products was about to run out of stock when I bought it, so I raised the product price by two dollars, but after the increase, listing became unavailable." The seller said.
Later, the seller adjusted the upper and lower limits of the product price under the guidance of customer service, but still could not start normal sales.
At present, the seller has adjusted the product price to the lowest price, but listing still cannot sell.
In this regard, one of the other sellers said that this situation should be caused by problems in Amazon's system. Recently, many sellers have similar problems and can try again later.
A seller thinks that there may be a problem with the automatic pricing system. If the price is set too high or too low, it will become unavailable for sale. You can try to turn off automatic pricing.
For the problem that listing cannot be sold due to pricing errors, an insider listed the operation mistakes:
1.listingOn the day of freezing, it would not help if the seller adjusted the product price anyway. Even if the price was adjusted to $1, listing would not be repaired.
twoThe seller will not be notified by Amazon email or need to write a POA plan due to the listing ban caused by pricing errors.
threeIt is not because there is a problem with Amazon's system that listing is banned. It is related to the seller's operation.
fourThe table refresh and automatic pricing are invalid, and the product listing cannot be deleted.
The insiders also believe that the reason for this problem may be that the seller frequently adjusts the price of the product or adjusts the price in a large amount, resulting in the product being captured by the system, which leads to the freezing of listing.
At the same time, he also said that if the seller wanted to solve such problems, he could only wait for the Amazon system to automatically lift the price limit for the product. The specific lifting time depends on the actual situation of the seller.
Blue Ocean Yiguan also learned that the only thing sellers can do to avoid such problems is not to frequently adjust product prices in a short time.
(New media of cross-border e-commerce - blue ocean Yiguan website domain news).Coupang、Wayfair、Mercado Libre and other platforms settled,Brand copywriting planning, network wide promotion, e-commerce training, incubation and other services, please contact us. No unauthorizedRewriting, reprinting, copying, clipping and editingIn whole or in part.