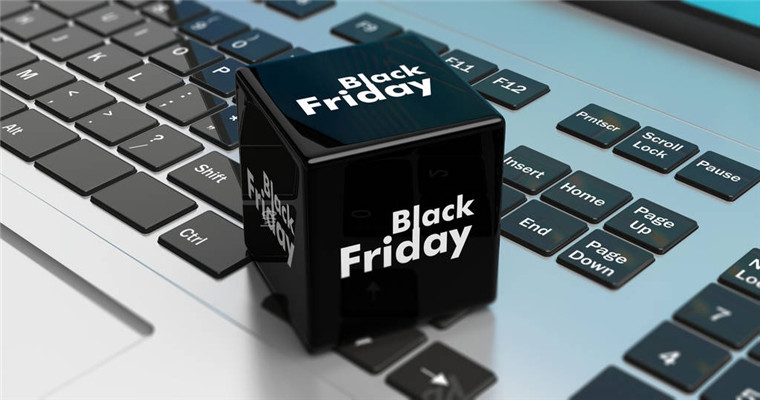 At present, the sellers of Amazon's various sites are heavily involved, and various competitive means emerge one after another. However, the most frightening thing for sellers is that listing is embedded with prohibited words or other brand words by competitors.
Because of this operation, the seller's shop may be closed, and the success rate of appeal is very low.
Recently, a seller of Amazon's US website encountered a similar situation. One of his listings was spoofed by a competitor, which led to the listing being taken off Amazon's shelves.
It is understood that the product sold by the seller is Apple pencil, but the peer added words such as Apple pen to the product details page, and did not use prepositions.
"Related words have been maliciously added to the listing title, description and five point description, and Amazon has blocked listing directly." The seller said.
The seller also disclosed that listing has no editing permission, which makes it impossible to delete relevant sensitive words. There is only an email appeal option on the Dash Board, and no other buttons.
In this regard, one of the other sellers suggested that you can first upload the commodity tools in batches, refresh the form template, and then delete the relevant words. If you can't refresh, you can also delete them first and then update the data.
Some sellers also believe that it is a brand problem to be tampered with listing information by competitors. They can directly open the case to find the Amazon brand team to deal with it.
Some sellers said that in this case, they must contact Amazon customer service to recover, and their own operations may not succeed.
In fact, on the Amazon platform, similar spoofs also happen frequently
In November of last year, some sellers of Amazon's aromatherapy candle category were badly criticized by peers and added illegal words, which ultimately led to heavy losses for sellers.
Moreover, many bad sellers use VC accounts to maliciously add sensitive words to their opponents' listing.
Once the seller encounters such a situation, most of them will bear the loss alone.
In addition, according to the feedback from domestic sellers in the past, listing was spoofed and added prohibited words by VC accounts.
In general, there are some loopholes in the platform mechanism. Some unscrupulous sellers' illegal operations really caught ordinary sellers off guard. However, once sellers encounter such phenomena, they should save evidence and report to Amazon.
(New media of cross-border e-commerce - blue ocean Yiguan website domain news).Coupang、Wayfair、Mercado Libre and other platforms settled,Brand copywriting planning, network wide promotion, e-commerce training, incubation and other services, please contact us. No unauthorizedRewriting, reprinting, copying, clipping and editingIn whole or in part.