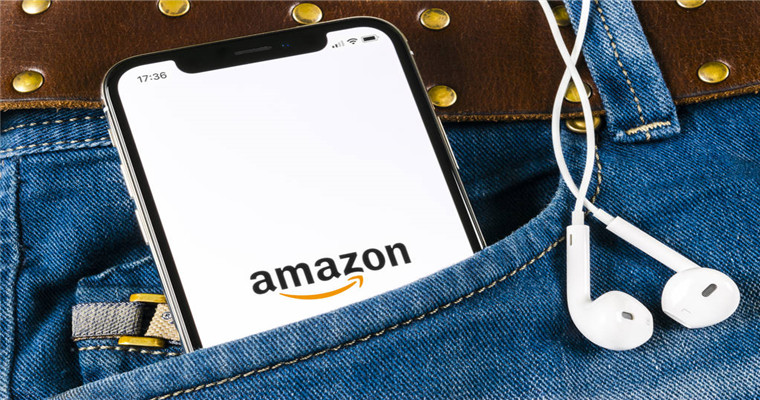 Amazon product variantsIt brings convenience to consumers. ByAmazon listingAdd product variants in,Amazon SellercanTo improve customers' shopping experience, thereby increasing their sales conversion opportunities.
1、 How can Amazon variants be better?
1. Select the right Variation Themes.
There are severalvariantThemes can be used to organize products, such as size, color, or weight.sellerThe products sold should belong to one or more of these themes, otherwise they should not be considered as variants.
Blue Ocean Yiguan has learned that,AmazonThe seller wantsSelect the right variantThemes, strategically organizedlisting, this willletCustomers better choose and customize their orders without feeling confused or frustrated during the purchase process.
twoEliminate by testing user experiencevariantThe chaos caused.
IfsellerNot sure if the customer canAdapt to variant navigation,Is neededtestlisting's user experience. By using images and descriptions, ensure thatuserBe able to easily understand the differences between each variant.
IflistingThere are more than twovariantSubject, please ensureuserDoes not appear when selecting the size, color, or weight of the itemconfusion。 In addition,sellerYou also need to know what the top competitors are doing and how they set up their own variants.
threeCustomer experience is the key to success.
stayvariantIt is necessary to consider customers at every step of the creation process. Set for easy navigation and less cluttervariant,It will provide shoppers with a good customer experience.
If the customer feels misled,sellerWill get bad reviews. For example, ifsellerstaylistingA fitting is provided in a specific variant to ensure thatwantIt is mentioned that the accessory is only included in theoptionMedium, other variantsinDoes not contain. Otherwise, the customer mayFeel overwhelmedmislead,obtainNegativebuyExperience.
IIWhat do you want to avoid when creating variations?
1. Avoid "drowning" customers with too many chaotic variant themes.
It is better to avoidAmazon product listingToo many variation themes are used on to provide a good customer experience for shoppers. The following is a listing with too many and too messy variant themes: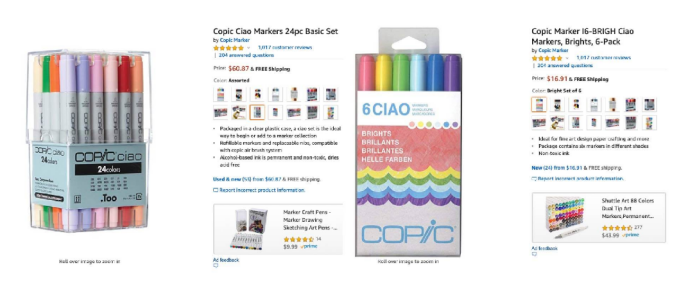 The only variation in the listing is color. However, when the user scrolls to select, he will notice that there are not only different colors, but also different sizes, such as six colors in a package, 12 colors and 24 colors. This makes shopping more complicated, because there are too many kinds and people are at a loss. If all marker bags are the same size but different colors, it may be better.
2. Avoid expanding search rankings through Variation Manipulation.
This means that a parent-child relationship has been established between two unrelated products and used to gain some advantages on Amazon.
For example, linking new products withThe parent listing that previously worked well but is no longer activePair. In other words, the seller can combine the new security camera with the discontinued infrared camera.
Assume that the infrared camera has more than 200 comments. Then, these comments will operate on the listing, making the new security camera look like a highly praised product and ranking higher in the search. Although some sellers are still using this strategy, it is regarded as cheating the buyer and violates Amazon's policy.
3. Avoid combining comments to improve product performance.
According to Blue Ocean Yiguan,Matching highly rated variants with poorly rated variants to improve their performance violatesAmazonPolicy.
(Polly ZhangNew media of cross-border e-commerce - Blue Ocean Yiguan website domain news) connects with high-quality resources of cross-border e-commerce.Wal Mart, Coupang、Wayfair 、Mercado Libre and other platforms settled,Brand copywriting planning, network wide promotion, e-commerce training, incubation and other services, please contact us. No unauthorizedRewriting, reprinting, copying, clipping and editingIn whole or in part.