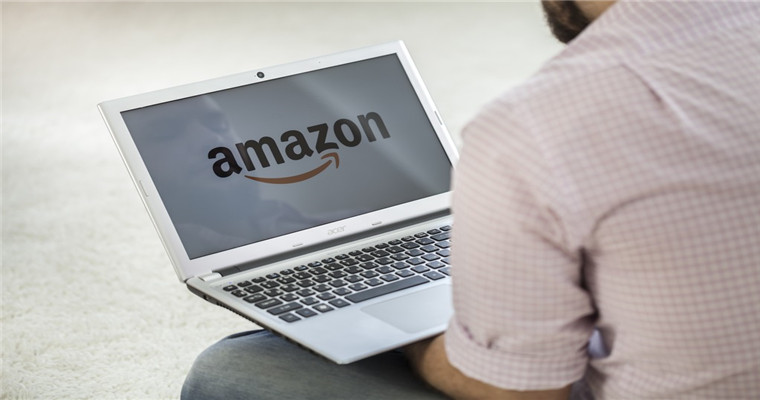 The latest news,To Europe HomeAfter updating the financial information,IPO review recoveryIn other words, Zhiou Home Appliances can continue to be listed.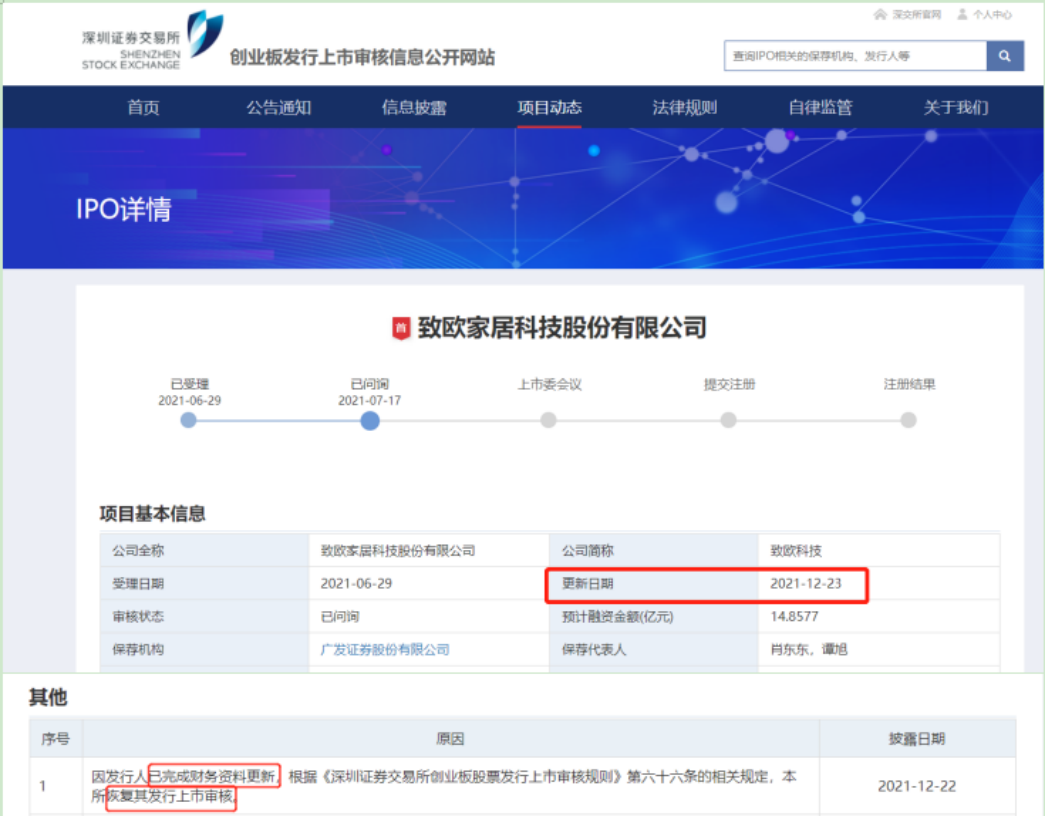 It is reported that Zhiou Home Appliances released its prospectus (the first version) on June 29 this year, which was accepted by Shenzhen Stock Exchange and subsequently accepted inquiries. However, due to the expiration of financial information, the IPO review was suspended.

At that time, Oujia responded that the IPO review would resume according to the listing process when the company supplemented the semi annual report and other materials.
Marketers also said that the IPO review was suspended in line with the listing approval process. As long as the enterprise updates its financial data, the regulatory authorities will restore the qualification of the enterprise for listing review.
Such is the case.
Blue Ocean Yiguan learned that in the latest version of the prospectus to Europe, the financial report data for the first half of 2021 was added.
Data display,From January to June 2021, the revenue of Zhi'eu will be nearly 3.2 billion yuan, and the net profit will be 140 million yuan。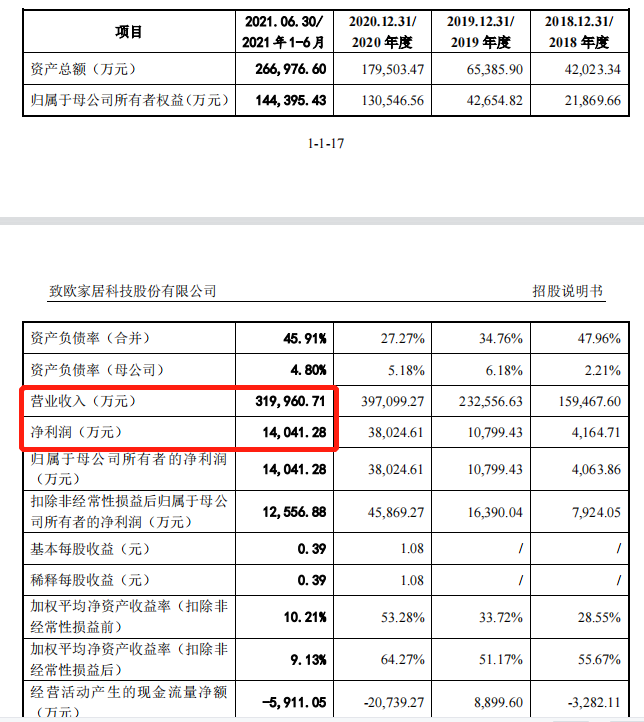 (Source: Prospectus to Europe Home Appliances (latest edition)
Focusing on European market, 70% of revenue comes from Amazon platform
Zhiou Home is a cross-border e-commerce market,The main battlefield is in Europe, North America and Japan, with the European market as the leader。
In the first half of this year, the revenue of GeoHome in Europe was 1.93 billion yuan, accounting for 60.33% of the total revenue, more than half.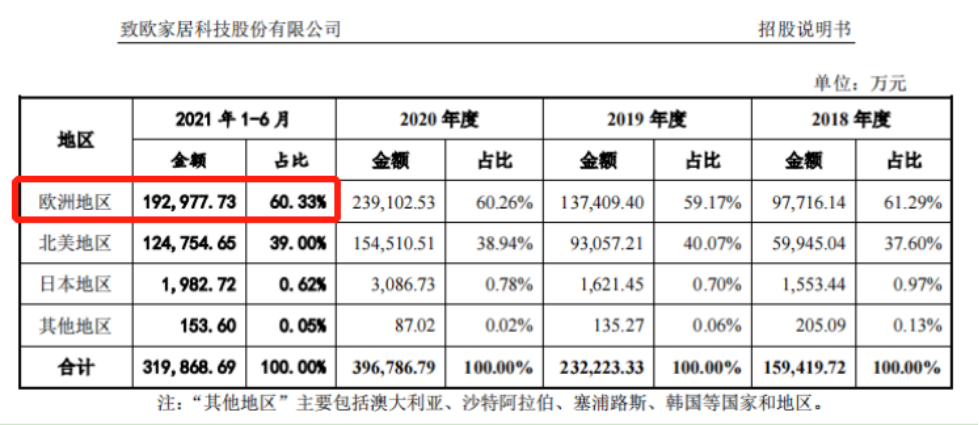 The second largest market is North America, with a half year revenue of 1.25 billion yuan, accounting for 39%. The combined revenues of Europe and North America accounted for more than 99%.
Japan is the third largest market, but it only contributes 0.62% of revenue. In addition, only marginal revenue comes from Australia, Saudi Arabia, South Korea, Cyprus and other countries.
Lanhaiyiguan learned that the sales model of Zhiou is divided into "online B2C retail" and "online/offline B2B wholesale", of whichThe proportion of online B2C retail revenue exceeds 80%The B2B revenue is less than 20%.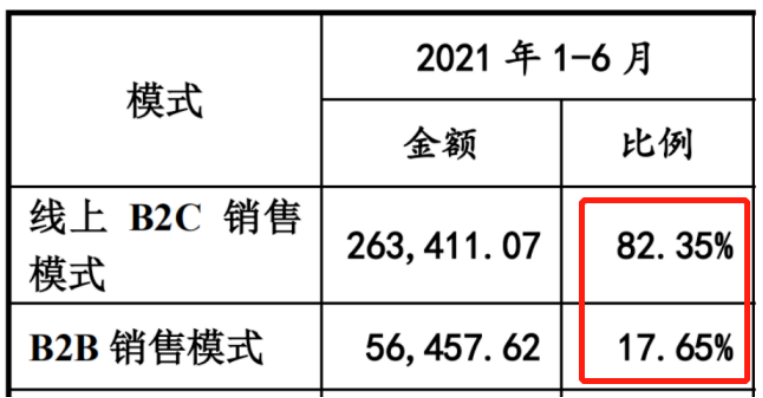 In B2C retail business, Zhiou has not only opened stores on third-party e-commerce platforms, but also operated its own independent stations, mainly on third-party e-commerce platforms, especially Amazon.
According to its prospectus,In the first half of this year, the company's revenue from Amazon platform exceeded 2.2 billion yuan, accounting for 69.31% of the total revenue。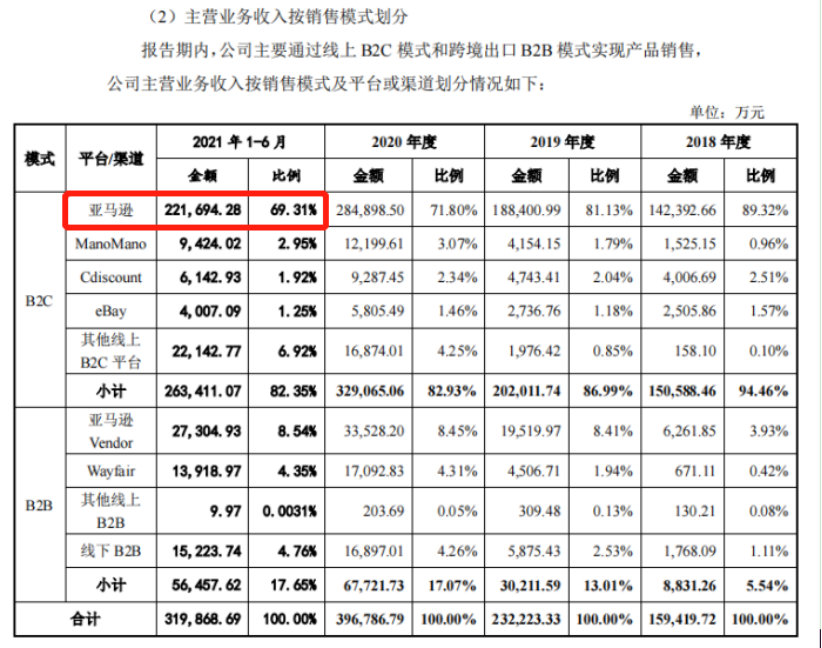 After thatManoMano, Cdiscount, eBay platforms, although closely following Amazon, the proportion of revenue is only single digit. Compared with Amazon's revenue, "one sky, one earth" (see the above figure for details).
It can be seen that the revenue of Zhiou Home Appliances is very dependent on the European market and Amazon platform, and there is a risk of "over concentration of the single market and platform".
Three brands, covering four categories of furniture, home furnishing, courtyard and pet
Zhiou Home is not only a category of "home furnishing", it hasSONGMICS, VASAGLE and FEANDREA, covering four categories of household, furniture, garden and pet series, as well as some single products of other categories.
Of course, these categories account for "light" and "heavy" revenue.
according toIn the first half of this year, the revenue of furniture products was 1.62 billion yuan, accounting for 50.59% of the total revenue, just half; The household series accounted for 30.68% of the revenue, the courtyard series for 12.81%, the pet series for 5.72%, and the sales of other individual products for 0.2%.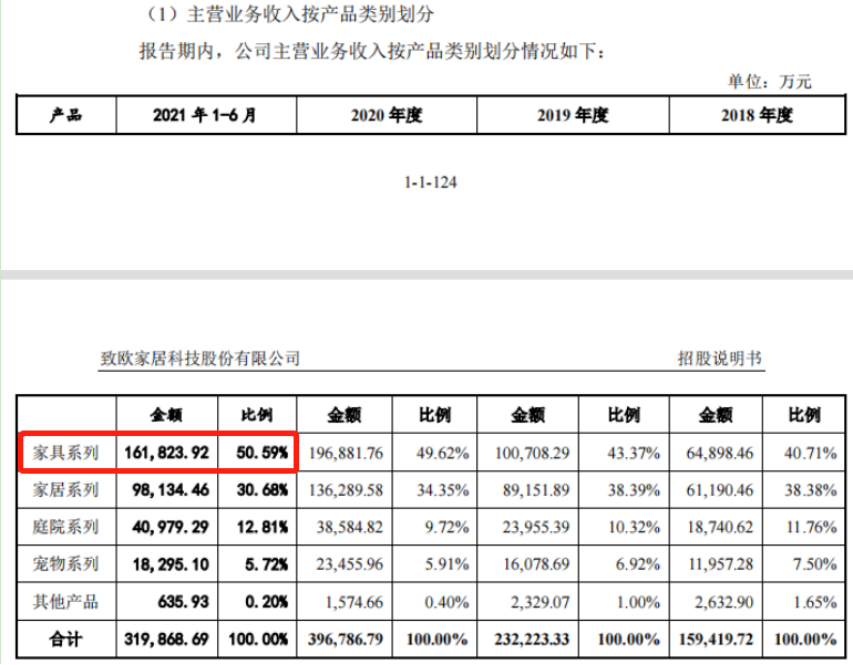 The furniture series to Europe is divided into living furniture and office furniture. The former includes TV cabinet, sofa, dining table, etc., while the latter includes office desk, office chair, bookshelf, etc.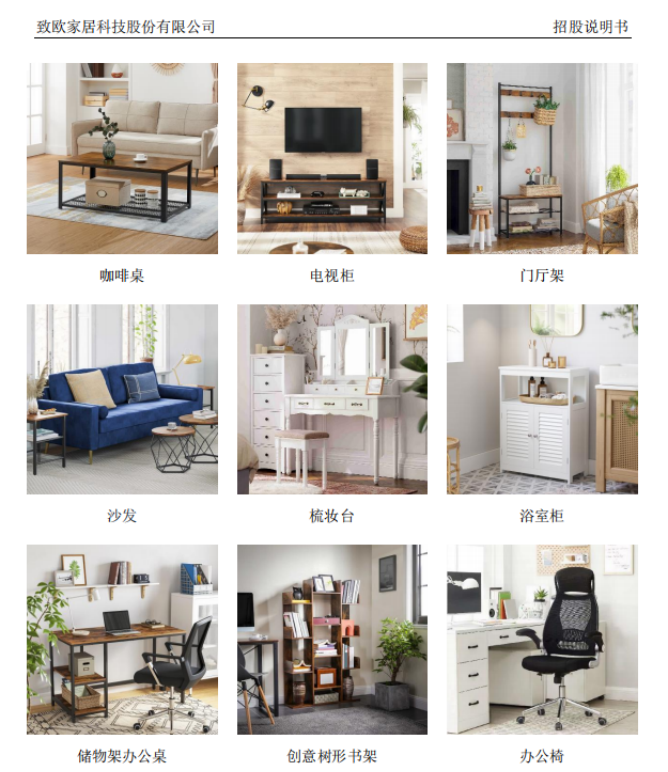 The household series is divided into storage category, appliance category and decoration category. Storage includes shoe box, storage cabinet, storage basket and jewelry box; Utensils include clothes racks, trash cans, etc; Decoration includes photo wall, curtain, etc.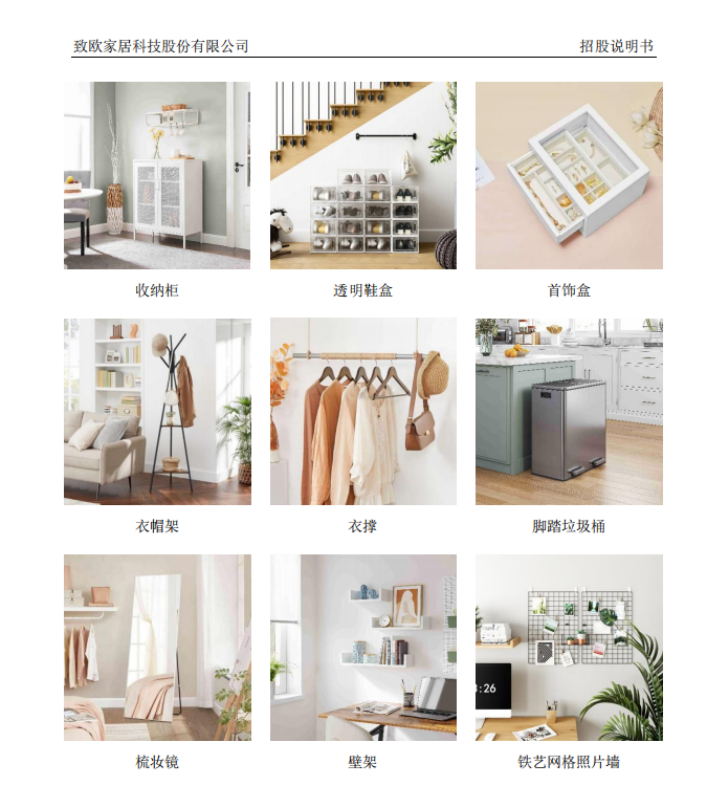 The courtyard series is divided into courtyard home furnishing, leisure and sports categories, with more diversified product categories.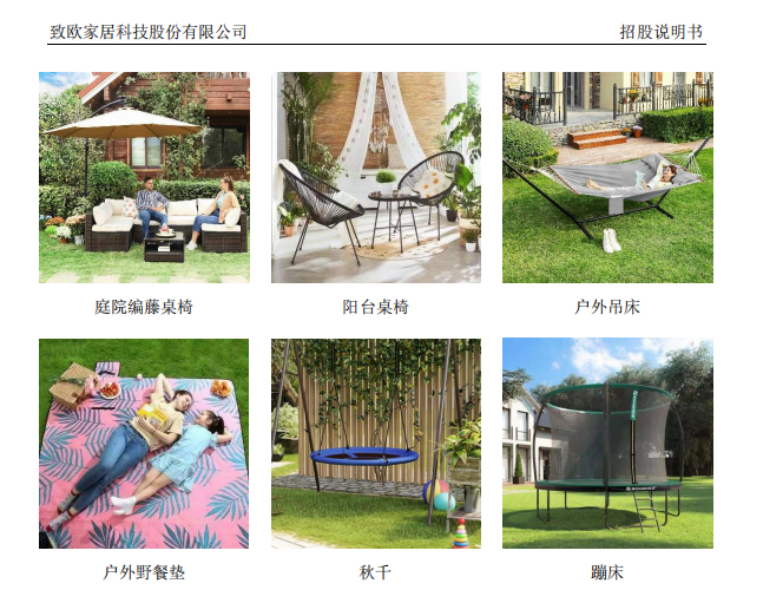 The pet series is divided into two segments: pet furniture and pet home, including cat climbing frame, cat's nest, dog's nest and pet mat.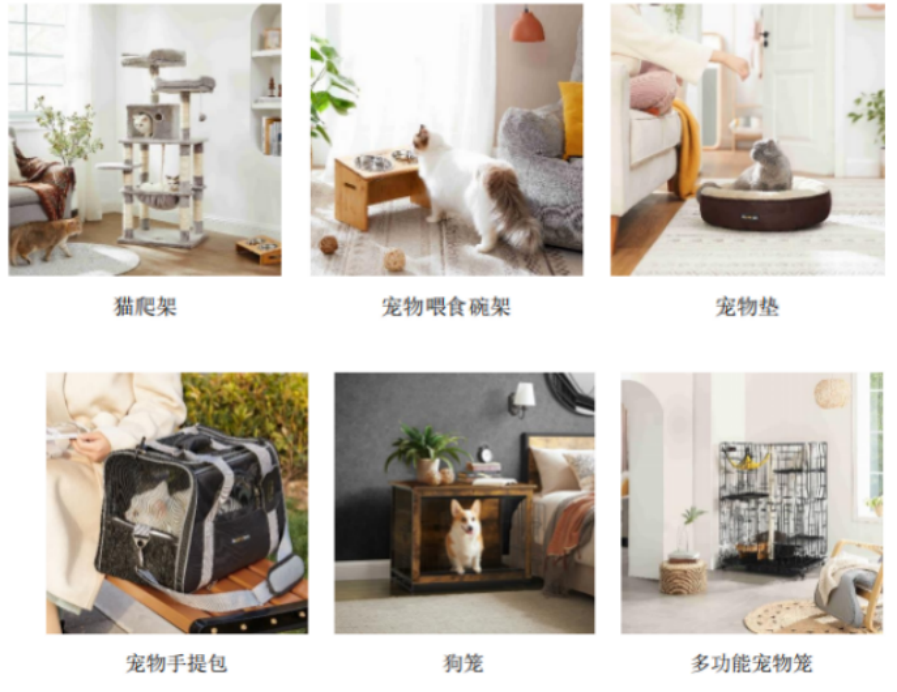 To sum up, Zhiou has a wide product layout and a broad market, but it also faces competition from well-known brands of similar products, such as IKEA, Home24, ZINUS, Furinno, Sauder, etc.
At the same time, other overseas markets outside Europe and the United States, and other e-commerce platforms outside Amazon and eBay need to be further expanded.
(New media of cross-border e-commerce - Domainnews Riley Huang)Coupang, Wayfair, Wal Mart, Mercado Libre and other platforms settled, brand copywriting planning, whole network promotion, e-commerce training and incubationPlease contact us for other services. No unauthorizedRewriting, reprinting, copying, clipping and editingIn whole or in part.