If you want to know what is the hottest software for carrying goods this year, I believe many sellers will think about it"Tik Tok"。 Since Amazon's Influencer Plan allowed selected Tik Tokers to link to Amazon's recommendation pages through their profiles, many products have been on the hot seller list relying on social software.
stayOn TikTok, the topic # Best Amazon Finds ("Best Amazon Search") has been viewed more than 14.1 billion times。meanwhile,#The topic of TikTokMade Me Buy It ("TikTok prompted me to buy it") also received more than 4.1 billion views in August.so to speak,Tik Tok has become a new position for Amazon sellers to promote their products.
The emergence of new shopping forms has brought a new hot list,Tik Tok in 2021#BestAmazonFindsThe hot list has been released. Let's see what products are available.
1. ChomChom Roller Pet Hair Remover (Tik Tok Best Amazon Search Champion)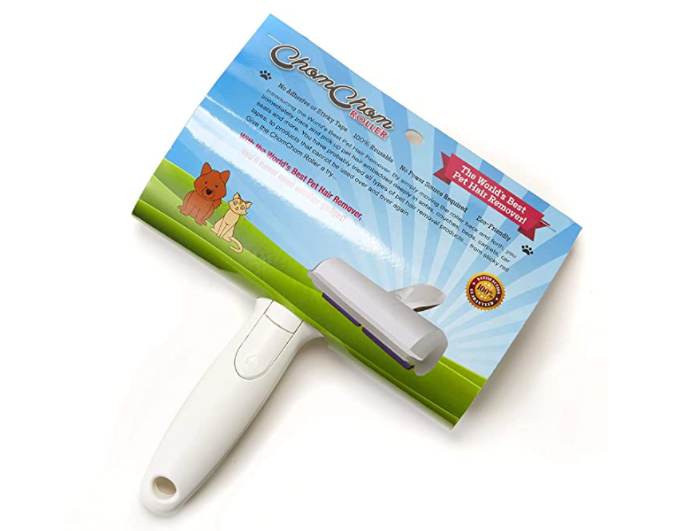 (Image from Amazon)
This product can easily remove the hair of pet dogs and cats from sofas, beds, quilts, blankets, etc. Rollers are reusableAnd no tape or adhesive tape is required. Buyers can capture all pet hair and fluff by simply rolling the roller back and forth.
At present, the product ranks first in the categories of dog hair removal products, sticky hair rollers and gloves, with a five-star favorable rating of78%, a total of 89777 buyers commented.
2. Moon lamp(Tik Tok, the third best Amazon search)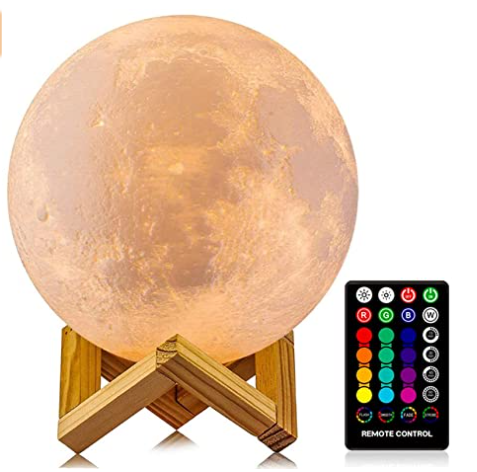 (Image from Amazon)
The product is diameter4.8-inch moonlight lamp is made by 3D printing technology. The moonlight lamp is operated by remote control and touch controller, and the remote control distance can be up to 30 feet. The buyer can change the color of the moon lamp or adjust the brightness of the moon lamp through the remote control. The built-in rechargeable battery of the moonlight lamp can be charged in the computer/mobile power supply or charging adapter.
At present, the product ranks first in the category of night lights, with a five-star favorable rating of79%。
3. Rocketbook intelligent reusable notebook(Tik Tok's most valuable gadget)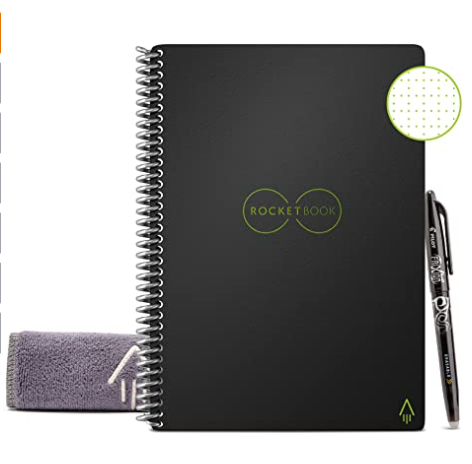 (Image from Amazon)
The product is purchased as36 pages of dot matrix polyester composite page notes can be wiped with ten wet cloths for unlimited use. At the same time, this product is applicable to the free Rocketbook application of iOS and Android, and buyers can send handwritten notes to the online cloud disk.
At present, the product ranks first in the notebook category in terms of sales, with a five-star favorable rating of72%。