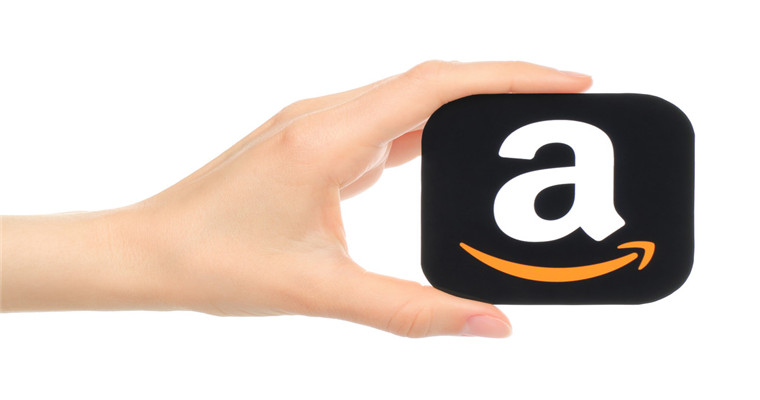 For sellers who are online platforms, traffic is sales. If a platform does not have traffic, the sales will be poor. The same is true for Amazon platforms. With high-quality traffic, it is good to have more traffic and product sales. Today, let's talk about Amazon traffic.
Amazon traffic generally includes in station traffic and out station traffic. In station traffic can be divided into many kinds, such as natural search traffic, associated traffic, category node traffic, etc.
There are also accurate keyword traffic through keyword search and advertising, which can bring a lot of high-quality traffic and help greatly to improve the sales of Amazon stores.
For most users, they usually search for products through keyword search. They can quickly find products by entering the product keywords they want to find in the Amazon search box. Of course, the premise is that the seller's shop should be optimized well and the listing page should be well done in all aspects, so that users can quickly find products.
Amazon natural traffic ranking is not only stable, but also does not need to spend a lot of money, which is good for sellers. Generally, natural ranking is affected by many factors, such as click through rate, exposure, quantity, price, score and conversion rate. Sellers can ensure a continuous flow of natural traffic by doing a good job in these aspects.
Of course, there is also keyword advertising search traffic. Generally speaking, these are precise traffic. They are all precise keywords that sellers find through background data reports, and the cost is not too much. As long as users enter precise keywords, they can achieve the desired product page.
For example, if a user buys a mobile phone, it may recommend a mobile phone shell and bring some related traffic. If the seller has multiple stores in different sites, it may also recommend to users.
Blue Ocean Yiguan reminds sellers that in addition to the traffic on the site, it can also bring a lot of high-quality traffic through external drainage, such as some deals discount websites, and some video websites, such as you tu be. A large number of users will bring a lot of traffic.
Whether the traffic is on or off the site, it can bring traffic to Amazon stores. With large traffic, greater exposure, click through rate, and conversion rate, Amazon traffic will increase, and Amazon product sales will be improved.
(New media of cross-border e-commerce - blue ocean Yiguan website domain news).Coupang、Wayfair 、Mercado Libre and other platforms settled,Brand copywriting planning, network wide promotion, e-commerce training, incubation and other services, please contact us. No unauthorizedRewriting, reprinting, copying, clipping and editingIn whole or in part.