As Christmas approaches, as an important holiday in Europe and America, the public will celebrate with the highest enthusiasm, purchasing Christmas gifts and various decorations. E-commerce sales will also experience a peak, and many sellers want to seize the last opportunity to sell at the end of the year.
Behind the soaring shopping enthusiasm of consumers,National Trade Standards in the UK(NTS has issued a warning, requiring buyers to be vigilant against false comments in online transactions, and the Competition and Market Administration (CMA) is also increasing its response to this situationInvestigation.
A survey by NTS shows that more than half of online shoppers (56%) consider comments as the determining factor in purchasing a product or service, and 67% are more likely to purchase a product or service with a five-star rating, which leads to the phenomenon of sellers "brushing reviews". It is reported that British consumers make purchases based on positive reviews, but laterThe quantity of products that do not match the reality is approximately80 million pieces, which may affect UK spending of £ 23 billion annually.
The National Coordinator of the NTS Electronic Crime Team stated, "The practice of using reviews for low-priced and low-quality products to make quick money is not only deceiving consumers, but also harming the rights and interests of legitimate sellers. This culture is not advisable
This situation occurs on AmazonOn Google, it's even more serious,last yearCMAthenDealing with false commentsConduct an investigation, and major e-commerce platforms are all within the scope, requiring the prohibition of buying and selling false comments. Under extensive investigation, there are many sellers who have been banned.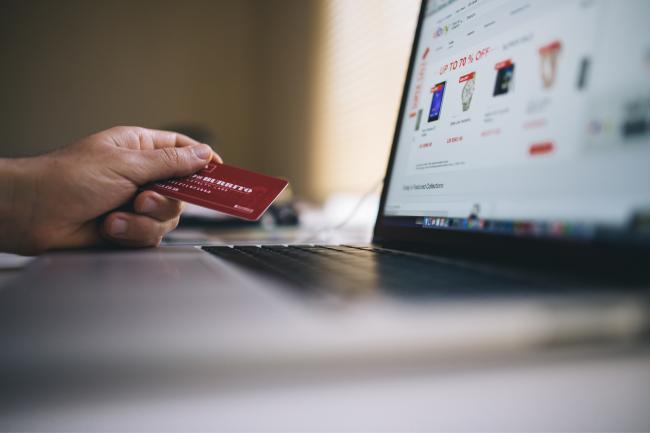 During the peak shopping season, many sellers still commit crimes despite the crackdown.
sellerA: Christmas related products are already seasonal products, and low reviews can easily affect conversion rates, thereby affecting rankings. If others brush them, we won't brush them, and we will lose.
sellerB: There are cases of blocked reviews around me, and I dare not review them anymore. Let's be honest.
sellerC: Increase investment in products, and good products naturally fear less evaluation.
Many sellers have expressed that brushing reviews is also a helpless move. Nowadays, with such fierce competition, it is difficult to break through the tight encirclement by relying solely on obscure products.
But during the Christmas season, although it is an opportunity to place orders, sellers may also face greater investigation, so they still need to be cautious.