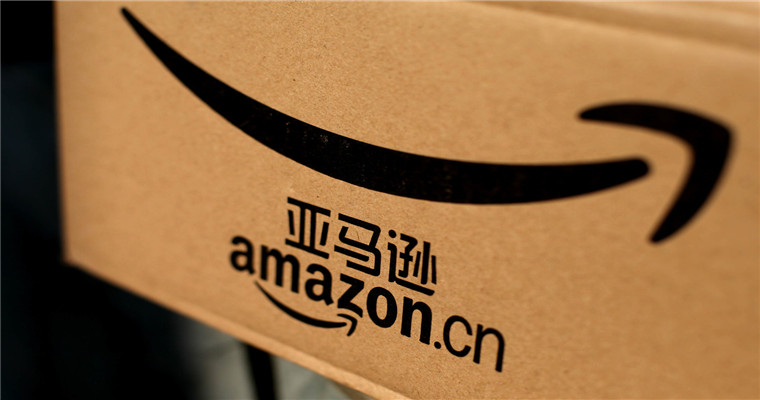 Modern people are lazy. They can lie down and never sit down. Modern people who want to stretch out their hands and open their mouths about clothes basically rely on online shopping for their daily necessities. There are Taobao Tmall JD and so on in China, but people are still enthusiastic about cross-border e-commerce platforms, such as Amazon. Today, we will talk about Amazon's hot selling products.
Amazon is facing global users, more thanThere are 65 countries and 17 sites, with hundreds of millions of users worldwide, and more than 5 million sellers. From clothing to electronic products, beauty products, etc., they meet people's needs for all products.
What are Amazon's hot selling products
1、computer game
The video games mentioned here not only refer to children's games, but also the games played by adults. There are many kinds of games, from adults to children. Adults can release pressure and play games in a better way.
2、Toys
Toys mostly refer to children's toys, including many kinds, including babies, children and big children. Amazon platform toys have been selling well in recent years.
3、Digital electronic products
Both digital and electronic products are widely used, such as cameras, professional studios and amateur studios. These products are also popular on the Amazon platform.
4、book
Amazon was the first to make a fortune in books, so it can be the leading big brother today. Although people like to watch electronic products, many people still like to read books, and books have always been popular products.
5、Clothes & Accessories
There are many kinds of clothes, including clothes for adults and children, and clothes in different seasons. Generally speaking, the most popular clothes are women's and children's clothes. Generally, women's clothes have more types than men's clothes and can be selected, so they are also popular.
6、Jewelry
There are both cheap and expensive jewelry collections on the Amazon platform. For ordinary users, they may just want to look good, so they need to buy jewelry matching. Some sellers may want to collect jewelry, and they will buy some expensive jewelry. There are also many types of products, which can be selected by different users.
7、Customized products
Customized products are generally suitable for small products, such as birthday gifts, anniversary gifts, and company customized small gifts. These can be customized, and have patterns and new ideas. Customized products of all sizes are popular.
8、Mobile computer
For modern people, mobile phones and computers are necessities. Mobile phones and computers are indispensable to work and life. Almost people have mobile phones there, and mobile phones are replaced almost once a year or two. The replacement is relatively fast, so they are also popular products.
9、Epidemic prevention supplies
In the past two years, the COVID-19 has been very serious. The situation at home and abroad is very tense. Anti epidemic products are also popular, such as masks, alcohol wipes, disposable gloves, and so on. These products are relatively popular on the Amazon platform.
Blueocean Yiguan reminds sellers that there are many popular products in Amazon, some of which are also sold according to the season. For example, Christmas products and toys are sure to sell well at Christmas. Of course, clothing and jewelry are always popular products. Sellers can choose the right products according to their actual conditions.
(New media of cross-border e-commerce - blue ocean Yiguan website domain news).Coupang、Wayfair 、Mercado Libre and other platforms settled,Brand copywriting planning, network wide promotion, e-commerce training, incubation and other services, please contact us. No unauthorizedRewriting, reprinting, copying, clipping and editingIn whole or in part.