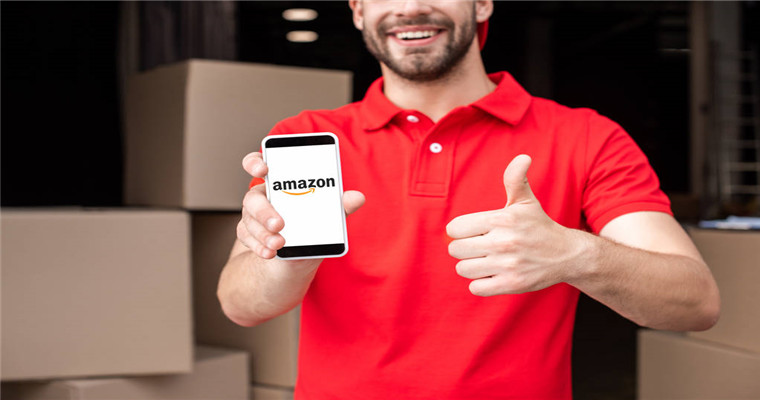 For the online platform, the most important thing for users is comments. Basically, most users will first read comments when they choose products. If all the bad comments are made, users will definitely close the page directly, which shows the importance of good reviews. Today we will talk aboutAmazonreviewRelevant issues.
Seller reviews are generally divided into favorable, medium, and poor reviews. Four or five stars are generally favorable; Three stars are generally in the middle; One or two stars are bad reviews.
If there are too many poor or medium reviews on the seller's shop page, it is like trying to improve the reviews to bring better exposure and click through rate.
AmazonWhat are the rules of review
There are rules in everything. As the saying goes, there is no square without rules,AmazonThere are also rules for review. Sellers must abide by Amazon's rules to have high-quality reviews.
The seller cannot leave a review for himself/herself;
Do not exchange for review in the form of money or gifts;
Avoid leaving malicious negative comments between peers and competitors;
Discount promotion is not allowed. Users are required to leave favorable comments in the form of coupons.
AmazonCan review be deleted
There are both positive and negative reviews in the review. For Amazon sellers, negative reviews in the review can be deleted.
You can delete negative comments through the service provider; You can also use the Amazon team; Sellers can also delete bad reviews themselves, but this is difficult;
You can also use the no bad comment method on the home page, click "abuse" and "helpful" to top the bad comments to the rear, but this method is risky;
The seller can also press down all the bad reviews by adding positive comments, but the way to choose should be correct.
AmazonReview how to improve
Blueocean Yiguan reminds sellers that their reviews are generally low, and many sellers obtain reviews by swiping the order. The earliest plan was Amazon's early reviewer plan, which is now closed.
The review can be promoted through large traffic through the off-site deals website;
It can also be drained through activities outside the station to improve the review;
You can also place small cards in the product packaging, but you can't ask users to leave comments, but only in a tactful way, otherwise you will be blocked by Amazon;
The best thing is to use Amazon Vine to display the word "vine Voice" beside the reviewer's comments, which has a good effect on improving the conversion rate.
(New media of cross-border e-commerce - blue ocean Yiguan website domain news).Coupang、Wayfair 、Mercado Libre and other platforms settled,Brand copywriting planning, network wide promotion, e-commerce training, incubation and other services, please contact us. No unauthorizedRewriting, reprinting, copying, clipping and editingIn whole or in part.