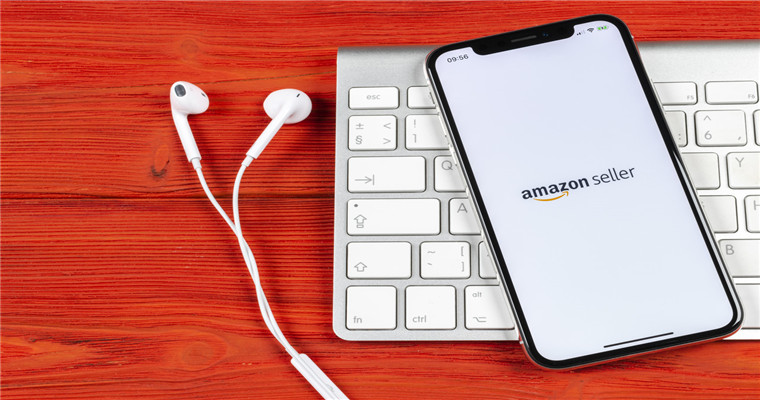 Most people like to read reviews when they buy things, especially online platforms, domestic Taobao Tmall and JD, as well as cross-border e-commerce. Whether domestic users or foreign users, 85% of them like to read reviews. It is more likely to buy more praise. Today, let's talk aboutAmazon feedbackRelevant issues.
Blue Ocean Yiguan has learned that 5% of users will leave feedbacks when shopping at Amazon. The more positive comments, the better, the more beneficial to the weight of the store. At the same time, it can also affect the gold shopping cart and improve the sales of products.
What is Amazon feedback
Feedback means that users buy things at Amazon and evaluate the logistics and services of products, but not other evaluations, such as products.
Users must purchase something in the seller's shop before they can give feedback. Not everyone can give feedback.
How to get high-quality Amazon feedback
Blueocean Yiguan reminds sellers that if they want to be praised, they need to improve their user experience and serve users well to ensure high-quality feedbacks.
The seller chooses Amazon FBA to deliver goods, which is fast and can reduce bad comments;
A handwritten thank you card or other small gifts can be attached to the product package, or the product packaging can be more creative, which can improve the user experience and also increase the praise;
Because the Amazon platform is all about email communication, the seller should reply to the buyer in a timely manner within 24 hours, which can effectively improve the feedback.
How to handle different Amazon feedbacks
For Amazon sellers, if they are above 3.5, they can seize gold shopping carts and use coupons,
Generally speaking, 4-star and 5-star feedbacks don't need to be managed. Vendors of 3-star and below feedbacks must deal with them as soon as possible!
Therefore, sellers must upgrade the star level to have more high-quality feedbacks.
Blue Ocean Yiguan reminds sellers that sellers with one or three stars must deal with them in a timely manner. If they are too bad, they can consider removing them;
For 4-star to 5-star sellers, as long as they keep up with the logistics, do a good job in relevant services and improve their feedback, there is no big problem.
The high-quality Amazon feedback has a great impact on the store. If the number is increased, the exposure and click rate will increase, which will greatly improve the sales of the product.
(New media of cross-border e-commerce - blue ocean Yiguan website domain news).Coupang、Wayfair 、Mercado Libre and other platforms settled,Brand copywriting planning, network wide promotion, e-commerce training, incubation and other services, please contact us. No unauthorizedRewriting, reprinting, copying, clipping and editingIn whole or in part.