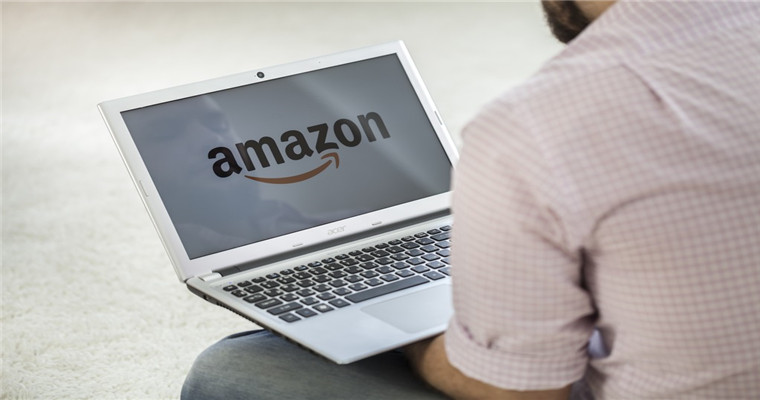 During the peak season, the capacity of different warehouses at various Amazon sites is very tight, which many Amazon old sellers know very well.
For example, some time ago, most ports in the United States were congested, and many Amazon FBA warehouses were also affected to varying degrees, and began to refuse the seller's products to enter the warehouse, or directly closed the warehouse.
"In June this year, UPS delivery of FTW1 warehouse was delayed for up to one month, and some warehouses were even delayed for a longer time." A freight forwarder told Blue Ocean Yiguan. com.
So, how should a seller deal with an Amazon warehouse explosion?
oneQuickly modify the shipping address
Most sellers know that Amazon's warehouse allocation rules are based on the seller's shipping address. Therefore, when the previous warehouse is out of stock, the seller should modify the shipping address as soon as possible.
twoSend products to overseas warehouse
For some Amazon sellers with overseas resources, you can consider sending the goods to the overseas warehouse first to avoid the store running out of goods due to delays caused by warehouse explosion.
Wait until the Amazon warehouse explosion alarm is lifted, and then transfer the goods from the overseas warehouse to the Amazon warehouse.
threeRepeated deletion of shipments
The purpose of this operation is to enable the Amazon background to allocate goods to the warehouse that the seller is satisfied with, such as the FBA warehouse that is not congested or out of stock.
It should be emphasized that the repeated creation of shipments will also have a negative impact on Amazon stores, such as the performance indicators of the seller's warehouse.
Therefore, as a last resort, the seller should use this method cautiously.
fourShip to other warehouses
Other warehouses refer to those that are relatively unpopular, and there will be no warehouse explosion or congestion in recent years.
At the same time, the seller can also select the cargo size of the new product as the large cargo size, so that the cargo can enter the large cargo warehouse.
Because, according to past experience, there are fewer Amazon sellers selling large shipments, and the warehouse will not often be out of stock.
In addition to the above points, the seller should prepare the goods reasonably. If the FBA warehouse inventory can support for a period of time, the seller can consider postponing the delivery to avoid the delay of the goods.
(New media of cross-border e-commerce - blue ocean Yiguan website domain news).Coupang、Wayfair、Mercado Libre and other platforms settled,Brand copywriting planning, network wide promotion, e-commerce training, incubation and other services, please contact us. No unauthorizedRewriting, reprinting, copying, clipping and editingIn whole or in part.