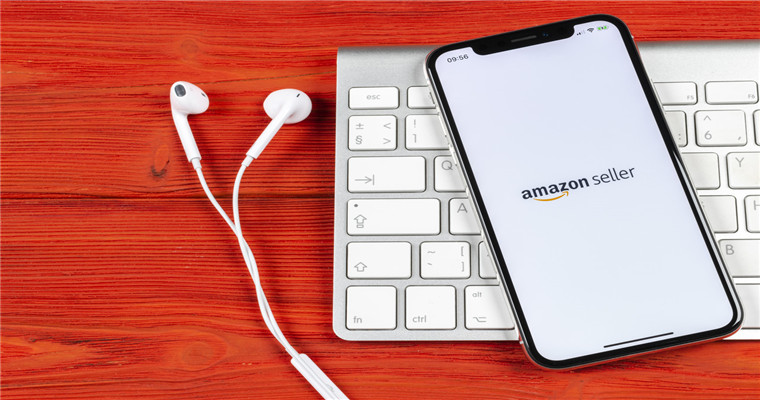 Recently, a seller reported that his few remaining stocks were maliciously bought out by competitors, and sent an email to threaten him.
"He told me in an email that he would ask me to remove a product from the store, otherwise he would always buy out my product." The seller told Blue Ocean Yiguan. com.
In addition, the competitor also threatened to buy all other products in the seller's store if they did not go off the shelf, and complained to Amazon about selling counterfeit products.
For a while, the seller did not know how to deal with this spoof.
In this regard, one of the other sellers said that they could first confuse the other party and tell him that they would remove the listing, then record these order numbers as evidence, and open a case to Amazon for feedback and explanation.
Generally, these bad sellers use the self maintenance number to place orders, which can't stand the investigation at all. Finally, the seller can limit the purchase of the remaining inventory.
However, some sellers believe that this method will not work because Amazon customer service does not accept this problem.
"There is no need to be too nervous about the seller complaining about fake goods. As long as there is a VAT invoice issued by a supplier or brand, as well as the company name, basic contact information, etc., you can appeal." An insider said.
Another part of the sellers believe that the following story can only happen when they are locked by the other party due to the possible co selling behavior of the seller.
As we all know, with the increasing number of third-party sellers on the platform, the competition among various categories of Amazon sellers is becoming increasingly fierce, and various vicious competition means are emerging in endlessly.
For example, the malicious short buying complaints, malicious negative comments, infringement complaints, etc. in the above cases make it impossible to prevent sellers in normal operation.
However, for these bad sellers who make false complaints, they hardly need to bear any cost to achieve their unknown purpose.
However, the sellers complained of suffered heavy losses. Not only will listing be taken off Amazon's shelves, but also store sales and rankings will be affected to varying degrees.
Therefore, in case of malicious complaints, sellers must retain evidence to feed back to the platform to ensure that their legitimate rights and interests are not infringed.
(New media of cross-border e-commerce - blue ocean Yiguan website domain news).Coupang、Wayfair、Mercado Libre and other platforms settled,Brand copywriting planning, network wide promotion, e-commerce training, incubation and other services, please contact us. No unauthorizedRewriting, reprinting, copying, clipping and editingIn whole or in part.