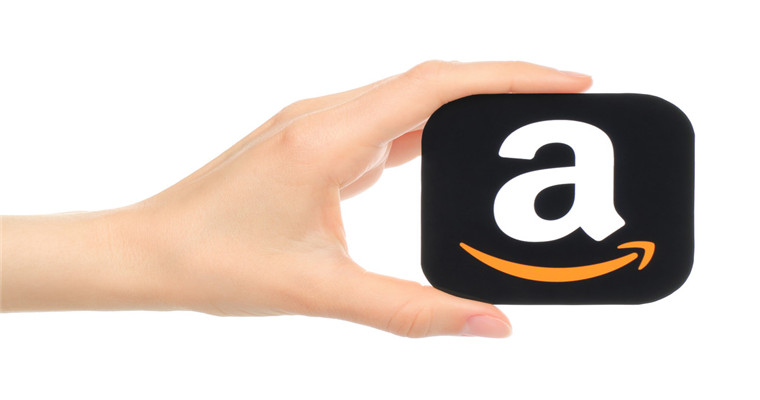 Amazon and Shopee are both well-known platforms in the world.
Amazon is a multinational technology company from the United States, and e-commerce is an important business branch of Amazon.
Blue Ocean Yiguan has learned that Amazon is one of the five largest companies in the United States, and its main businesses include e-commerce, cloud computing, digital streaming media, and artificial intelligence.
In the world, Amazon has become one of the most influential economic and cultural forces.
Shopee is now popular with most consumers around the world. It is one of the most leading e-commerce platforms in Southeast Asia and Taiwan, China, China. Many categories sell well, such as consumer electronicsHousewear & Furnishings, toys, fashion, sports equipment and food, etc.
What's the difference between Amazon and Shopee?
Founded in 1994, Amazon is more complete in terms of integration, including Unicommerce, Vin Reco, Vin Eretail, Arhefs, Airwallex, Amazon Advertising, Berexia, etc.
Shopee was founded in 2015. With several years of operation history, there are only four integrations, namely Unicommerce, Vin Reco, Vin Eretail and DoorPage.
Amazon and Shopee can be used on Saas, Apple phones, Apple tablets and Android devices.
Suggestions on opening stores on Amazon and Shopee platforms
In particular, it is recommended that Amazon orShop opensBefore that, you can search Amazon or Shopee's working culture in Google to prepare for opening a store.
Here are some tips for opening stores in Amazon and Shopee.
1. Create and set user name
The seller must set a user name for the store. It is recommended to use a name that can represent the main product, so that consumers can remember the store name more easily.
Generally speaking, the user name can only be set once and cannot be changed later.
2. Pay attention to the appearance of the store
The appearance of the store is an important magic weapon to attract consumers.
Most consumers will make a judgment on the shop according to its appearance design, display, etc.: whether they like it or not, which determines whether they continue to browse the shop and whether they will purchase.
The four factors that have the greatest impact on consumers' purchase decisions include seller, brand image, product and product map, product description, and other buyers' comments. It can be seen that product map and store appearance are very important.
In a word, the seller needs to make the store page look attractive. The simplest and direct way is to display high-quality product pictures and videos.
3. Advertising
Advertising can make the product appear on the page or position with the highest number of visitors. As the product exposure increases, there will be more opportunities to get clicks, and then there will be opportunities to achieve transformation.
Blueocean Yiguan learned that advertising in Shopee is an application and needs to meet some requirements, including:
a. The product description and product drawing shall be accurate and appropriate
b. The seller is willing to offer 10% - 20% discount
c. The product price itself is attractive
If these requirements or standards are not met, the application for advertising may be rejected.
4. Hold seckill activities
The second kill activity has become a promotion plan of Shopee. The shops without the second kill activity are "incomplete". Consumers will be very excited and enthusiastic when they hear about the second kill activity.
In addition, seckill activities usually appear on the homepage of the platform, which can directly help sellers increase sales.
5. Set up coupons
Sellers can also provide coupons to consumers to encourage them to buy more goods. Of course, they can customize coupons according to their needs, such as setting the threshold for the use of coupons and how many coupons can be used for an order.
(New media of cross-border e-commerce - Domainnews Riley Huang)Coupang, Wayfair, Wal Mart, Mercado Libre and other platforms settled, brand copywriting planning, whole network promotion, e-commerce training and incubationPlease contact us for other services. No unauthorizedRewriting, reprinting, copying, clipping and editingIn whole or in part.