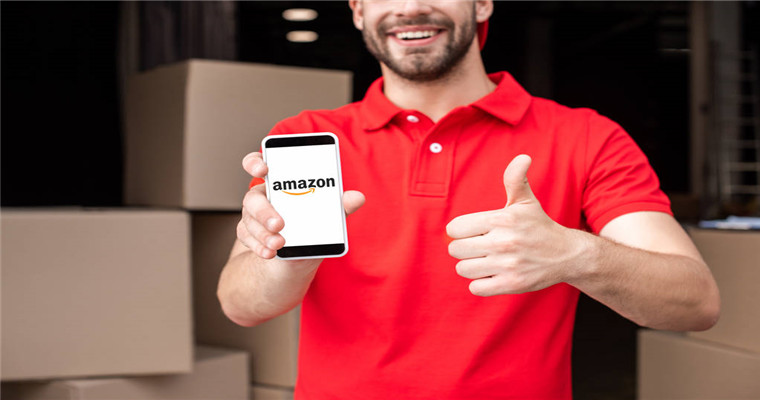 For Amazon sellers, the products in the store are often sold together, or counterfeit products are sold together, which is a headache for the sellers. There are many ways to combat and sell together. Let's talk about it todayAmazon Transparency ProgramIt is also an effective way to crack down on co selling.
The hot sales of Amazon's platform have caused many sellers to follow the phenomenon of selling in various forms. The following of low prices and counterfeit products has brought great trouble to sellers. Amazon's transparent plan can well combat the phenomenon of following.
What is Amazon Transparency Program
Amazon transparent plan is a blueT mark is an encrypted alphanumeric code,Each product has a unique QR code, through which users can obtain detailed product date, address and other information.
Does Amazon Transparency have a fee?
Transparent program codes need to be purchased for a fee5 cents. If the seller buys a large quantity, the price will be cheap. The quantity is between 1 million and 10 million, with an average of 0.03 dollars each.
The transparent plan requires the seller to complete the brand registration and successfully file, and if the product ownerThe R bid has passed the publicity period.
After the seller joins the transparency program, each product has a unique product QR code, which can be traced to each product, and can effectively prevent counterfeit products from being delivered to users.
Sellers joining the Amazon Transparency Program can protect listing very well, because products with Transparency code labels can't be normally warehoused in Amazon warehouses without labels, which can effectively crack down on follow on sales and counterfeit products, and form good brand protection for sellers.
Blueocean Yiguan reminds that Amazon's transparency plan can effectively crack down on the following sales and counterfeit products, and fundamentally protect the interests of sellers from damage. Sellers must check product quality and logistics in order to make Amazon's stores better.
(New media of cross-border e-commerce - blue ocean Yiguan website domain news).Coupang、Wayfair 、Mercado Libre and other platforms settled,Brand copywriting planning, network wide promotion, e-commerce training, incubation and other services, please contact us. No unauthorizedRewriting, reprinting, copying, clipping and editingIn whole or in part.