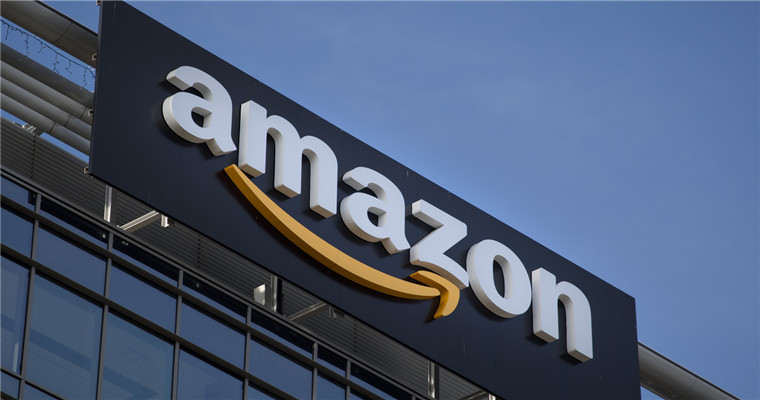 Amazon invested 19 billion pesos in infrastructure construction in Mexico
twelveOn September 29, it was reported by foreign media that the COVID-19 promoted the rapid development of Amazon's e-commerce business and also promoted the year-on-year increase of Mexico's e-commerce sales by 81%. It is reported that in the first nine months of 2021, Amazon's net profit increased by 35%, but due to the increase in transportation costs, its online sales growth slowed down in the third quarter, increasing only by 3%.
Amazon predicts that the fourth quarter will contribute about 40% of the annual sales. During the peak sales season, Mexican consumers' preferred products are electronic products, clothing, accessories and household products. Amazon has also provided 50 million products for Mexican buyers, including 20 million Amazon Prime products, which can be delivered the next day.
Cross border communication: Global eBay's fake purchase of 4.4 billion yuan was frozen by Amazon of 46 million yuan
twelveOn September 29, it was reported that a few days ago, the case of the bankruptcy application of the debt collector of Global Ecole, a subsidiary of Cross Border Tongbao E-Commerce Co., Ltd., was heard by Taiyuan Intermediate People's Court, officially declaring that the former 100 million level blockbuster had entered the bankruptcy liquidation process.
In addition, Cross Border also disclosed the losses of each platform in 2020, totaling 83 million accounts receivable. 36 million yuan belongs to the commission charges deducted by the overseas payment platform, but the company failed to conduct accounting treatment in time; The remaining 46 million yuan was affected by the closure tide of Amazon. After the company's seller's account was closed, the money in the account was frozen and could not be recovered.
Global Express will stop Palestinian e-commerce business in 2022
twelveOn January 29, it was reported by foreign media that Alibaba Global Express said recently that it would stop providing services to Palestinian buyers from January 1, 2022, which means Palestinian buyers will no longer be able to use AliExpress Com. It is reported that the decision of Global Express originated from the refusal of the Palestinian Post Office to deal with packages with the word "Israel" in the address. According to Alibaba's calculation, the order revenue from Palestinian cities such as Jericho, Ramallah, Hebron and Yanin is not enough to make up for the high costs caused by the logistics difficulties in delivering to these destinations.
Chile Global Express expects its sales to double in 2023
According to foreign media reports, Global Express has developed rapidly in Chile. During the "Black Five" period this year, the sales of Chile Express increased by 120% year on year, and its electronic products on the platform are the best sellers. Chilean Express expects to double its sales in Chile by 2023.
Amazon Japan Station Launches "Amazon Hatsuuri" Promotion
A few days ago, Amazon Japan announced that it will hold the first promotion activity in 2022, namely "Amazon Hatsuuri", which will last for four days from 9:00 on January 3, 2022 to 23:59 on January 6, 2022.
It is reported that Amazon will launch various "blessing bags", "limited time special" and "point activities" in this activity. Specifically, "Lucky Bag" will provide some exclusive products for the first time on the platform, including home appliances, furniture, outdoor, food, games, DVDs, etc; The "limited time sale" will mainly provide goods needed in winter, including clothing accessories, electronic products and kitchen supplies, and most of them have four-star or more customer reviews.
ShopeeAnnounced to be launched on the Argentine market in January 2022
Recently, Shopee, an e-commerce giant in Southeast Asia, announced that it would go online in the Argentine market in January 2022 to compete with Mercado Libre, an e-commerce giant in the region. This time, Shopee launched a number of preferential services for sellers after its strong launch in Argentina. Unlike Mercado Libre, Shope sellers will be able to enjoy zero commission and free delivery services.
Information source: Netease, Netease News, Home of Webmaster, etc
(New media of cross-border e-commerce - blue ocean Yiguan website domain news).Coupang、Wayfair、Mercado Libre and other platforms settled,Brand copywriting planning, network wide promotion, e-commerce training, incubation and other services, please contact us. No unauthorizedRewriting, reprinting, copying, clipping and editingIn whole or in part.