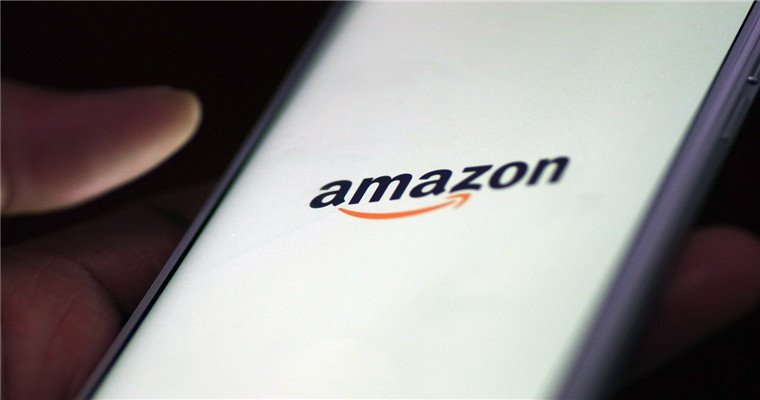 Recently, a German website seller reported that one of his products was suddenly subject to security audit and listing was suspended.
Later, in order to quickly solve the problem, the seller launched a positive appeal, but Amazon said it would recall the products and remove all the existing stocks.
"This product in trouble is a hot selling product, and there are more than 6000 pieces in stock, so many stocks can not be removed in a short time." The seller said.
In this regard, some other sellers said that the inventory was indeed large, and now the removal may still face the impact of the epidemic, but it is estimated that the removal will take at least one month.
Why is the seller's product recalled by Amazon and asked to remove the inventory?
An insider analyzed that if a product is recalled by Amazon, it means that the product has flaws or other problems.
For example, the seller's products in the German station suddenly found that the products did not meet the requirements of EU regulations when they were spot checked by the customs of the exporting country.
In addition, it is also possible that consumers directly complain to Amazon when they find defects in the product after purchasing it.
At the same time, according to the feedback of other sellers in the past, if there is a little dangerous substance or it does not meet the requirements, we will receive a notice from Amazon: We remove your inventory because of the safety of his products. Before we want to restore the marketability of your products, we must remove all your inventory in Amazon.
In addition, a seller in Germany encountered similar problems
Li, the seller, said that his product triggered the WEEE security issue, which led to listing being investigated.
However, after the seller submitted materials, Amazon also asked him to remove all the inventory before resuming listing.
An insider also observed that many domestic sellers have encountered similar phenomena recently, but all of them are caused by the non conformance of listing.
In general, domestic sellers should abide by the platform policy and improve product quality and after-sales service no matter which site store they operate.
(New media of cross-border e-commerce - blue ocean Yiguan website domain news).Coupang、Wayfair、Mercado Libre and other platforms settled,Brand copywriting planning, network wide promotion, e-commerce training, incubation and other services, please contact us. No unauthorizedRewriting, reprinting, copying, clipping and editingIn whole or in part.