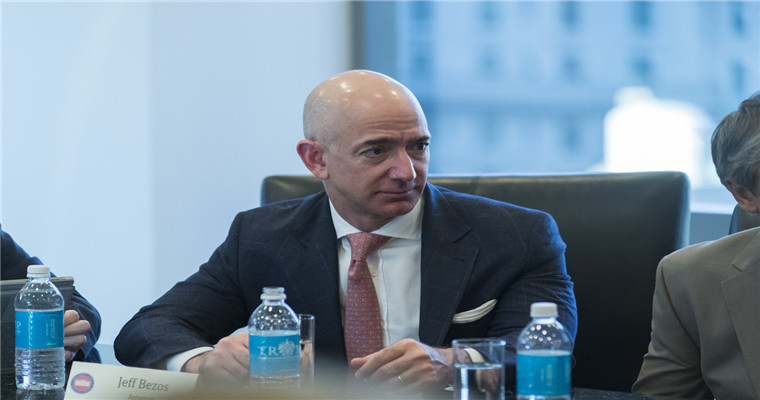 Many new sellers entering the platform may not be clear. If the order volume of newly registered stores increases rapidly or they obtain the order volume through illegal means, they may be quickly banned by Amazon.
Recently, a seller reported that his store had uploaded a new product, about dozens of orders had been issued, and the stock was directly empty.
However, the good times did not last long. A few days later, the seller's account could not be logged in, and the store background could not be opened at all.
Then, the seller received a banned email from Amazon.
Amazon said in the email that according to Article 3 of Amazon's Business Solutions Agreement, the seller's account has been deactivated. The goods have been taken off the shelves, and all orders to be processed have been cancelled by the platform.
Why does this happen?
A seller believed that the newly registered shop should be stable. If the initial shop order volume increases rapidly, the shop may be closed.
In fact, in the email sent, Amazon also told the seller why the store was closed.
The platform believes that the seller's sales are suspected of manipulating Amazon's services and violating Amazon's seller's code of conduct, so the product links and stores are banned.
"In this case, it is difficult to revive the account, because the newly registered stores are inherently vulnerable, and service providers rarely accept such complaints. Sellers can appeal on their own, but judging from the situation, the success rate of appeals is very low." A service provider said.
It can be seen from the previous seller's experience that this seller should be judged by the platform as a surge in sales.
In fact, the surge in sales will not only appear in new store sellers, but also in old sellers.
Although most sellers on the platform will abide by the policy, some sellers still obtain illegal benefits through illegal means.
For example, when the sales of a seller's shop suddenly soars in a short time, but the platform cannot accurately monitor these flows, the seller's shop is very likely to be judged as a sales surge.
Then, Amazon has zero tolerance for the closure of such stores, and few sellers will appeal.
(New media of cross-border e-commerce - blue ocean Yiguan website domain news).Coupang、Wayfair、Mercado Libre and other platforms settled,Brand copywriting planning, network wide promotion, e-commerce training, incubation and other services, please contact us. No unauthorizedRewriting, reprinting, copying, clipping and editingIn whole or in part.