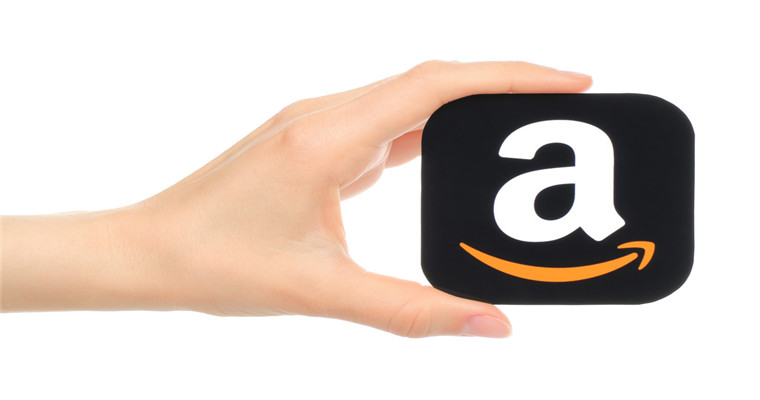 No matter online or offline platforms, business people value profits. Except for costs, the rest is all the profits of the seller. The same is true for Amazon,Amazon online store opening feeHow much is it?
Because Amazon has more than one hundred million users worldwide, more and more sellers join the Amazon platform. Whether it is expensive to open an online store on Amazon? In addition to rent, commission, order fees, logistics fees, and other fees.
What are the fees for opening an Amazon online store
1. Rent
For Amazon sellers, there will be fees after opening the store, and the rent is indispensable. Individual sellers generally have no rent, while enterprise sellers have rent, which is generally 39.99 dollars per month. Credit card accounts should be maintained and deductions should be made in a timely manner.
2. Commission
Whether it is an individual seller or an enterprise seller, Amazon will charge a certain commission after placing an order successfully. Generally, the commission is 7% to 15% in different proportions. The commission may vary according to different products.
3. Storage fee
If the seller chooses Amazon FBA, there will be a storage fee. If the seller chooses FBM, there will be no storage fee.
The warehousing fee is generally divided into monthly warehousing fee and long-term warehousing fee. Depending on the length of time the goods are stored, there will be a certain amount of cost. Generally, the price is one price between 6 months and 12 months for goods within 6 months, and another price will be another price for goods beyond 12 months.
4、Promotion expenses
For some novice sellers, there is no traffic when the product is just launched, and they need to invest in advertising. On site advertising can quickly drive large waves of traffic, improve the exposure and click through rate of listing pages, as well as the conversion rate. Generally, they pay by click, such as CPC, PPC, and so on.
5. Initial expenses
When selecting the first journey, novice sellers should consider the customs clearance issue. Amazon does not include the customs clearance fees, but can find a third party to include the customs clearance fees. It is easier for sellers. First journey sellers can have a variety of options.
6. Logistics expenses
In terms of logistics, the seller can choose Amazon self run FBA or self delivered FBM, and the cost is different.
Amazon FBA is expensive for sellers, but it is cheaper to ship FBM, and sellers can choose many ways.
7. Return fee
It is unavoidable to return goods when shopping, and returns will also incur certain costs. As long as sellers control the product quality, optimize the listing page, and do a good job in basic services and logistics, returns will be reduced.
8. Other expenses
Of course, it also includes some other expenses, such as the product packaging is damaged, returned to the Amazon warehouse, and needs to be repackaged, which will also incur some expenses.
Blueocean Yiguan reminds sellers that although the cost of opening Amazon's online store is not much, the requirements for sellers are relatively high. From product selection to promotion to logistics, sellers should also prepare sufficient funds to ensure the normal operation of Amazon's stores.
(New media of cross-border e-commerce - blue ocean Yiguan website domain news).Coupang、Wayfair 、Mercado Libre and other platforms settled,Brand copywriting planning, network wide promotion, e-commerce training, incubation and other services, please contact us. No unauthorizedRewriting, reprinting, copying, clipping and editingIn whole or in part.