Recently, Dunhuang website released two new announcements, stating that it will add some brand intellectual property protection.
Dunhuang website states:Dunhuang website has always respected the intellectual property rights of others, and we hope that the vast number of sellers on Dunhuang website will also respect their intellectual property rights. Recently, the platform has received complaints from relevant brand parties that some of the products sold by sellers have infringed on the intellectual property rights of relevant brands. Please conduct self inspection of the store's product information (including products removed from the shelves), and if unauthorized, please immediately delete the relevant products
It is understood that the new brand intellectual property protection announced by Dunhuang website this time is as follows: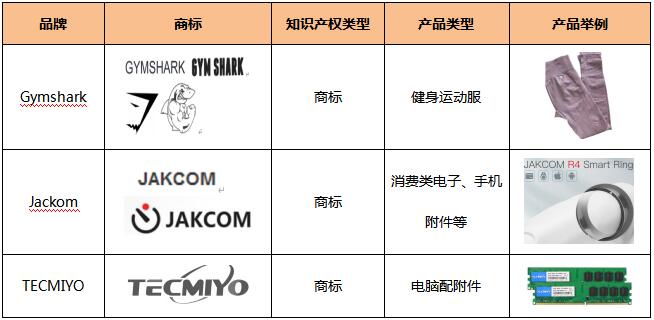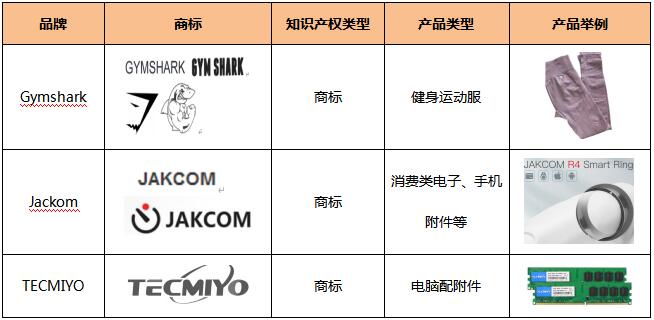 Dunhuang website states that acts of infringing on the trademark rights of intellectual property rights holders include but are not limited to the following situations:
1Using a trademark that is similar or similar to its registered trademark on the same or similar goods without the permission of the registered trademark owner;
2Selling goods that are knowingly counterfeit registered trademarks;
3Forgery or unauthorized manufacture of registered trademark representations of others, or sale of forged or unauthorized manufacture of registered trademark representations;
4Intentionally providing convenient conditions for infringement of the exclusive right to use a registered trademark;
5Causing other damages to the exclusive right to register a trademark for others.
Dunhuang website emphasizes that the platform will strictly monitor and crack down on intellectual property infringement. Please conduct self inspection in a timely manner to ensure that all products in the store do not infringe intellectual property rights. If during the monitoring or review process, it is found that the seller's account has infringement issues, the platform will impose penalties in accordance with the relevant rules of the "Penalties for Violations of Intellectual Property Rights Prohibitions and Restrictions". For serious violations, the platform will directly impose a penalty of closing the account.
According to the sales rules of Dunhuang website, fines incurred by brand merchants, card organizations, or other international rights organizations due to sellers selling infringing or prohibited products shall be borne by the sellers themselves. If the seller violates the rules of prohibited and restricted products and publishes such products, the platform will charge a fine for such products, which must be borne by the seller themselves.