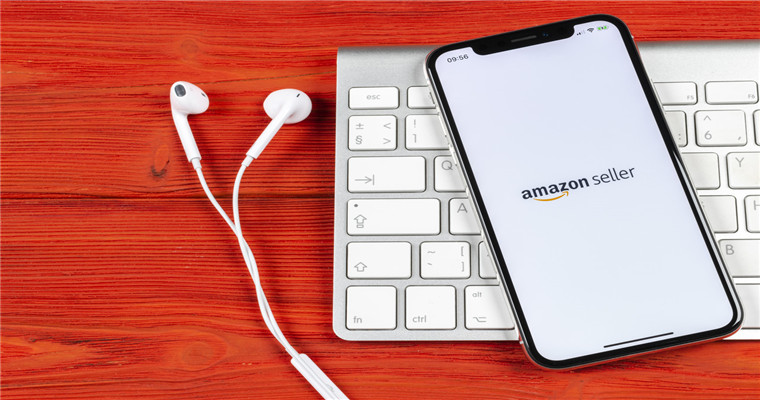 For Amazon sellers, if they want to do a good job in Amazon stores, they should not only do a good job in the early stage of product selection, but also pay attention to the promotion of products on the shelves, as well as the later stage of operation and logistics. Only by doing every job well, can they ensure that they can do a good job in Amazon stores. Today, we will talk about how Amazon sellers choose logistics.
How to choose logistics for Amazon sellers needs to consider many aspects. One is capital. If the capital is sufficient, you can directly choose AmazonFBA is not only fast but also good in service. It doesn't need the seller to worry too much. The seller only needs to be responsible for selling goods;
If the fund is insufficient, FBM can be considered, which is cost-effective and the seller's profit is also high;
Another is the third-party overseas warehouse, which is also very convenient for Amazon sellers.
Amazon FBA
FBA is the abbreviation of Fulfillment by Amazon. Amazon covers all kinds of services, including picking, packaging, distribution and after-sales service. Amazon is responsible for these services, which can save sellers' worry.
Amazon sellers only need to deliver the goods to the Amazon warehouse, and Amazon is responsible for the rest.
Amazon FBM
FBM is the abbreviation of Fulfillment By Myself. It refers to all the things that the seller does from picking and packaging to shipping. The seller can choose his own logistics method. Usually, this is cost-effective, and the seller's profits are relatively large.
Third party overseas warehouse
The overseas warehouse is generally created by multiple service providers to centrally manage the business of goods. The overseas warehouse can help the seller pack and deliver goods, which relieves the seller of many complex processes and generally costs less.
How Amazon sellers choose logistics
1. Product size
Lanhaiyiguan reminds that general products have standard sizes, such as air, sea and express. No matter which one is, there are standard sizes. If they exceed the standard size, they will charge extra fees.
2. Product weight
Generally speaking, air transportation is preferred for light and small goods. If the weight of goods is too large, sea transportation can be considered. The maximum bearing capacity of sea transportation can reach 500 tons, which is the preferred logistics method for sellers to distribute large goods.
3. Timeliness
Amazon generally stipulates that the time limit for products is 17 to 28 days, during which time the goods are delivered to users. If the time limit is exceeded, users can complain.
No matter the seller or the buyer, if the timeliness requirements are particularly high, they can choose air transportation, and the rest can be sent by sea or international express.
Lanhaiyiguan reminds the seller that for how Amazon sellers choose logistics, the seller can refer to various factors and make a decision after comprehensive consideration. FBA, FBM and third-party overseas warehouses should choose the appropriate logistics according to the actual situation.
(New media of cross-border e-commerce - blue ocean Yiguan website domain news).Coupang、Wayfair 、Mercado Libre and other platforms settled,Brand copywriting planning, network wide promotion, e-commerce training, incubation and other services, please contact us. No unauthorizedRewriting, reprinting, copying, clipping and editingIn whole or in part.