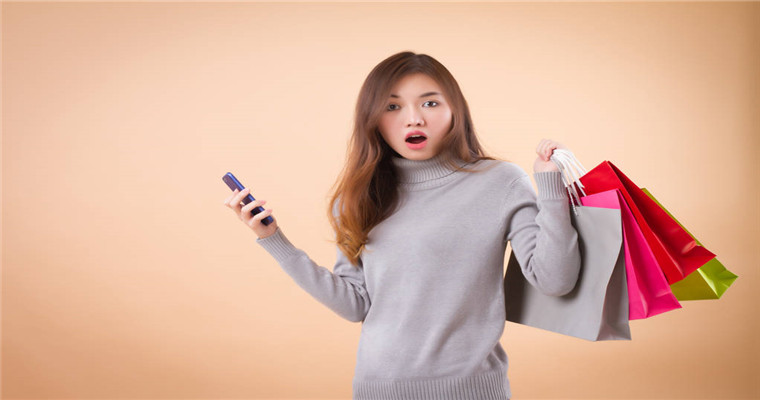 Cross border e-commerce has a huge number of users, and many sellers have joined in, not only Amazon, but also Shopee, which can open stores in different countries. Today, we will talk aboutShopee Thailand StoreThe problem of opening a store.
Shopee is a leading e-commerce platform, rising in Southeast Asia and Taiwan, which is very suitable for domestic sellers to explore overseas markets. If they open stores in China, they have great advantages, and the traffic is relatively large.
How to register Shopee in Thailand
Blueocean Yiguan reminds sellers that when they register Shopee in Thailand, they can register their accounts through their phone numbers or with Google and Facebook accounts, which is very convenient.
You can log in to these two websites. The website of Thailand Shopee is: https://shopee.co.th/ , Thailand Shopee Seller Center: https://seller.shopee.co.th/ 。
What should I pay attention to in Shopee Thailand
When the seller ships small packages with a weight of less than 2kg, it is recommended to send them to the air logistics service on the Thai special line because they are fast and cost-effective;
If the weight of a large package is more than 2kg, you can choose to ship it by sea. Because shipping has unique advantages, it can bear a relatively large weight, and the price is cheap, but the timeliness may be a little slow. Sellers should know this.
What are the advantages of Shopee Thailand
As a seller, Shopee Thailand has many local advantages, such as no restrictions on the category of goods. As cross-border e-commerce sellers know, for example, Amazon has many category restrictions, such as dangerous goods, flammable and explosive products, while the Shrimp Thailand Store is unrestricted, and the price of local products also has advantages. At the same time, it is very convenient not to worry about logistics security.
As a local seller, it is certain that the shrimp skin platform will give priority to local stores. Basically, local people also tend to buy things in local stores, because the products and logistics are guaranteed, and also conform to the habits and aesthetics of local people.
Shopee Thailand Store's local stores have faster logistics. When users buy things on the online platform, the most important thing is the logistics delivery speed. The local stores have good communication in terms of language and after-sales service, which can greatly improve the user experience and is very convenient.
As a local store, shrimp peel has a larger traffic, and the platform generally recommends local stores first, followed by other stores. It has a large traffic trend, which is conducive to improving the product exposure and click rate, and the product sales will naturally increase.
Blueocean Yiguan reminds sellers that no matter Amazon or Shopee, sellers must abide by the platform rules to make the store better and better. Shopee Thailand stores are the same. Only by doing a good job in the basic work of the store, can the store survive longer.
(New media of cross-border e-commerce - blue ocean Yiguan website domain news).Coupang、Wayfair 、Mercado Libre and other platforms settled,Brand copywriting planning, network wide promotion, e-commerce training, incubation and other services, please contact us. No unauthorizedRewriting, reprinting, copying, clipping and editingIn whole or in part.