The black five is a good opportunity to make orders. For sellers, some people are worried and some people are happy, and they show their outstanding achievements one after another. Recently,Shopify announced the situation of Black Friday this year, and itsThe global sales reached aboutUS $2.9 billion, up 21% year on year.
Specifically,As of US Eastern TimeFridaybefore dawnfourHour,ShopifysellTotal sales of householdsthenMore thanUS $1 billionofDaguan,This is more thanIn 2020, the Black Friday is four hours early,Eastern Timenoon12:02Achieve a peak sales per minute ofUS $3.1 million.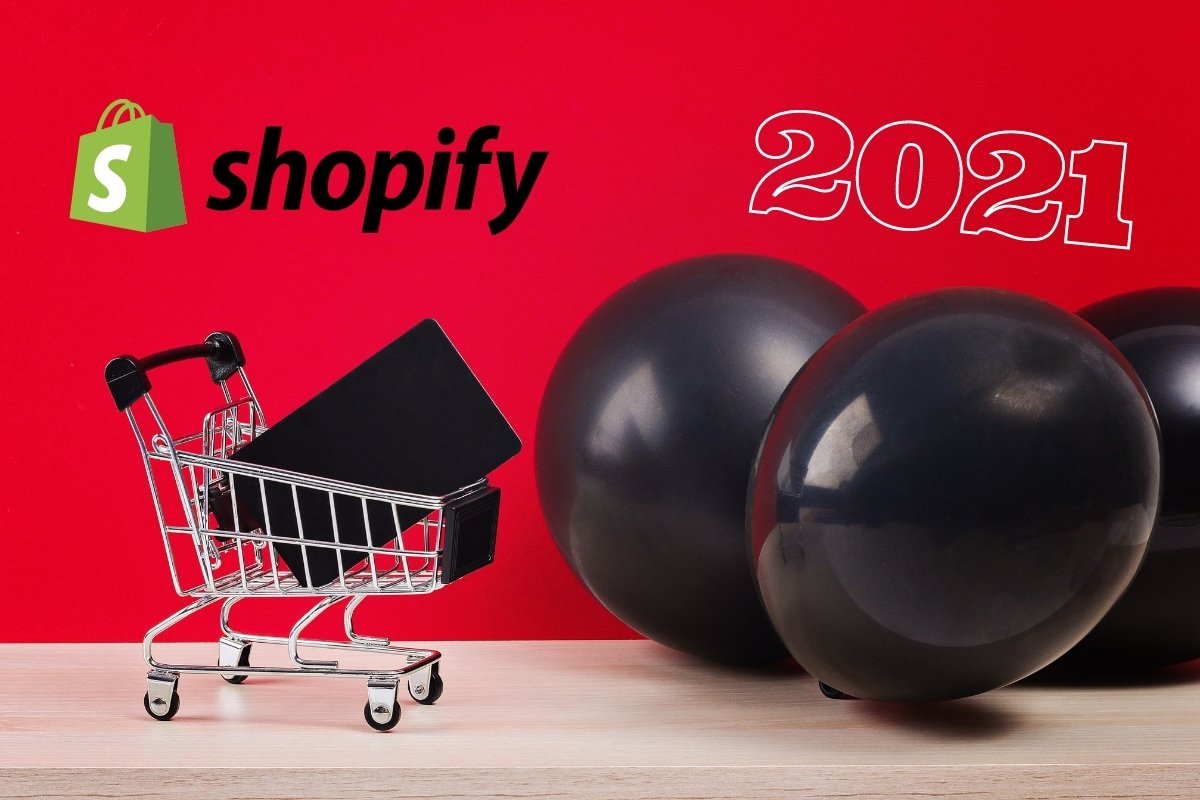 according toAccording to the information released by Shopify,The best-selling countries are the United States, the United Kingdom and Canada,The best-selling cities are mainly London, New York and Los Angeles.among72% of sales are generated from mobile devices,28% came from the computer side, compared with 67% and 33% last year, the trend of consumer mobile shopping is obvious.
From the product categoryClothing, accessories, health, beauty and home gardening are hot selling categories。 Per capita consumption price reachesUSD 101.2, higher than the average of USD 90.7 last year. Among them, cross-border orders account for 15% of the total orders. The most popular cross-border routes are from the United States to Canada, Canada to the United States, and Britain to the United States.
President Shopify said, "Every year, Black Friday is one of the highest single day sales moments for global sellers. From offline to online retail, the viral spread of tiktok and the sales of Black Friday can show the improvement of the influence of independent sellers,Consumer support for independent brands reached an all-time high."
It can be seen from these data that the independent station is in a rising trend. In the early stage, the multi platform layout has laid a good foundation. In the later stage, if you want to have a long-term and stable development, it is wise to layout the independent station and build a brand. In addition, the good situation of social e-commerce now provides convenience for sellers to create brand stories.
This year's cross-border circle can be described as an eventful one. More and more sellers are aware of the importance of multi platform layout and have begun to turn their eyes to independent stations. The road to transformation is bumpy. Sellers should be fully prepared to enter cautiously according to their own conditions.