Black Five is a great opportunity for sellers to place orders, with some worried and others happy, showcasing their impressive results. Recently,Shopify announced the situation of Black Friday this year, which wasGlobal sales reached approximately2.9 billion US dollars, an increase of 21% compared to the same period last year.
Specifically,As of Eastern TimeFridayEarly morningfourHour,ShopifysellTotal Sales of HomethenExceeding1 billion US dollarsofDa Guan,This is more thanIn 2020, Black Friday was four hours earlier,Eastern Timenoon12:02Reaching peak sales per minute with sales of3.1 million US dollars.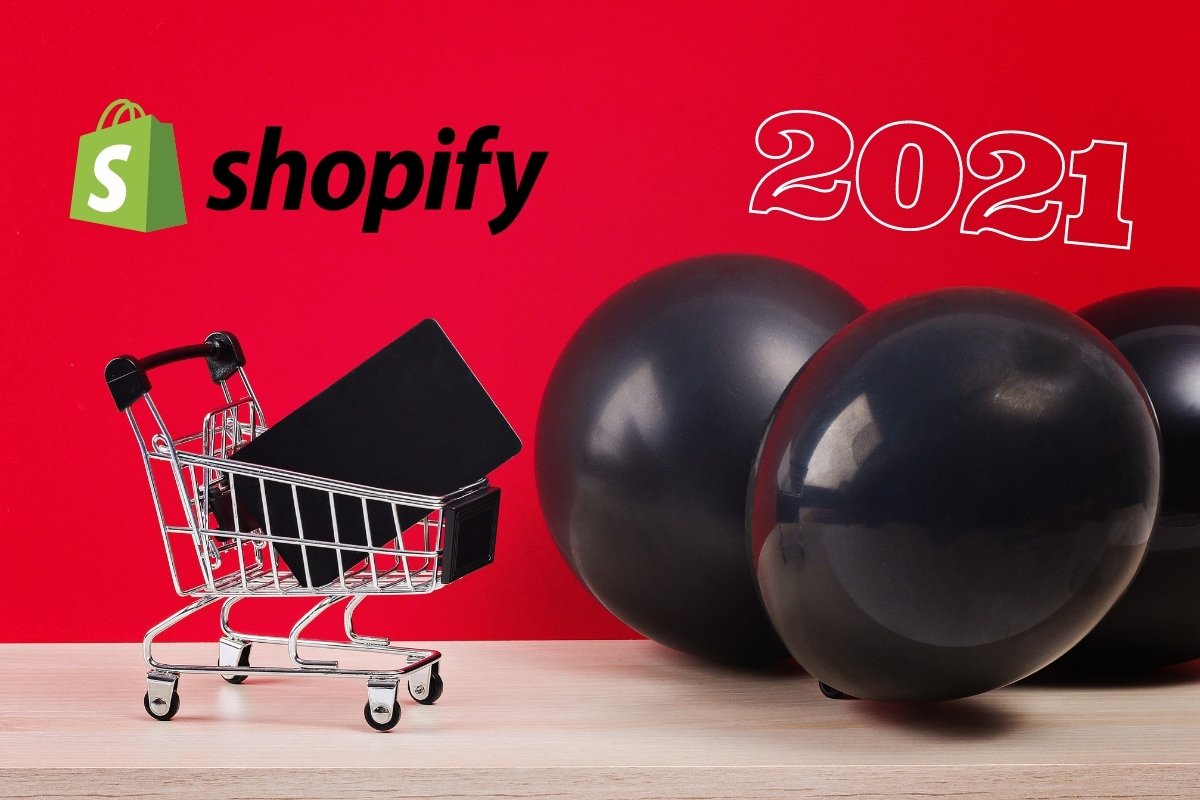 according toBased on the information released by Shopify,The best-selling countries are the United States, the United Kingdom, and Canada,The best-selling cities are mainly London, New York, and Los Angeles.among72% of sales are generated by mobile devices,28% come from the computer end, compared to 67% and 33% last year, the trend of consumer mobile shopping is obvious.
From the perspective of product categoriesClothing, accessories, health, beauty, and home gardening are hot selling categories. Per capita consumption price reaches$101.2, higher than last year's average of $90.7. Among them, cross-border orders account for 15% of the total orders, with the most popular cross-border routes being from the United States to Canada, Canada to the United States, and the United Kingdom to the United States.
Shopify President stated that "Black Friday is one of the highest daily sales times for global sellers every year. From offline to online retail, the viral spread of TikTok, and the sales situation of Black Friday can all indicate the increase in the influence of independent sellers,Consumer support for independent brands has reached a historic high."
From these data, it can be seen that independent websites are in an upward trend. In the early stage, laying a solid foundation for multi platform layout is a wise move. In the later stage, in order to achieve long-term and stable development, it is necessary to layout independent websites and build a brand. In addition, the current favorable situation of social e-commerce has provided convenience for sellers to create brand stories.
This year's cross-border circle can be described as a tumultuous autumn, with more and more sellers realizing the importance of multi platform layout and turning their attention to independent websites. The path of transformation is bumpy, and sellers need to be fully prepared and cautious to enter according to their own situation.