The Black Five is over and Christmas is coming. When we talk about Christmas, we first think of Santa Claus, gifts, greeting cards, etc. However, in foreign countries, consumers have already begun to look forward to the festival. A favorite Advent calendar (Christmas countdown calendar) carries many expectations.
It is understood that the search volume of Christmas countdown calendars on many e-commerce platforms has increased fromIt started in early September. From the available data, in the past three months, for EtsyCrystal calendar search volume soared4708%, wax melting calendar increased by more than 280%, pet calendar increased by more than 130%。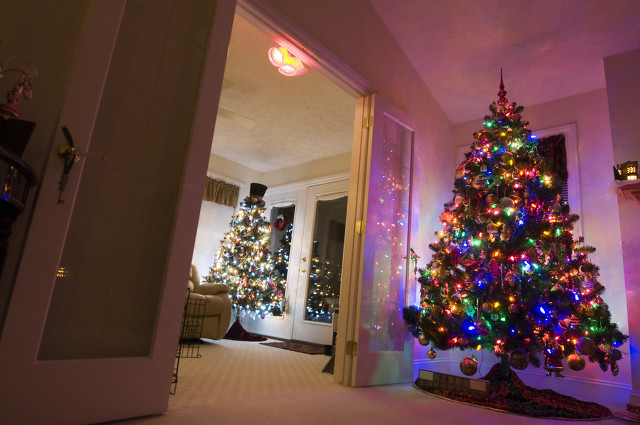 On Amazon,Advent Pet CalendarTemporarily top the list, and the calendar generally starts fromThe countdown begins on December 1. Each date contains different festival riddles and game activities. The animals in the pictures are cute and interesting, with prices ranging from $10 to tens of dollars.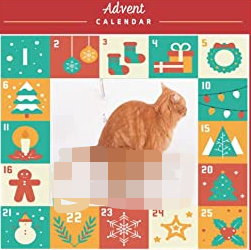 Children's Christmas CalendarThe ranking is also very high. The graphic elements in the calendar are mostly Christmas socks, snowmen, elk, unicorns, etc., and the five-star praise rate of some products has reached100%。 Before Christmas, the atmosphere has already burst.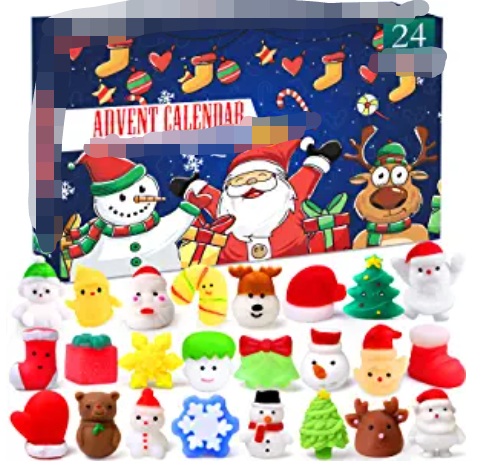 The Advent calendar, which is popular with foreign consumers, is actually the countdown calendar from early to Christmas day in order to welcome the arrival of Christmas, so it can also be said to be the Christmas countdown calendar.
Advent is held four Sundays before Christmas. From the spiritual level, it is to celebrate the birth of Jesus on the earth, and also to prepare for and look forward to the second coming of Christ. It is reported that,The Advent of 2021 begins on Sunday, November 28. Each Sunday has a different spiritual theme, usually including the ceremony of lighting the Advent candles to welcome Christmas and the birth of Jesus.
In addition to the holiday calendar, other Christmas related products, such as gifts, greeting cards and clothing, have also maintained a hot search since early, which shows that foreign consumers attach importance to the festival. Although some sellers' black five achievements are not satisfactory, Christmas is still worth looking forward to.