The e-commerce market in Europe had already experienced promising growth before the pandemic,In 2019, it reached $354.1 billion.andaccording toFinaria.itSurvey shows that,2021Revenue from the European e-commerce marketOverall, it continues to show an upward trend,More than before the pandemic30%,Expected to reach$465 billion.
althoughBlack Friday is considered the biggest discount season for the retail industry in Europe and America before Christmas, but in the just concluded Black Friday "battle", the German Economic Weekly stated that this year's Black Friday is "Black Friday without crazy shopping".
Economic Weekly analysis suggests that the years when Black Friday broke all sales records seem to have come to an end. And online retail sales in various European countries are sluggish, making consumer shopping appearBe cautious.
Technical service providerCriteo,rightParticipating in Black Five this yearThe results of comparing the sales of over 10000 dealers show that,The consumption ratio of German consumers in HeiwuIn 2020, retailers were more cautious, with sales decreasing by 19% compared to 2020; And sales in the UK have also decreased by 18%; The decline rate in France is relatively small, about 8%.
For the reasons for the decline,CriteoThe person in charge stated that due to concerns about shortages and transportation delays, most consumers have started holiday shopping early this year and do not need to wait until Black Friday; And German televisionThe 28th Daily reported that the sales of Black Five were lower than expected, which is also related to the rise of China's "Double Eleven" in Europe.
According to the Global Times, GermanyThe discount rate of "Black Five" merchants is higher than the price, so consumers' enthusiasm for participation is relatively high.Especially for products with high unit prices, they are more favored by consumers, such as mobile phones, home appliances, jewelry, and other categories.AddPayment methods such as PayPal also offer discounts of different sizes, which further stimulates consumers' desire to purchase.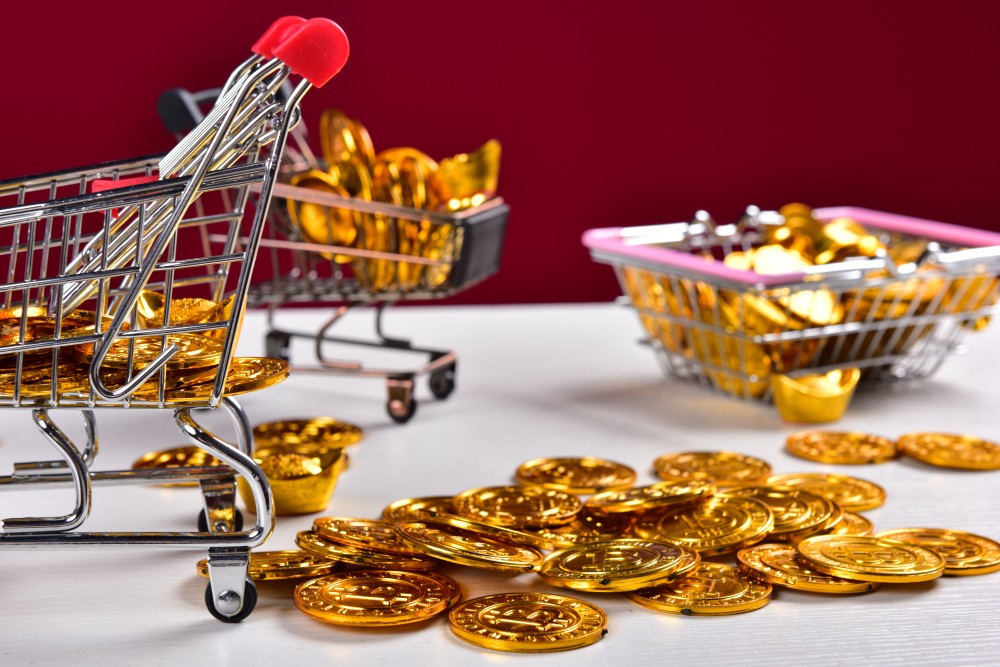 Even though the sales of Black Five are not as expected, many seller companies maintain a positive attitude towards the European e-commerce market.According to data statistics,In 2021, the number of online shoppers in Europe will reach 506 million, with a user penetration rate of nearly 60%. By 2025, it is expected that the number of online shoppers will reach 570 million, and the e-commerce market value will reach 570 billion US dollars.
As the largest e-commerce market in Europe, the UK,Estimated revenue of $104 billion in 2021; Germany ranks second with $95 billion; France and Spain followed closely, with $58.9 billion and $23.8 billion respectively.
Among them, the fashion category is still sold onlineThe market size of 'Big Head' will reach 143.5 billion US dollars and reach 176.5 billion US dollars by 2025;And consumer electronics products are also one of the favorite categories for consumers, and it is expected to produce$103.5 billion in revenue; Home appliances and appliances, food and personal care are $68 billion and $63.6 billion respectively.
Various data shows that consumers' shopping enthusiasm during the holiday shopping season is still relatively high. Under the influence of the overall environment, consumers adopt decentralized shopping methods such as early shopping to avoid the problem of not being able to buy goods. So corporate sellers don't need to worry too much. Good store management and logistics after-sales service are the key.