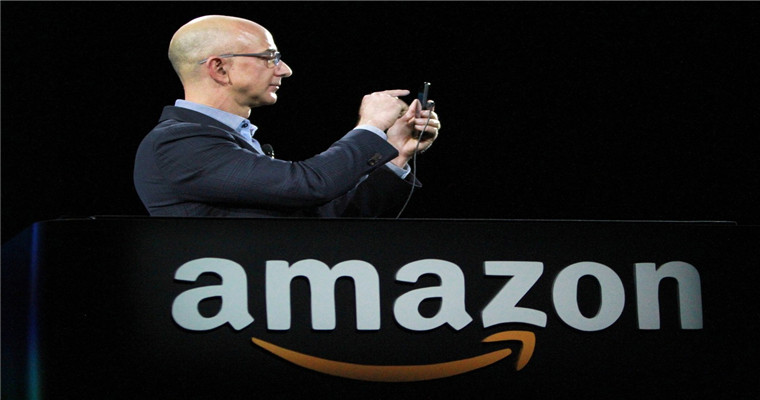 For Amazon sellers, if they want to run Amazon stores well, they need to make efforts in many aspects. All the work of Amazon in the early stage, the middle stage and the later stage should be done well. Today, we will talk about Amazon's operation.
When it comes to Amazon's operation, there are many problems for novice sellers to pay attention to. Only by avoiding many pitfalls, can we do a good job in Amazon stores.
What are Amazon's operating skills
1、Product market analysis
For specific products, sellers can conduct surveys in a variety of ways, such as paper, electronic versions, such as applets, or third-party tools. They can investigate the audience of the product to see whether users like it or not, and if users like it after it goes on sale, these can be well investigated in the early stage, which is also convenient for developing the product.
2、User demand
If a seller wants to put a product on the market, he must know whether the demand of users is large and whether the supply of the product is greater than the demand or less than the demand. If the product market is saturated, he should not consider putting the product on the market again to avoid that the product cannot be sold on the market at that time, which will cause a lot of trouble to the seller.
3、Product competition form
As the saying goes, if you know your competitors, you will never be defeated. If you don't know what your products are like, you can learn from your competitors, such as how they package their products, whether there are any special highlights, or what advantages they have in price, and what special gifts they have given. After you understand, the seller will know how to create the products.
4、Product promotion
Amazon operations want to do a good job in product promotion from two aspects: on site and off site, the site can participate in Amazon's second kill activities and promotions to increase the exposure of products, such as buying and giving activities, or full and minus activities, or advertising, through precise keywords, to bring more traffic and improve product sales;
There are many off-site methods, such as discount website deals, or video website you tu be, to drive traffic through the huge number of users of the website, and then promote the product.
5、Set Amazon automatic customer service email
For Amazon sellers, replying to users' messages in a timely manner can effectively reduce after-sales problems, such as bad reviews. Because Amazon communicates through email, which is not comparable to domestic instant messaging tools, there is a certain lag. Sellers can set up email to automatically respond, improve users' liking for the seller, which will increase more favorable comments.
6、Independent website
The seller can establish an independent website to drive the traffic in the site. The seller can establish it himself or through a third party. Generally speaking, the cost is relatively cheap and the drainage effect is good.
Blueocean Yiguan reminds sellers that Amazon's operation should take into account various factors, such as product quality, product demand, how to promote the product after it goes on sale, and logistics of late shipment. Only by taking these issues into account, can Amazon's stores be truly successful.
(New media of cross-border e-commerce - blue ocean Yiguan website domain news).Coupang、Wayfair 、Mercado Libre and other platforms settled,Brand copywriting planning, network wide promotion, e-commerce training, incubation and other services, please contact us. No unauthorizedRewriting, reprinting, copying, clipping and editingIn whole or in part.