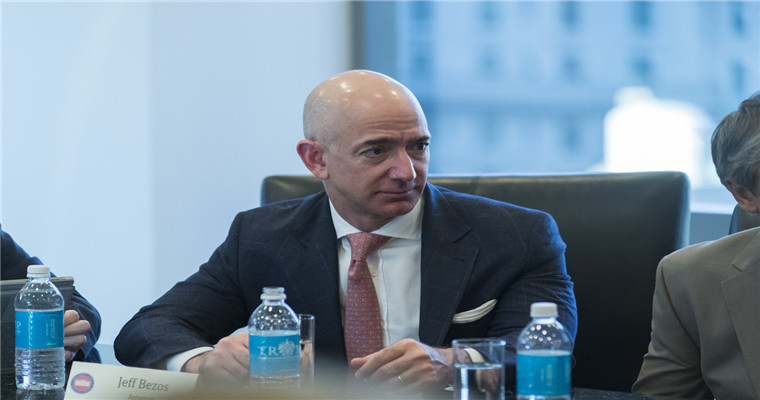 Many online sellers have encountered the merging of relevant pages. For example, if this product cannot sell, or the sales volume is not good, they can merge it with related products on the same page. This is also the case with Amazon. Today we will talk about Amazon's merging listing.
Merging or splitting the listing pages through simple methods is a problem that every Amazon seller will encounter. As long as the operation is handled well, it will not affect other pages, and it can also improve the sales of products.
How to operate Amazon merging listing
Splitting variants is to separate the products with poor sales or bad reviews and put them on a separate page, which will not affect the parent's interstellar and high-quality evaluations, but also can improve the sales of the parent's products;
In addition, after the listing is merged, it can also drive the weight of the original listing page, which is also very helpful to improve the sales volume of the product;
All products have a process from going on sale to recession. You can match the products with new products that have bad recession sales. In the early stage, if you want related products, you can drive the sales of both products at the same time, and the product conversion rate will be higher.
You can combine individual listings. For example, all merged listings have no parent, and can be placed under a virtual parent. Together, you can improve the traffic and sales of the overall listing page;
You can also add variants, that is, merge the separate listing under the parent, so the click through rate and conversion rate will increase, and the sales will also increase;
When there is consolidation, there is splitting. That is to say, the previous listing page can be run well by splitting the poor sales or bad reviews.
Blueocean Yiguan reminds sellers that they must be careful when operating Amazon's merging listing, and they must not make any mistakes, otherwise they will cause great losses to the store.
(New media of cross-border e-commerce - blue ocean Yiguan website domain news).Coupang、Wayfair 、Mercado Libre and other platforms settled,Brand copywriting planning, network wide promotion, e-commerce training, incubation and other services, please contact us. No unauthorizedRewriting, reprinting, copying, clipping and editingIn whole or in part.