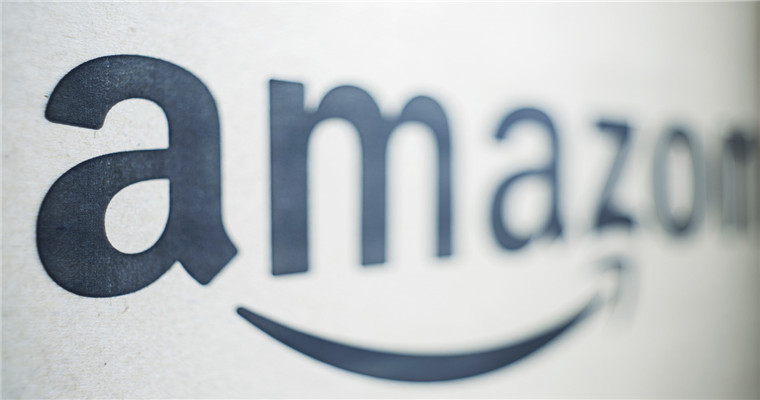 For Amazon sellers, if they want to do a good job in Amazon stores, they need to do a lot of work, such as early product selection, listing optimization, and later operation and logistics. We can't ignore every detail to do a good job in Amazon. Today we will talk aboutAmazon listing optimizationQuestion.
We all know that Amazon listing includes a lot of content, including titles, descriptions, product highlights, pictures, product categories and so on. You need to do all the preparations well to drive the exposure and click rate and better improve the product conversion rate.
What is Amazon listing
Amazon listing is a comprehensive and detailed introduction to products, including titles, descriptions, product highlights, images, search terms, product categories, etc. If the listing is well optimized, it can drive the sales of products, and at the same time, the click through rate and conversion rate will be improved.
How to optimize Amazon listing
First of all, we need to know the weight of Amazon's listing. First, the title has the largest weight, followed by five lines of description, followed by search words, and finally the details page. To clarify this, we must start from the largest weight to optimize the listing.
Blueocean Yiguan reminds sellers that, in addition to the basic work of listing, Amazon should also do a good job in the main image. For example, when shooting, ensure the high pixel image quality and clarity, and not too much, ensure normal browsing, and of course, do a good job in high-quality beautification;
Secondly, we need to do a good job of review. Five to 15 high-quality reviews in one Amazon store can drive product sales. Most sellers like to read reviews when they buy things. Review enables users to understand the products well and improves product conversion rate;
Another aspect of Amazon listing optimization is QA. QA questions are raised by buyers and then answered by sellers, which can well answer users' questions and puzzles, better understand the products, and improve the sales of Amazon stores;
We should also improve the quality of products. If the quality of a product is too poor, people will ask for help. Even if the optimization is too good, no one will buy it. Therefore, the seller must control the quality;
The price of the product should be set reasonably, neither too high nor too low, or it will have a great impact on the sales volume of the product;
If the seller has already registered the brand, it can make good use of the A+page and use the graphic form to expose the product, which is very helpful to improve the sales volume of the product.
Blueocean Yiguan reminds sellers that the optimization of Amazon listing will not be done in a short time. It is a long-term battle. Sellers need to make full preparations to do a good job in every detail and make the sales of Amazon stores better and better!
(New media of cross-border e-commerce - blue ocean Yiguan website domain news).Coupang、Wayfair 、Mercado Libre and other platforms settled,Brand copywriting planning, network wide promotion, e-commerce training, incubation and other services, please contact us. No unauthorizedRewriting, reprinting, copying, clipping and editingIn whole or in part.