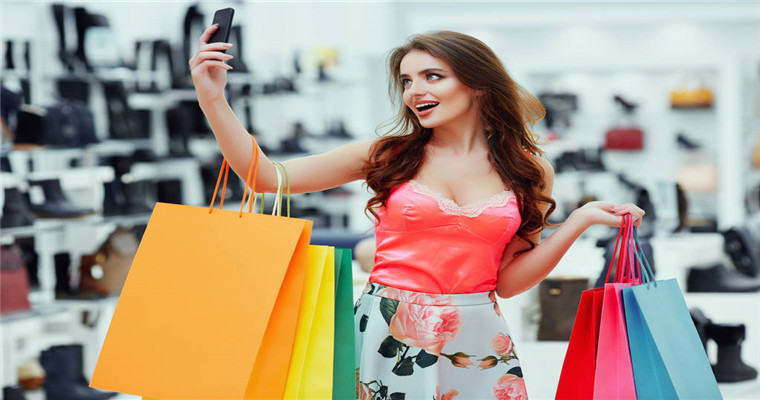 Shopee was born in Taiwan, Southeast Asia. Compared with other cross-border e-commerce, Shopee was developed later. Although it is a latecomer, it has a great influence. Today, we will talk about Shopee operation.
Generally speaking, Shopee is in a rising stage. At present, it is in a good blue ocean state. It has great development prospects and unpredictable potential. Depending on the Internet, it will develop rapidly, and the number of users will increase greatly. More and more sellers will join in.
How to do Shopee operations
For Shopee platform sellers, the ultimate goal is to improve product sales. Basically, it is necessary to improve traffic and conversion rate. As long as these two problems are fundamentally solved, product sales will continue to grow.
The traffic can be improved through two different methods inside and outside the station, which can be in the form of hot search words or labels. Of course, the fastest way to improve the traffic is to invest in advertising, which will quickly bring large waves of traffic. If the keyword setting is accurate, it will bring accurate traffic, and the cost is also small.
In terms of improving the conversion rate of shope operation, the seller should do a good job in the basic work of the shope store, such as product description, title, pictures and other details. Only by focusing on every detail, of course, other aspects, such as product quality, seller service and logistics, can the conversion rate be effectively improved by integrating various factors.
At the beginning of a shope store, sellers can increase traffic through various channels, such as setting discounts or coupons for products. According to the survey, shope buyers like to buy products with discounts. The larger the discount, the more users;
Shopee operation can set different prices according to different products, especially for new products, which can improve the exposure of products;
Specific products can be promoted in different periods, which not only ensures the availability of new products, but also ensures the traffic, and greatly improves the exposure and click through rate;
If you want to increase the product's exposure, you can also like the product. Of course, it is said that others like the product, not the seller itself. The number of product likes is relatively high, and the product's exposure will increase a lot.
Blueocean Yiguan reminds sellers that novice sellers can conduct more promotional activities to attract more high-quality traffic and users when operating Shopee. At the same time, they need to do a good job in basic work to make Shopee stores better and better!
(New media of cross-border e-commerce - blue ocean Yiguan website domain news).Coupang、Wayfair 、Mercado Libre and other platforms settled,Brand copywriting planning, network wide promotion, e-commerce training, incubation and other services, please contact us. No unauthorizedRewriting, reprinting, copying, clipping and editingIn whole or in part.