This year's cross-border circle has been constantly turbulent, with some leaving with sadness and others forging ahead. Although there have been many negative news recently, there have also been news of large-scale fundraising and listing. Recently,outdoorsDTC brand 5.11 Tactical's subsidiary 5.11 ABR Crop has submitted a prospectus and plans to list on NASDAQ.
five point one oneOriginally, it was a pioneer in rock climbingRoyal RobbinsstayFounded in 2003, it is also a manufacturer of durable clothing for mountaineers. The inspiration for the 5.11 name comes from the difficulty level of climbing, and the most iconic product is the 5.11 pants. The company was acquired by Compass for approximately $400 million in 2016, and after years of development, it has also accumulated a loyal consumer base.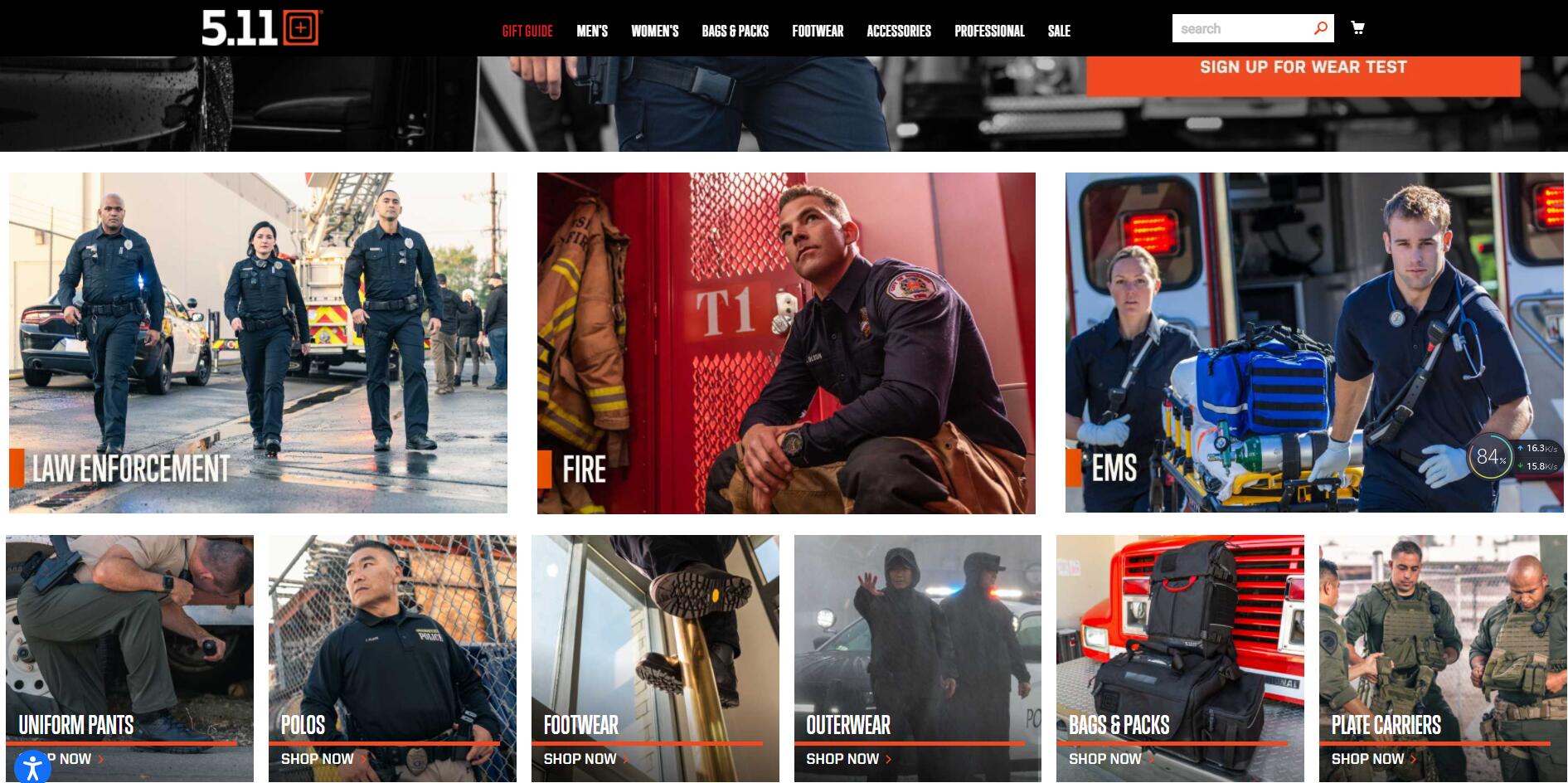 (Image source5.11 Tactical official website)
The main products of the brand are outdoor clothing, footwear, backpacks and other equipment.But besides providing professional clothing for climbers,5.11 also emphasizes product design and comfort, expands consumer base, and can also be applied toDaily office, fitness, outdoorThe clothing range covers various aspects such as leisure, office, and professional activities, and has formed its own style.
The sales channel adopts a combination of offline retail and online sales model.As ofAt the end of September, 5.11 had 85 stores in the United States. In addition to its own official website and independent website, Amazon and Wal Mart are also major online sales channels,In the outdoor category, there are also many best-selling items. Adopting a multi-platform layout online to attract traffic from all aspects to the greatest extent.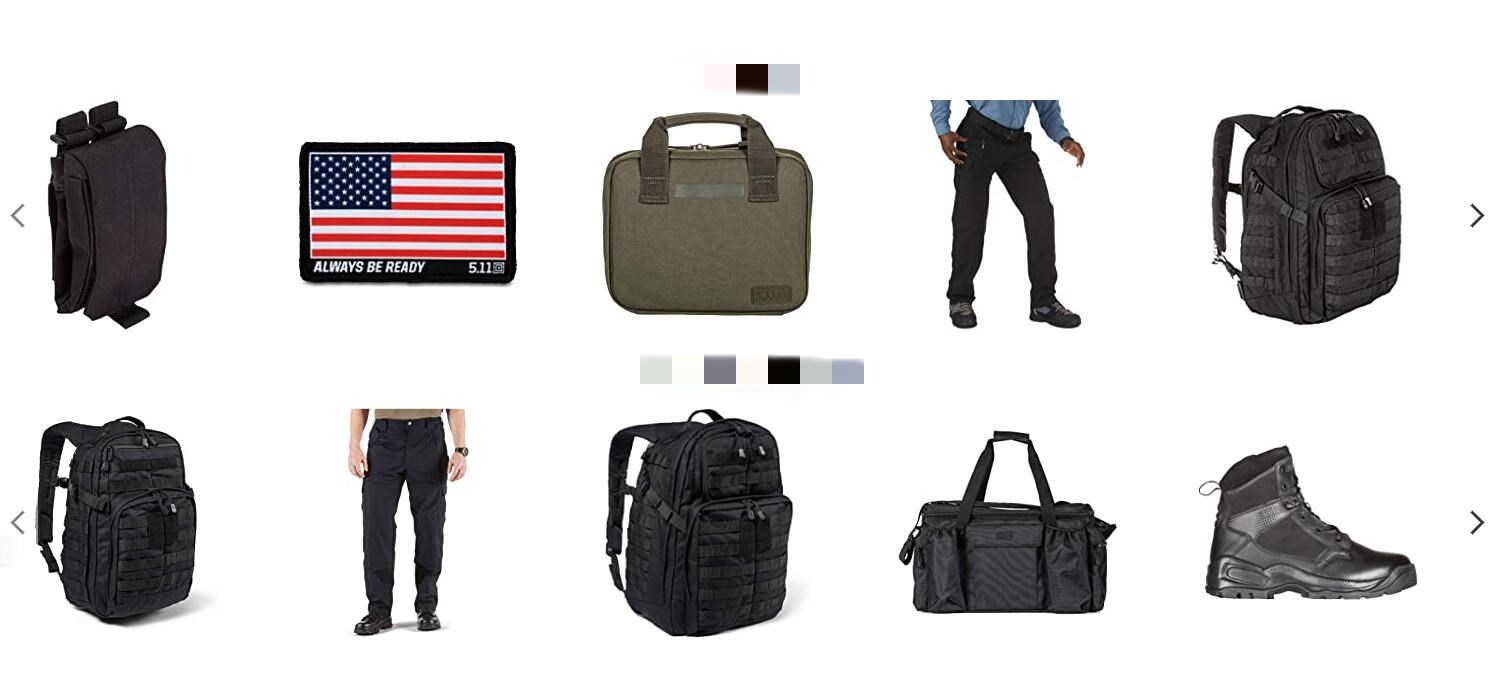 (Image from Amazon store)
Meanwhile,5.11 also attaches great importance to the influence of social media and attracts independent websites through social media platforms. As of the end of September, the number of fans on social media platforms reached approximately 2.8 million,Directly targeting consumers through various channels820000 customers.
The most important thing for DTC is to form its own style and tell the brand story. 5.11 also emphasizes the role of innovation, and its internal innovation team continuously develops industry-leading product features and designs. It has over 41 published or pending US patents.
It is reported that,5.11 Last year'sNet sales revenue is$401 million with net income of $10.3 million. By going public,ABR is expected to raise $100 million in funding on May 11th,At present, the price range and issuance quantity of stocks have not been determined.
The categories of outdoor clothing and equipment have grown rapidly in recent years,DTC is also a popular topic, and interested sellers can also serve as experience references.