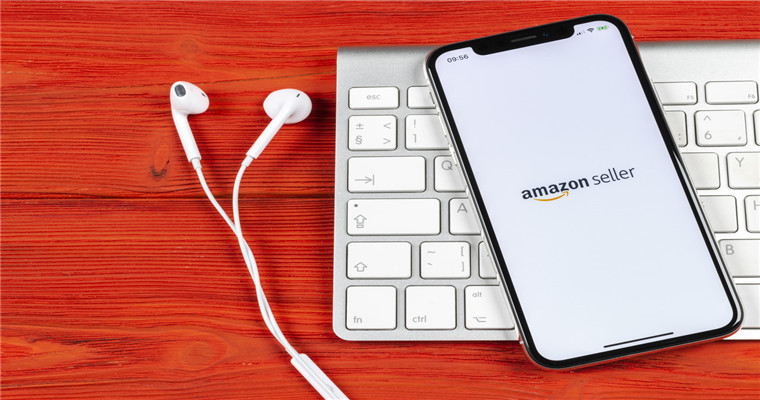 To createAmazon Seller CenterAccount, which needs to be selected by the sellerAmazonSales plans on, such as personal plans or professional plans, andAmazon SellerThere is also a lot of relevant information.
ISelect Amazon sales plan
The seller cannot create a freeAmazon seller accountTo sell on Amazon, the seller must register a personal or professional account. Blue Ocean Yiguan has learned that,According to the specific situation of Amazon sellers, the selected sales plan will be different.
1. Amazon individual seller
If the seller owns a small business and sells less than 40 items per month, he can register for Amazon Personal Seller Program. Only $0.99 will be paid for each product sold.
2. Amazon professional seller
If the seller can sell more than 40 items each month, you can register an Amazon professional seller account. Its subscription fee is $39.99 per month, and each transaction requires an additional transaction fee.
3. Amazon VC seller
If the seller is the manufacturer of the product, it can be considered asAmazon VC seller, wholesale the products to Amazon. Another advantage of the program is that Amazon will be responsible for listing, logistics, and shipping the seller's products. If they run out of stock, they will order more.
IIWhat is required to create an account?
Amazon Seller CenterIt is a place for individual sellers, brands and enterprises to log in and manage and launch products. Before creating an Amazon Seller Center account, the seller needs to prepare:
1. Enterprise e-mail address or Amazon customer account;
2. chargeable credit cards;
3. Government ID card (authentication is used to protect sellers and customers);
4. Tax information;
5. Telephone number;
6. A bank account into which Amazon can remit the seller's sales income.
Once an Amazon seller account is registered and created, the seller will be able to manage the sales account and launch the product. Please have all the correct details ready before creating an Amazon Seller Center account.
3、 Details required to create an Amazon Seller Center account
After selecting a plan suitable for the seller, Amazon will ask the seller to provide the following information to establishAmazon Seller CenterAccount.
1. Enterprise name
This is the enterprise name that Amazon platform customers can see.
2. Legal name and address
This information is completely hidden, and Amazon only stores it in the seller's account for reference.
If the seller has a registered business entity, or a fictitious business name or DBA, the exact name and address used by the seller when registering should be used.
3. Contact information
Be careful when filling in this section. The seller needs to provide contact information available 24/7. Amazon will send order notice, warranty claim notice, service and technology updates and other information to the seller's contact information.
If there is any question, the customer will contact the seller through the seller's customer contact information.According to Blue Ocean Yiguan,The seller can choose to provide the same contact information for both, or provide separate contact information for Amazon and customers.
4. Transportation details
The seller should choose the region that is willing to ship the product and indicate whether it can provide urgent delivery.
5. Platform Site
The seller must mention where he is willing to sell the product.
6. Billing Details
To ensure that only potential sellersAmazonIt will also verify the seller's credit card information. The seller has to write the credit card number, expiration date and name on the card.
(Polly ZhangNew media of cross-border e-commerce - Blue Ocean Yiguan website domain news) connects with high-quality resources of cross-border e-commerce.Wal Mart, Coupang、Wayfair 、Mercado Libre and other platforms settled,Brand copywriting planning, network wide promotion, e-commerce training, incubation and other services, please contact us. No unauthorizedRewriting, reprinting, copying, clipping and editingIn whole or in part.