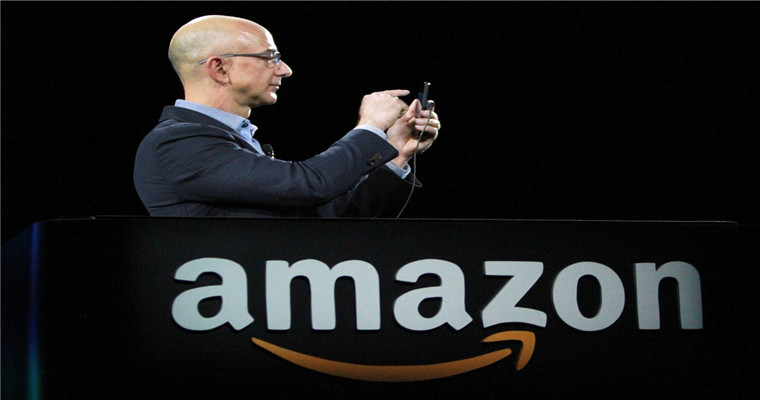 For Amazon sellers, they should not only select good products, but also do a good job in operation. For example, Amazon stores are normal in the early stage, but Amazon FBA has a large backlog of goods, or is always out of stock, and everything will return to the original point. Today we will talk aboutAmazon FBA inventoryManagement issues.
If we do all the work well in the early stage, the last one will fail. Amazon FBA inventory management is also a truth.
For sellers, how can they manage inventory well to ensure normal sales and avoid overstock.
What to do with Amazon FBA inventory management
1. Avoid out of stock
Only when you have a good understanding of the products in stock, and the stock quantity is sufficient, of course, the stock also needs a lot of money, can you avoid the occurrence of stock outs. According to the daily sales data report and timely statistics, you can know the actual stock quantity in time. According to the actual situation of the products, if you are very short, you can consider red slips and other ways to speed up distribution, to avoid the occurrence of stock outs, or reduce the advertising budget.
Replenishment lead time=(days of goods preparation+purchase cycle+days of arrival+days of available for sale inventory)
2. Overstock of goods
For the overstocked goods, the seller can consider multiple ways to clear the goods and bundle the sales, which can drive the hot selling products to related products;
Participate in second killing or promotion; Find more deals discount websites, and use the huge user data to drive more traffic to clear goods;
You can also find offline shopping malls and supermarkets to clear goods, or use the form of group purchase to clear goods;
You can also use Amazon clearance plan to clear goods; The worst thing is to let Amazon destroy it. Of course, the seller will not use this method unless it is absolutely necessary.
3、Stranded stock
There are also some goods in Amazon warehouse due to problems with Amazon listing, but listing shows that the goods are not available for sale, which is also called inventory retention. In this case, the seller must check and change the listing status in a timely manner, so that the products can be sold normally and will not affect Amazon FBA inventory management.
Blueocean Yiguan reminds sellers that no matter whether it is Amazon's products on the shelves or the inventory of goods in the warehouse, sellers must be aware of all the inventory figures, and know the inventory quantity immediately when talking about a product, so as to do a good job in Amazon FBA inventory management.
(New media of cross-border e-commerce - blue ocean Yiguan website domain news).Coupang、Wayfair 、Mercado Libre and other platforms settled,Brand copywriting planning, network wide promotion, e-commerce training, incubation and other services, please contact us. No unauthorizedRewriting, reprinting, copying, clipping and editingIn whole or in part.