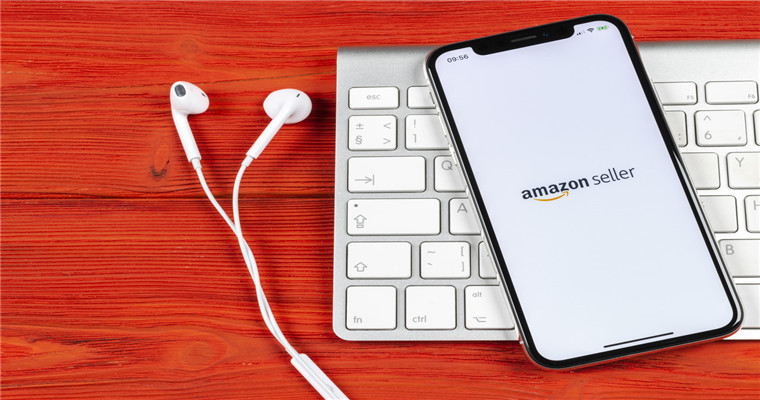 At present, Amazon has many restrictions on the registration of seller accounts, and it is also constantly strengthening platform monitoring, which makes many novice sellers who want to enter the platform a little unprepared.
For example, sellers often complain that the registered account is not successful, or that the newly registered account is facing a new round of review after only a few days of operation.
At the same time, some sellers began to consider other ways to quickly settle in Amazon.
Direct purchase of Amazon accounts through third-party intermediaries has become the choice of some sellers.
So, is the Amazon seller account you bought reliable?
According to previous seller feedback, most Amazon accounts purchased can operate normally as long as they are not subject to Amazon's review.
However, for domestic sellers, if they want to develop rapidly on the platform, they must use some "black technology" to get more traffic for the store, and these operations will inevitably lead to platform audit.
Once reviewed by Amazon, the seller cannot provide the real information related to the account, and the account is likely to be permanently banned.
Therefore, BlueOcean Yiguan suggests that sellers should try to use their own real company information to register in the process of registering Amazon stores, and avoid using other people's information or purchased information to register.
At present, Amazon account trading can be divided into the following three types:
oneSome service chambers directly recommend registration links to sellers, such as Amazon Investment Manager registration links, or store registration links exempt from second instance.
twoPurchase Amazon accounts directly, but the account types also have different levels, which can be divided into first instance accounts, second instance accounts or other seller accounts.
threeThe service provider provides the seller with registration information, which mainly refers to the company information.
In fact, the company registration information also has many secrets. For example, after the seller bought the company information, he found that the legal person did not cooperate or the legal person did not know, so it is very likely that he met a liar intermediary.
In a word, because the Amazon account trading market is mixed and the account levels are different, sellers are very likely to encounter fraudsters, so consider carefully before buying an account to avoid being trapped.
(New media of cross-border e-commerce - blue ocean Yiguan website domain news).Coupang、Wayfair、Mercado Libre and other platforms settled,Brand copywriting planning, network wide promotion, e-commerce training, incubation and other services, please contact us. No unauthorizedRewriting, reprinting, copying, clipping and editingIn whole or in part.