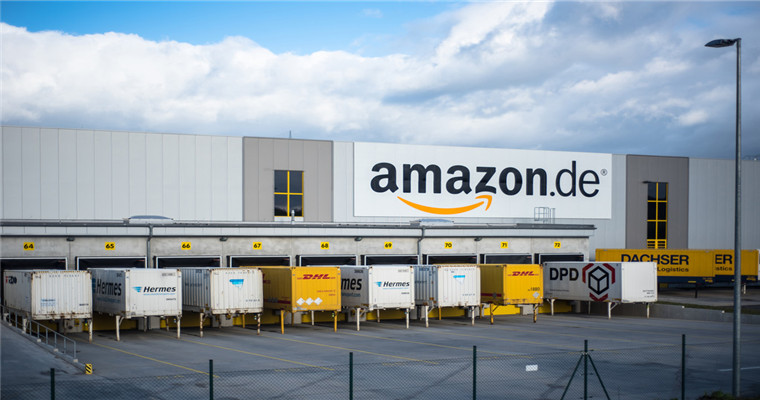 It is understood that on the Amazon platform, most third-party sellers use Amazon's official logistics FBA to store goods, distribute products, and solve after-sales problems for buyers.
Because, compared with third-party overseas warehouses, Amazon FBA Logistics has a high-quality warehouse management system and higher security, which is more convenient for sellers to conduct sales on the platform.
However, in some cases, the seller's goods stored in Amazon's warehouse will also be damaged artificially.
Recently, a seller reported that a batch of goods he stored in the Amazon warehouse had become unsaleable.
Later, the seller learned that his goods had been handled by Amazon warehouse staff and had made mistakes, leading to product damage and failure to sell normally.
In this regard, one other seller believed that if it was determined that it was damaged by employees, Amazon would certainly make compensation, but the amount of compensation might be based on the actual situation.
Another seller said that Amazon would make compensation, but the specific compensation time was uncertain.
"In most cases, when the seller's goods cannot be sold or are lost, the seller needs to appeal by itself, but if they are damaged by Amazon employees, the seller does not need to open a case to apply for it, and Amazon will take the initiative to compensate the seller." An insider pointed out that.
In general, although the seller's goods have suffered losses, according to Amazon's logistics compensation policy, the platform will also make a certain amount of compensation for the seller's losses.
Therefore, sellers do not need to worry too much, as long as they prepare various data proofs according to customer service tips.
In addition, under what circumstances will the seller's goods be compensated by Amazon?
oneThe seller's goods stored in Amazon FBA warehouse are lost.
twoThe seller's goods have been lost in the Amazon warehouse for more than one month, and the warehouse staff cannot retrieve them.
threeDuring the delivery process, the product is damaged or lost due to the reasons of Amazon's delivery personnel.
Therefore, in case of the above situations, FBA sellers can obtain corresponding compensation for the lost or damaged goods through appeal.
(New media of cross-border e-commerce - blue ocean Yiguan website domain news).Coupang、Wayfair、Mercado Libre and other platforms settled,Brand copywriting planning, network wide promotion, e-commerce training, incubation and other services, please contact us. No unauthorizedRewriting, reprinting, copying, clipping and editingIn whole or in part.