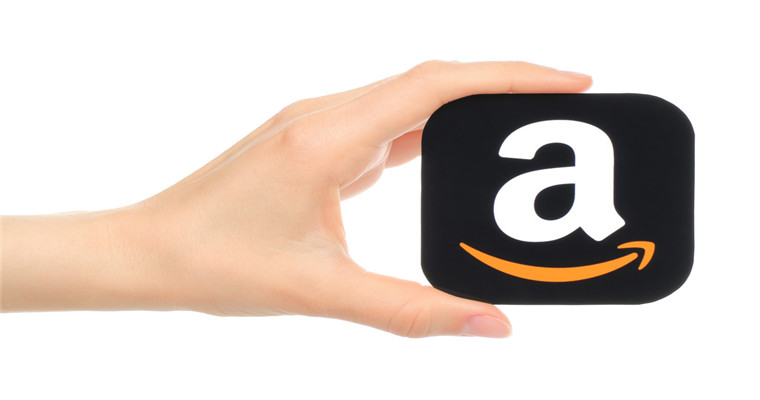 Amazon is the big brother of cross-border e-commerce. As the benchmark of the industry, it has been leading the trend of e-commerce platforms. According to Blue Ocean Yiguan,85% of foreigners like to shop through Amazon, ranging from large appliances to small daily necessities. Of course, some products sell well, while others can't sell. Today, let's talk about the issue of Amazon FBA's withdrawal.
The withdrawal of Amazon FBA will bring great trouble to sellers, such as economic pressure, and various complex processing processes, which waste both events and energy. I believe that every seller does not want to experience it.
AmazonFBAWhat are the reasons for withdrawal
Generally speaking, there are several reasons for Amazon to withdraw from the warehouse. After the listing is removed, the products cannot be sold normally, so it is necessary to withdraw from the warehouse;
In addition, the wrong choice of products has caused long-term unsalable products, which has already caused high storage costs, and the seller has no choice but to return to the warehouse;
If the outer package of the product is damaged and cannot be resold even if it is returned to the warehouse in time, it must be returned to the warehouse.
AmazonFBAHow to handle the return
Amazon can take two ways to return goods. One is to return goods from the Amazon warehouse, and then send them to another address. Remove the order in the Amazon background first, and then send the goods to the correct address provided;
The other is to discard directly. If the product price is relatively low and it is not cost-effective to withdraw from the warehouse, you can directly choose to discard.
The last method is liquidation, which can reduce the seller's economic burden, but only for selected products that are in stock and can be sold normally.
AmazonFBANo matter which method you choose, it is not cost-effective for the seller. The best way is to plan the store products and minimize or avoid such incidents.
(New media of cross-border e-commerce - blue ocean Yiguan website domain news).Coupang、Wayfair 、Mercado Libre and other platforms settled,Brand copywriting planning, network wide promotion, e-commerce training, incubation and other services, please contact us. No unauthorizedRewriting, reprinting, copying, clipping and editingIn whole or in part.