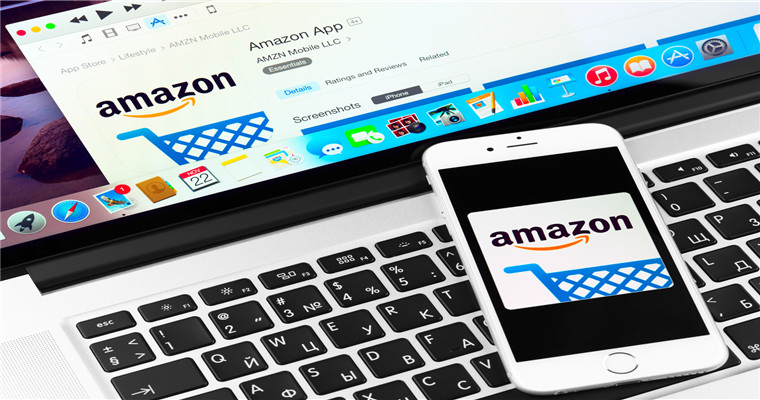 As aAmazon clothing seller, it is beneficial to remain unique on this platform, because manyAmazon customersWill like unique design. This helps attract more customers andAmazonBuild a loyal consumer base.
IHigh quality picture photography
Blue Ocean Yiguan has learned that,AmazonThe way the seller displays the clothes will determine the difference between the seller and the competitors.
Amazon sellers can find suitable models and take professional fashion photos to display their products. To obtain such photos, the seller may need to set aside a considerable budget.
However, in the long run, higher photography costs are worth it. When taking product photos, try toAmazon Photo GuideGive play to creativity within the scope allowed.
IIUse Amazon A+content
When it comes to display clothing, five pictures and 2000 words of product description seem insufficient. Therefore, Amazon sellers may also need to addA+Content。 A+content is a function available to Amazon brand record sellers. It essentially allows sellers to add more visual and textual content to the product page.
Amazon sellers can useA+ ContentTell stories and better/thoroughly demonstrate the product. Listing with A+content often has better participation and conversion rate.
3、 Establish a clothing brand image with a sense of social responsibility
If sellers sell clothes online, they mainly cater to young audiences. We should know that this population structure is quite different from the past. They prefer that the brands and products they focus on have a sense of social responsibility. If the seller wants to establish a good reputation for the clothing enterprise from the beginning, it needs to develop it into a socially responsible identity.
As a clothing seller, you can take some measures to establish a brand image with a sense of social responsibility. For example:
1. Highlight the environmental protection stages and parts of production, supply and packaging (if any).
2. Try to display the products. One approach is to use models from different ethnic backgrounds and non binary genders.
3. Connect the enterprise with lofty undertakings, such as taking part of each sale for ecological protection, children's education in developing countries, and providing medical care for the poor.
4、 Make the most of social media
Whether it is a high-end luxury brand or a small enterprise, every clothing enterprise can use social media to obtain, attract and retain customers. People who sell clothes on Amazon are no exception.
Except inAmazonThe seller can also promote the product on the social media page.According to Blue Ocean Yiguan,Sellers can use social media to target potential customers and attract existing customers; You can also use it to get comments, hear customer complaints, and resolve problems.
(Polly ZhangNew media of cross-border e-commerce - Blue Ocean Yiguan website domain news) connects with high-quality resources of cross-border e-commerce.Wal Mart, Coupang、Wayfair 、Mercado Libre and other platforms settled,Brand copywriting planning, network wide promotion, e-commerce training, incubation and other services, please contact us. No unauthorizedRewriting, reprinting, copying, clipping and editingIn whole or in part.