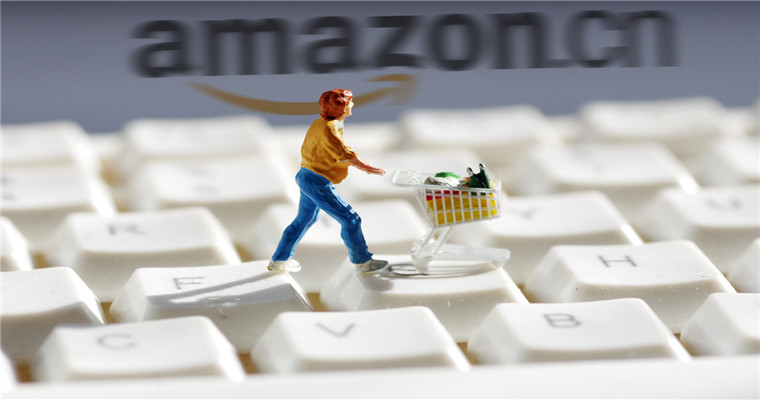 Amazon sellers want to do a good job in Amazon stores. In addition to the early preparation for product promotion, logistics is also important. Sellers can choose to let Amazon ship FBA, or they can chooseSelf delivery FBM。
Self delivery FBM gives sellers great rights. They have great freedom to choose products or logistics methods, and the profits are relatively high. It is especially suitable for many novice sellers. High profits are also the reason why many sellers join.
What is self shipping FBM
FBM is the abbreviation of Fulfillment by Merchant. Self delivery means that the seller can send the goods to the buyer through logistics, or the seller canFirst, the goods will be delivered to the overseas third-party overseas warehouse through the first journey, and then the subsequent distribution will be completed through the overseas warehouse. useThe seller is responsible for the whole process of the model of selling one by one. The process is quite complicated.
What are the advantages and disadvantages of self delivery FBM
advantage
1. Suitable for novices, easy to use, can collect goods on domestic websites, without too much investment;
2. There are many delivery channels, including postal parcels, express delivery channels and special line logistics;
3. Place an order to deliver one piece, relatively speaking, there is no high storage cost;
4. The profit is relatively high, because for sellers, there are many types of products to choose from, few restricted categories, and more possibilities to choose the delivery method;
5. You can collect source information from other websites, such as Alibaba.
shortcoming
1、The timeliness cannot be guaranteed. If you choose sea transportation, it will take a very long time, which may exceed the harvest time of 17 to 28 specified by Amazon;
2、It is a waste of time for the seller to deal with the product from packaging to delivery and after sales;
3、The event of payment collection basically takes about a month, which has a certain impact on the store's capital chain;
4、The user experience is not very good. Basically, the delivery time is long and it is easy to receive bad comments.
When novice sellers first try, they can do self delivery FBM, understand the advantages and disadvantages of FBM, and better do Amazon stores, self delivery FBM. All things should be done by themselves, and sellers can learn a lot.
(New media of cross-border e-commerce - blue ocean Yiguan website domain news).Coupang、Wayfair 、Mercado Libre and other platforms settled,Brand copywriting planning, network wide promotion, e-commerce training, incubation and other services, please contact us. No unauthorizedRewriting, reprinting, copying, clipping and editingIn whole or in part.