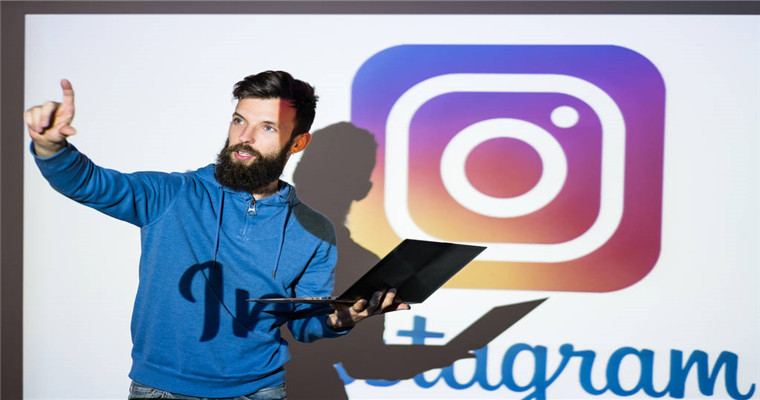 InstagramalwaysLeadingcosmetologytrend,According to BeautyMatter, 67% of beauty product buyers admit that they browseInstagramTo buy products;InstagramAlso letAmazonSales of beauty products on the Internet soared.
IAmazon Beauty Products Are Fired by Instagram
In the past year,AmazonSales of beauty products increased by 45%, and 77% of beauty product consumers said they were shopping at Amazon.
Before that, someInstagramBeauty blogger on,Test some for their loyal fanssmall-scaleBeauty products. stayepidemic situationDuring this period, many bloggers turned their pages intoSpecial comments on Amazon cosmetics's page, theyFor beauty productsdurabilityNo comment, justSimply put, these productsveryLovely、"especially"。
Blue Ocean Yiguan has learned that,Many Instagram users still post such "comments" to millions of fans every day, which seems to have not changed.
November 2021monthcoverInstagramWith fireofAmazon Beautyproduct:
onelip balm fridges(Lipstick refrigerator)
OneInstagram blogger@Imjuliekay shows this lipstick refrigerator to 1.5 million fans,Indicates the productVery small, can hold 4To 8A little lipstick,It is completely different from the previous beauty refrigerator,Fans are crazy about it.
twobeauty blender washing machines(Beauty egg cleaner)
This product is more practical and is also popular with the same Instagram blogger.ThisWashing machineIts size is the same as that of a lipstick refrigerator. It can also be used to clean cosmetics and reusable micelle pads, making the ordinary cleaning process more interesting.
Comment videos of this nature,averageViewscanUp to 1 million times。This seems to indicate thatBeauty brandshouldbring aboutMore ancient spiritsAccessories forAnd gadgets。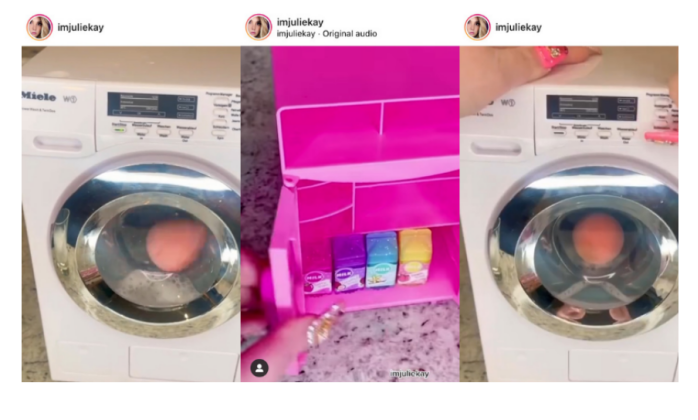 2、 Wonder BladeLip gloss is ignited by Instagram
In the past few months, Wonderskin'sPeel and RevealLip color suit has always been the first choice of most beauty bloggers. This product has the futuristic color of electric blue, which was listed in the Number One Product Worth the Hype in 2021 list of People magazine. Users can choose one of the nine colors to use.
It was Carola Gonzalez, the winner of the Hollywood MUA Award, who first noticed this lip gloss. In 2019, she praised the brand on Instagram, saying that she and her customers used this brand.
In the summer of 2021, the product will spread rapidly on Instagram. This lip gloss is widely recognized and named"Wonder Blading", its service life is almost the same asmicrobladingAs long as. Microblading is a semi permanent facial tattoo.
Some beauty bloggers and their fans tested the durability of the product, which triggered a derivative trend. Some bloggers deliberately ate greasy food to find the limit of the product.
The product has been in high demand for several months. Wonderskin Peel and Reveal were sold in the UK through Amazon and becameAmazon's best-selling lip glossone of.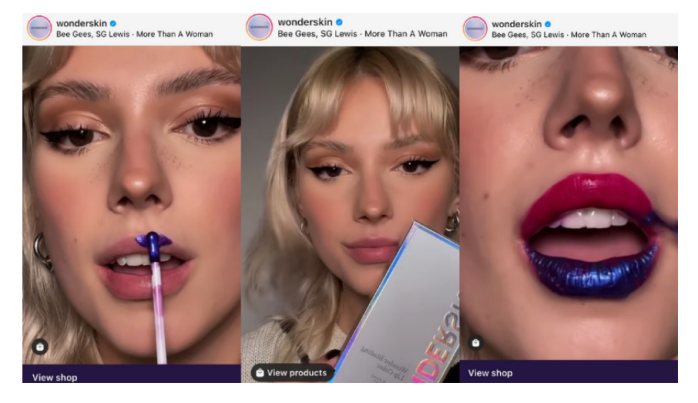 3、 Eyeliner
The eyeliner is one of the popular products on Instagram. It can draw eyeliner and apply mascara.
This product comes fromLola's Lashes, a British eyelash company, has more than 83000 fans on Instagram. The company's Adaptive Eyeliner product encourages customers to "discard toxic mascara". After many people's tests, this eyeliner pen can perfectly attach false eyelashes to eyeliner.
According to Blue Ocean Yiguan,The brand claims that this eyeliner pen is completely waterproof; To prove this, users pour the water in the glass onto their eyelashes and pull them vigorously. As claimed by the brand, the product is used according to the instructions on the packageIt can only be removed with micellar water or makeup remover。
along with#adhesiveeyelinerWe have received 19,000 posts. Many eyelash companies and technicians follow this trend and try to create their own product versions. One student, Iris Smit, created her own version for her $15 million brand Quick Flick. This may be the end of mascara.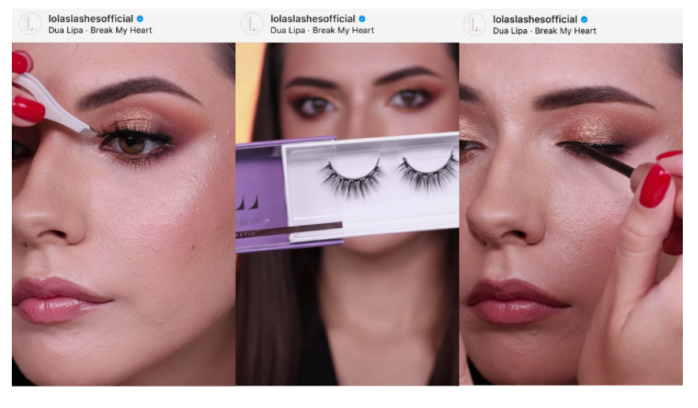 (Polly ZhangNew media of cross-border e-commerce - Blue Ocean Yiguan website domain news) connects with high-quality resources of cross-border e-commerce.Wal Mart, Coupang、Wayfair 、Mercado Libre and other platforms settled,Brand copywriting planning, network wide promotion, e-commerce training, incubation and other services, please contact us. No unauthorizedRewriting, reprinting, copying, clipping and editingIn whole or in part.