In intellectual property infringement cases, trademark infringement is the most common, but in addition to patent and copyright, we should also pay attention to avoid. Recently, there have been two major film and television works, namely《AMERICAN PSYCHO andBooba。
AMERICAN PSYCHO
《AMERICAN PSYCHO, an American film released in 2000, describes the urban life in the United States in the late 1980s, and belongs to the black society satire. The man in the film is a popular stockbroker on Wall Street during the day, but when night falls, the darkness awakens the opposite side of the man's dual character and commits "serial killings".
It is such an old film that recently launched the rights protection,Amazon sellers have received a freeze notice。 First of allLiteral trademark"AMERICAN PSYCHO",After a small query,After the expiration of the first registered trademarks in 2001, the other trademarks were just registered this year. It seems that they are designed to protect rights. If the seller has related infringement, remember to remove them from the shelves in time.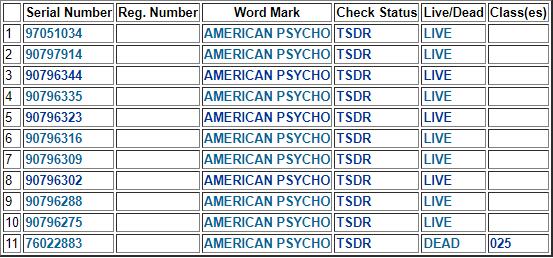 (Image sourceuspto)
In addition to trademark rights,The characters in the film are also copyrighted,The seller should avoid. Some time ago, an old film began to defend rights. Sellers should pay attention to that it cannot be considered as a safe zone because of its age.
Booba
《Booba is aThe animation of early childhood education that is popular in the United States,YeahOne of the hottest YouTube animations, the main character, Plush, is very stupid, cute and cute,While entertaining, you can alsoHelp children develop their thinking ability。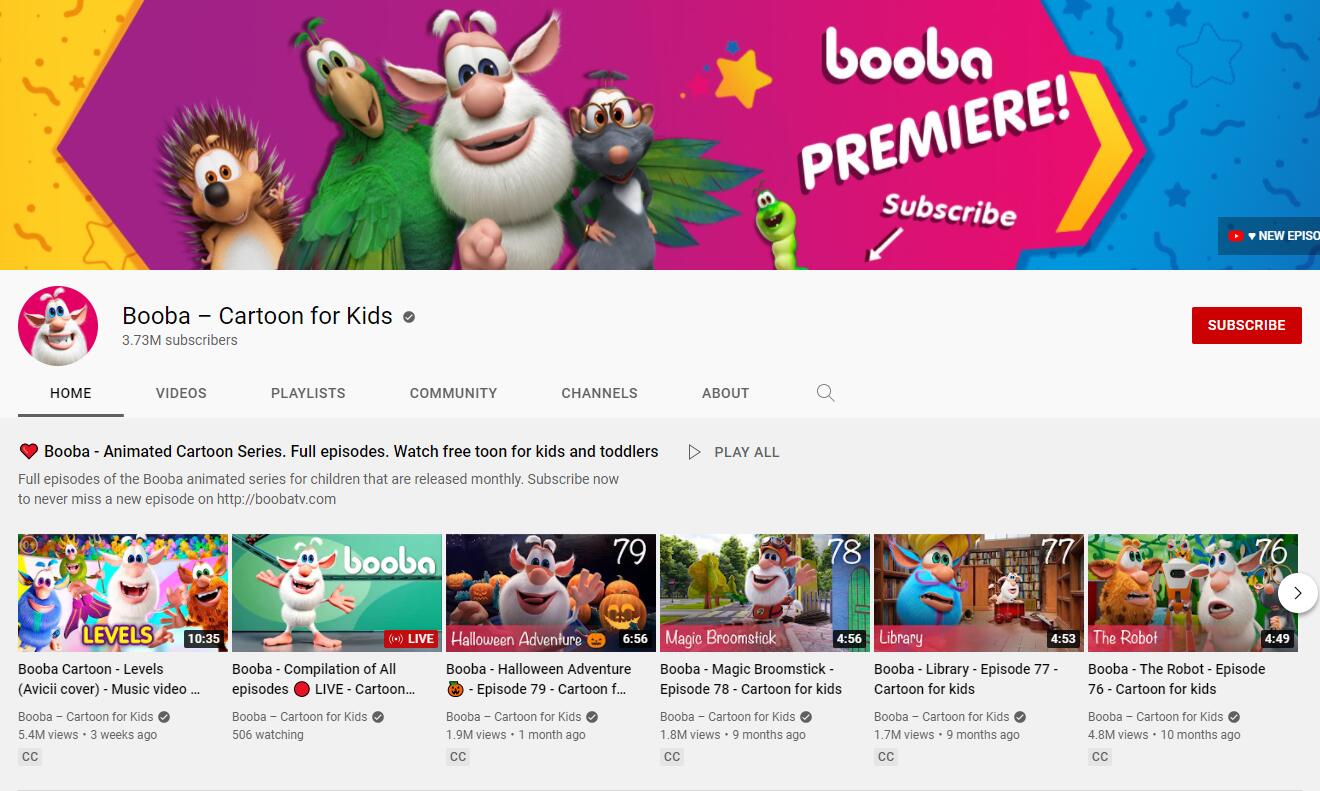 (Image sourceyoutube)
In addition, the company also has official stores in Amazon, including someT-shirt and other peripheral products. Recently, the affiliated company 3D Sparrow Group started to defend its rights, and Amazon sellers have also received the notice of freezing. According to the inquiry,In addition to the word trademarkIn addition to "BOOBA", there are also the following two logo trademarks. The seller should pay attention to lightning protection.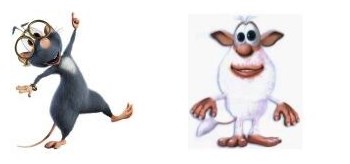 (Image sourceuspto)
Since it is an animation, it also has copyrightOther characters should not be used at will, both belong to the category of infringement.
Recent copyright related infringement cases are not rare, and sellers should pay attention to self inspection and avoidance.