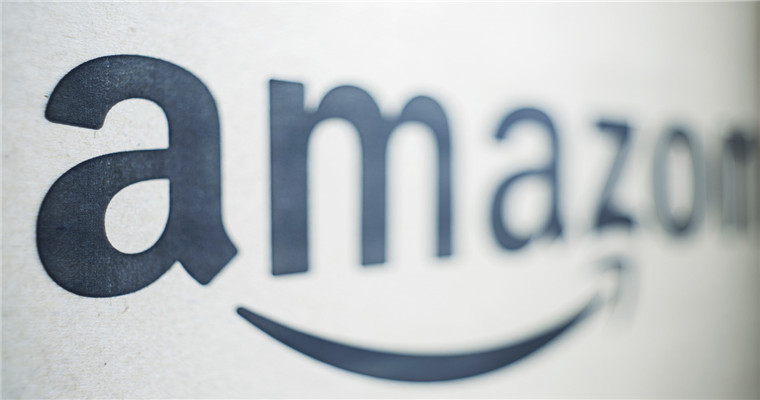 In the Korean e-commerce market, Amazon did not set up a new site from scratch, but throughCooperation with local e-commerce platform "11th Street"To enter the Korean market.
Korean consumers can directly purchase tens of millions of products published and sold on Amazon from the "11th Street" platform.
Blue Ocean Yiguan has learned that,At present, the cooperation between Amazon and 11th Street covers many categories, including fashion products and electronic products。
elevenThe street belongs to SK Telecom, a mobile communication giant. This cooperation with Amazon may mean that the e-commerce market in South Korea, which is already fiercely competitive, is developing more vigorously.
On the other hand, Amazon also launched "Amazon Global", a global store opening service, in 12 countries around the world.
However, it is certain that Amazon will face strong local competitors, such asCoupang, Naver and Shinsegae Group.
In June this year, Shinsegae Group acquired eBay's e-commerce business in South Korea for $3 billion.
CoupangWill it be a strong competitor of Amazon in South Korea?
Let's look at it from several aspects.
oneConsumer base
according toAccording to the latest report of Coupang, its platform has about 15 million active users.
Compared with Amazon in this respect, Coupang platform is much smaller.
twoMarket saturation
Amazon and Coupang platforms have different market saturation.
Blue Ocean Yiguan has learned that at least 200000 third-party sellers have registered in Coupang.
However, although Coupang is already one of the most leading e-commerce platforms in South Korea, it only occupies 24.6% of the e-commerce market in the country (April 2020 data).
Amazon, however, has already occupied 47% of the U.S. e-commerce market, nearly half of which. Although its specific situation in South Korea is unclear, it still has a competitive advantage by virtue of its position as a global e-commerce giant.
threemember
One of the similarities between Amazon and Coupang is that they both rely heavily on their respective membership systems.
CoupangOn the platform, two-thirds of consumers are now paid members (Coupang Wow
Rocket Memberships). Amazon platform is called Prime member, and there are more than 100 million paid members worldwide.
fourSelf operated brand
CoupangRecently expanded the self operated brand line in the fields of clothing, cosmetics and electronic productsCompared with Amazon, the overall profit margin of Coupang will be a little thinner. Because the distribution cost is low, Coupang is betting on the value of the first party's products, which is similar to Amazon.
fiveOnline food sales
CoupangThe speed of distribution, the number of warehouses and the density of distribution make it enter the online food sales market faster than Amazon.
From the above aspects, although Coupang's global scale is not as large as Amazon's, it also has language barriers and market saturation tests, but for the moment, it has more advantages in the Korean e-commerce market. After all, its delivery speed is beyond the reach of current Amazon, which is very popular with Korean consumers.
Of course, Amazon will become an important player in the Korean e-commerce market in the future.
In short, South Korea has a vast e-commerce market. It is one of the most densely populated countries in the world. The penetration rate of Internet and mobile devices is high. 80% of South Koreans live in cities covered by the network, and 95% of consumers have smart hands.
These figures are far higher than the proportion of only 80% in the United States.
(New media of cross-border e-commerce - Domainnews Riley Huang)Coupang, Wayfair, Wal Mart, Mercado Libre and other platforms settled, brand copywriting planning, whole network promotion, e-commerce training and incubationPlease contact us for other services. No unauthorizedRewriting, reprinting, copying, clipping and editingIn whole or in part.