Although Amazon strictly prohibits infringement, pirated and counterfeit products on the platform are not uncommon, and there are many people who risk being sued and taken off the shelves to make quick money. Recently, foreign media reported that Amazon was sued for selling pirated books.
According to the original author, all eight of his books were found to be pirated on Amazon. These pirated versions are advertised as being published on17. Works from the 18th and 19th centuries,The transformation has a history of hundreds of years, and not only that, but the pricing is also far higher than the genuine version.
In the litigation statement,One of the books is pricedThe $15 book is sold by three third-party sellers, labeled as the 1602 edition, and priced between $907 and $987. The pricing of one of the books is the most outrageous, originallyvalueThe $7 book was sold for $1008,PremiumMore than 100 times.
The author states that,When the seller claimsOwn a selling price$1000In version 1602,Not only is it plagiarism of his labor achievements, but it is also a form of defamation, implying that he is suspected of plagiarism.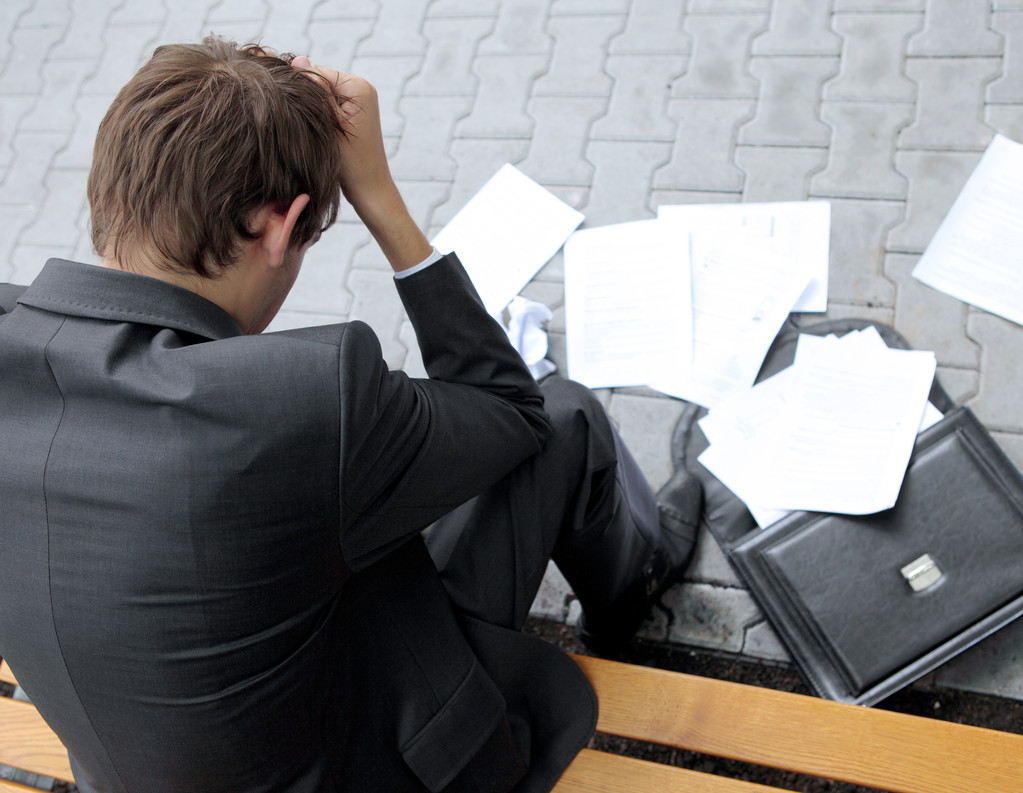 Moreover, in the lawsuit against Amazon, the author also mentioned that,He was already thereFeedback on this matter was provided to Amazon in April, but it was only after the official lawsuit was filed in August that Amazon began removing these pirated products.He believes that Amazon has violated the publishing service agreement, and the lawsuit proposes to force Amazon to prohibit third-party sellers from selling counterfeit products, hoping to receive appropriate economic compensation.
butAmazon has denied all allegationsAnd subsequently indicateWe do not allow this situation to occur and are working hard to correct it. The third-party sellers on the platform seem to have only sold a small portion of these books, and we have no evidence to indicate which are counterfeit. We are investigating the root cause of the matter
Amazon started with books, but it is not the first time that pirated books have appeared on the platform. Recently, a university professor's published book was counterfeited, and only a simple description was made in the author section of the coverPS processing, although we contacted Amazon regarding this, we did not receive immediate removal from the shelves.
Although Amazon will respond to feedback questions, it is not easy to find effective solutions. It seems that when necessary, it is still necessary to protect its legitimate rights and interests through legal means.