How can cross-border logistics develop better?

In recent years, cross-border e-commerce exports have entered a period of rapid development, and logistics, as an indispensable part of the entire export chain, has grown at an astonishing rate. The topic of cross-border logistics has also been frequently discussed. There is a popular saying on the market:
Shipping companies engaged in cross-border logistics have made a lot of money, along withThe ability of relevant practitioners to attract funds has also greatly increased, and the situation of earning a single house in Shenzhen is also true this year
Cross border logistics is a very lucrative business? Whether making money or not, there are indeed many chaos within the logistics industry,In recent years, many cross-border logistics companies have been rumored to sell goods at low prices and then run away. After running away, they switch to a new vest to continue operatingThis not only damages the rights and interests of cross-border sellers, but also has a negative impact on the overall reputation of the logistics industry. Various chaotic situations force cross-border practitioners to ponder deeply:How can cross-border logistics better serve the seller community?
Regarding various widely discussed topics in the logistics industry, the Vice President of SifangGeneral Manager of Class B Business UnitDai BinProvide one's own opinion.
Does someone lie and earn a house in Shenzhen?
It is reported that Mr. Dai is currently working cross-borderI have been working in the B2B and cross-border B2C industries for nearly 20 years, serving nearly 5000 various types of enterprises, proficient in overseas marketing strategies, and proficient in cross-border supply chain operation and management.
When he first entered the cross-border market, Mr. Dai was the operator of the cross-border platform,Cross borderPlatform basedBTo BandBToC operations have all been done before, and with the deepening of understanding of the industry, Mr. Dai's identity has gradually transformed into a logistics practitioner.
Mr. Dai has his own considerations for transitioning from a cross-border platform operator to a cross-border logistics practitioner,"Logistics is more about services, it canthoroughTo transactionessenceAnd with the increasing proportion of international logistics in the entire cross-border transaction, I believe logistics is indispensableAnd it's very importantPart of it, soThe transformation of identity in the cross-border e-commerce industry,actuallyalsoIt is a change in perception and perception of the industry."
Nowadays, with the increasing cost of cross-border logistics, the profits of cross-border sellers are also being reducedMany sellers call it difficult to survive, but in stark contrast to the seller's situation, it is widely believed in the market that logistics practitioners make a lot of money,Phrases such as "freight forwarders earning a house in Shenzhen" are prevalent.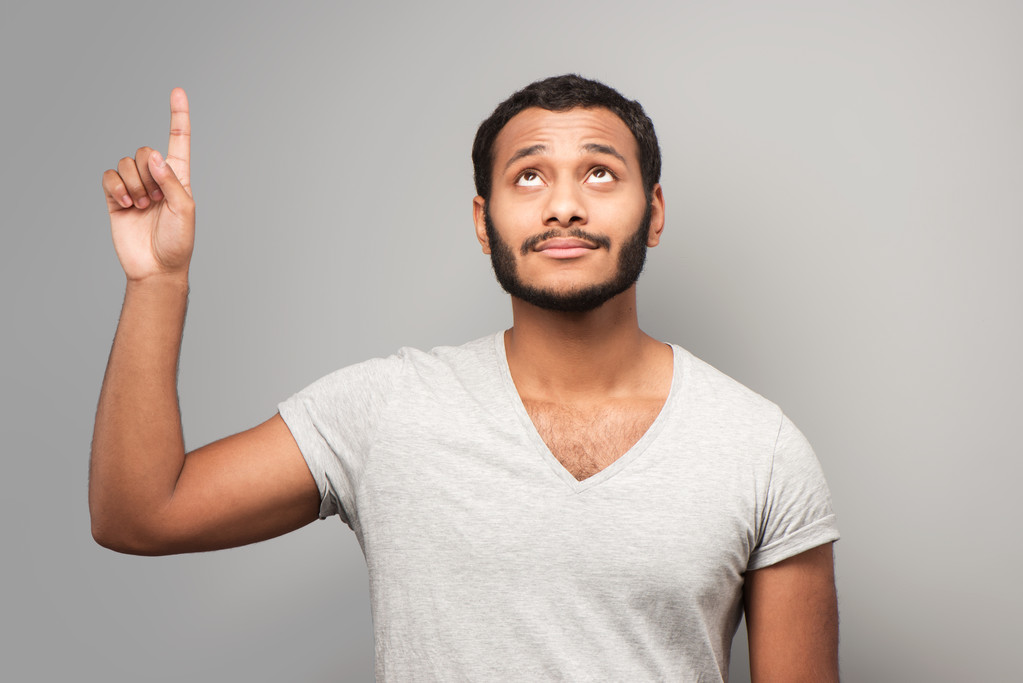 Is the cross-border logistics industry really profitable? In Mr. Dai's view, the cross-border logistics industry is like a besieged city. People from outside want to enter, while those in the city want to come out. In the past two years, there have indeed beenMany logistics service providers have earned a lot of money,There are also cases of earning a house in Shenzhen on a monthly basis,When information asymmetry resources are scarceCross border logisticsThroughout the entire chain,Not only are they the top tier agents, but there are actually people at every stageGet rich overnight.
Logistics practitioners are not only driven by the industry's own dividend period, but also by the use of information asymmetry to generate wealth due to the pandemic. However, with the advent of the post pandemic era, on the one hand, logistics links are more transparent, on the other hand, logistics resources are more open, and the development of the cross-border logistics industry is more mature and rational. At this time, if cross-border logistics practitioners want to achieve long-term development, Everything still needs to return to the business and services themselves,The ultimate goal is to provide reliable logistics services.
Logistics costs remain high, where are the methods to reduce costs and increase efficiency
Mr. Dai is skilled in cross-border supply chain operation and management. During an interview with Yien Network, Mr. Dai also provided his own insights on how to do a good job in cross-border supply chain operation and management.
Mr. Dai believes that the entireCross border supply chainoperation managementIt should befromCross border logistics, cross-border supply chain warehousing, and cross-border supply chain finance3 partsconstitute,The core of cross-border supply chain management:One aspect is logistics, the second aspect is product selection, and the third aspect islie inTailingsperhapsInventory processing,If cross-border practitioners can figure out these issues,It will yield considerable profits.
Mr. Dai summarized that with the evolution and innovation of cross-border consumption, the demand for cross-border buyers and sellers has also jumped from basic services to more comprehensive full chain intelligent services, which will provideA large number of enterprises such as 4PX DiSiFang, which can provide comprehensive cross-border supply chain solutions, bring new opportunities. It is reported that,Shenzhen DiSiFang Express Co., Ltd. was established inIn 2004, focusing on the deep development of cross-border e-commerce logistics, with IT technology and big data as the core driving force, through the global warehouse distribution network and end delivery network,provideInnovative and reliable logistics supply chain services have now developed into a leading enterprise in the field of cross-border e-commerce logistics.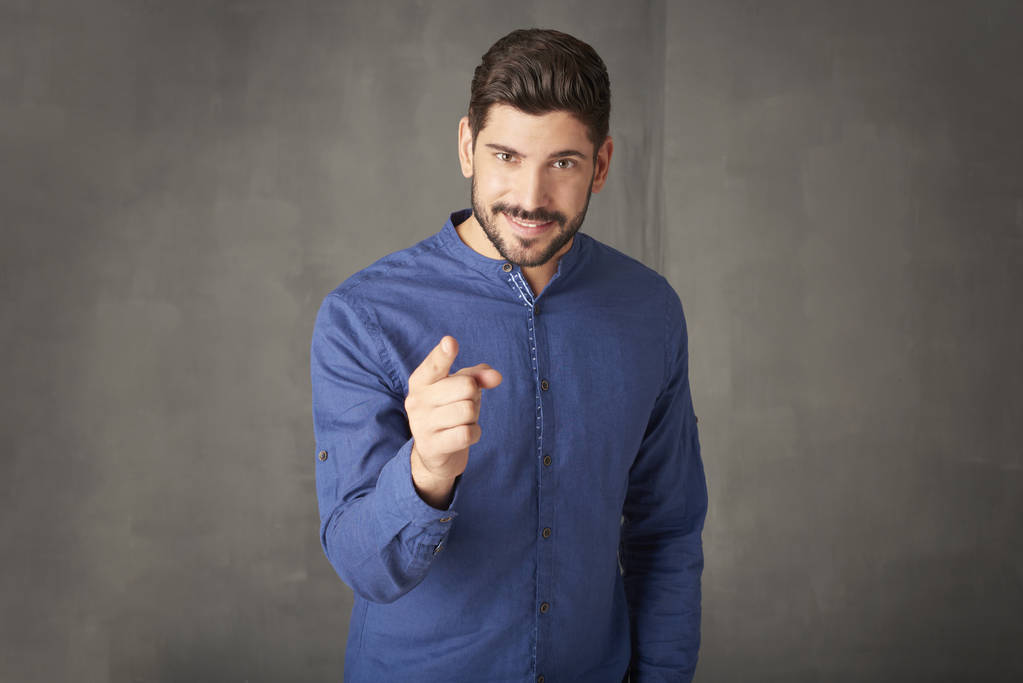 In recent years, the cost of cross-border logistics has remained high, and how to reduce costs and increase efficiency has become a common problem for export sellers,From the perspective of cross-border sellers,Mr. Dai also providedThree suggestions:
1. Firstly, choice is important,Whether it's a small bagFBA, overseas warehouse stocking orDomestic one piece shipping,Cross border sellers need to follow theChoose the appropriate logistics method based on your actual situation.
2. Secondly, it is important to choose stable service providers,Only by choosing a stable service provider,Relatively speaking,The price will be stable, the timeliness will be guaranteed, and the cost will also be optimal.
3. Understand the entire logistics chain and make logistics operations more transparent. Specifically, sellers should know which links the entire cross-border logistics chain includes, in order to know what services they can receive from each link. It is worth noting that being familiar with the full chain operation of logistics is not an easy task, as it requires sellers to spend time accumulating capabilities.
Regarding the issue of how to choose a better logistics service provider, Mr. Dai expressed in detail that,Price determines service, and sellers cannot blindly demand low prices.It is reported that during the epidemic period, some poor practitioners in the logistics industry used low prices to disrupt the market in order to attract customersThe quoted price for air delivery is as low as that of Shanghai deliveryAt such a low price, logistics services will definitely not be good. This situation also reflects the uneven situation of the logistics community itself. Therefore, if cross-border sellers want to find high-quality logistics service providers, they cannot only consider the price, but also the comprehensive service capabilities of the logistics service providers,Respecting service is the key to a good logistics experience.
At the same time, better development of the cross-border logistics industry can better serve the seller communityNeed for greater transparency in cross-border logistics chainsWhile cross-border logistics practitioners adhere to their original aspirations,Refined operation."Mr. Dai stated that the entire cross-border logistics industry is entering the stage of technology logistics and capital logistics,If logistics service providers onlyrely onInformation Asymmetry earnPrice differenceMaking money through other means is definitely not a long-term solution.
If you have more cross-border logistics doubts to be resolved and would like to have a face-to-face conversation with Mr. Dai, you can come to attend the Yien Zhengzhou Conference.On December 13th, at the 2021 Central China Cross border E-commerce Seller Brand Sail Away Summit hosted by Yien Network,Vice President of Dian SifangGeneral Manager of Class B Business UnitDai BinThe theme will be"New Opportunities for Cross border Logistics in the Post Epidemic Era"Exciting sharing, everyone canScan the QR code belowRegister for this conference and enter the venue for learning and exchange.