Recently, Shoptop successfully passed the certification of Payment Card Industry (PCI) Data Security Standard (hereinafter referred to as PCI-DSS), a global authoritative payment industry data standard.
This time, we passed the highest level of payment security standard certification in the world, which means that the payment processing capacity of the one-stop independent station SaaS website building service platform Shoptop has reached the world's leading level, and the security compliance capacity has been continuously enhanced.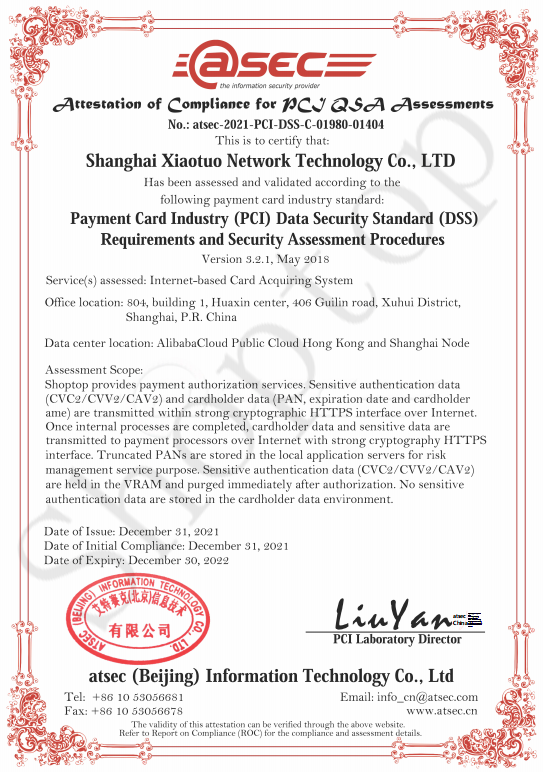 PCI-DSS is a payment card industry data security standard jointly developed by five international card organizations, VISA, MasterCard, JCB, American Express, and Discover Financial Services. It is also the most stringent and highest level financial data security standard in the world. It aims to strictly control data storage to ensure the security of online transactions of payment card users.
The audit process of PCI-DSS adopts very strict standards. The audit content includes 6 fields, 12 specifications and nearly 300 audit indicators. Therefore, enterprises or platforms that can pass the audit indicate that their data security has been recognized by international authorities.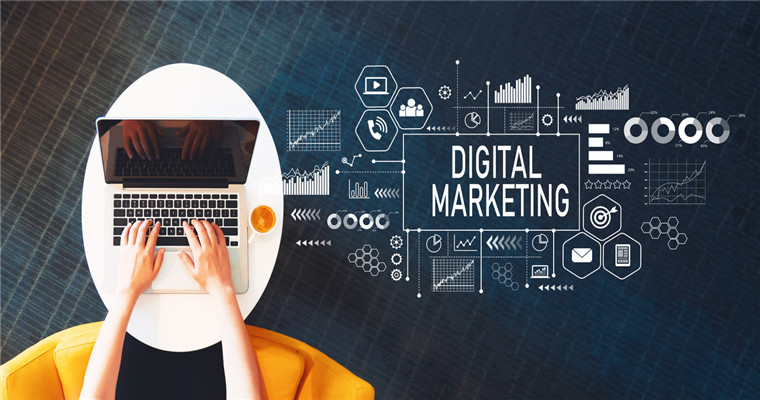 At the beginning, PCI-DSS was developed to provide security standards for the financial industry. Later, due to its strong operability, PCI-DSS has become a general data security standard widely supported and followed by all major industries. And Shoptop passed the first level PCI-DSS certification, which indicates that our customers will enjoy "financial level" security on the platform.
Now, Shoptop is certified as a PCI-DSS service provider, which can provide the highest level of data protection capability, so as to realize direct connection payment of mainstream payment channels, and ensure the data security of stores and the personal information security of consumers.
Since its inception, Shoptop has continued to iteratively upgrade its product and service experience. Our core team members have served in well-known payment companies and held important positions such as chief architect and technical director. Therefore, they have always taken advantage of their technical advantages to continuously enhance the platform's data security building capacity, and fully protect the website data security and payment security of cooperative merchants.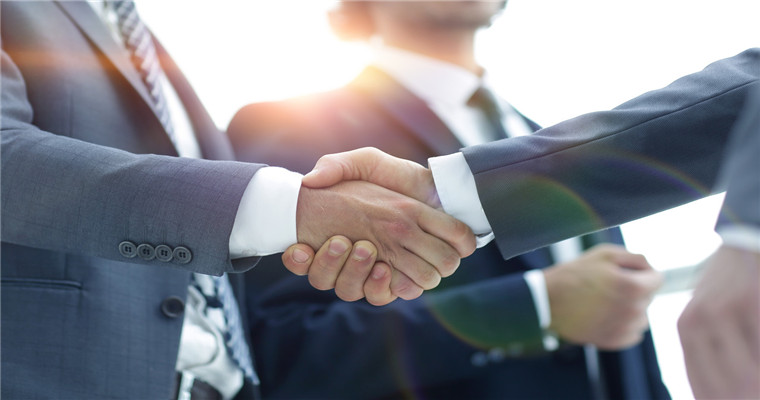 Chen Xinmin, the founder of Shoptop, said: "At present, if cross-border e-commerce wants to achieve long-term development, the industry platform must provide products and services that meet the safety and compliance standards for sellers. Shoptop will take promoting the healthy development of the industry and meeting the safety needs of customers as its own responsibility to help sellers go to sea safely and in compliance."
As a one-stop independent station SaaS website building service platform, Shoptop is committed to providing sellers with a full process of outbound services from website building, brand marketing, operation guidance to payment orders.
In the payment phase, Shoptop has also been committed to providing high standards of security for sellers' payment, and optimizing consumers' payment experience through more secure, compliant and standardized payment transaction processes to help sellers gain more consumers' favor.