Due to the boost of the epidemic, cross-border e-commerce has indeed become a popular industry in the eyes of many in the past two years, with the number of new sellers entering various platforms skyrocketing. Last year alone, the number of new sellers on Amazon platform reached1.3 million.
The best time to plant a tree was ten years ago, or now, and so is the cross-border e-commerce industry. A large number of new sellers are pouring in, and countless people want to get a piece of the industry, but often get stuck when they enter.
Operations are just a means, and products are also one of the key points to success. In this era of product dominance,"How to select products""How to quickly create popular products"It is the biggest concern of many sellers. Shenzhen veteran blockbuster Super Kevin has been in contact with cross-border e-commerce since many years ago. He has rich experience in creating popular products and also has a unique set of tactics
fromFrom 0 to 50 million yuan, the "way to attack" of experienced big sellers
twoYear 2015,Reading in the United StatesMBASuper KevinStarting to engage in cross-border e-commerce.After returning to China in 2016, he chose to operate in a company, mainly engaged in3CFor products of this category, this process lasts for two years.Super Kevin recalled that at that time, the 3C category was considered a red sea in the cross-border e-commerce industry, and could even be said to be a highly competitive category in the "blood sea". It was precisely thanks to the "battle" experience of this category that it laid a sufficient operational foundation and experience for itself.
After accumulating two years of experience,In March 2018, Super Kevin embarked on the path of entrepreneurship and established a branch in Hangzhou the same year. With practical experience and accumulation in the frontline field,Super Kevin led the company to help multiple top listed factories incubate cross-border e-commerce operation teamsDuring this period, I have accumulated a lot of experience and abundant supply chain resources in East China.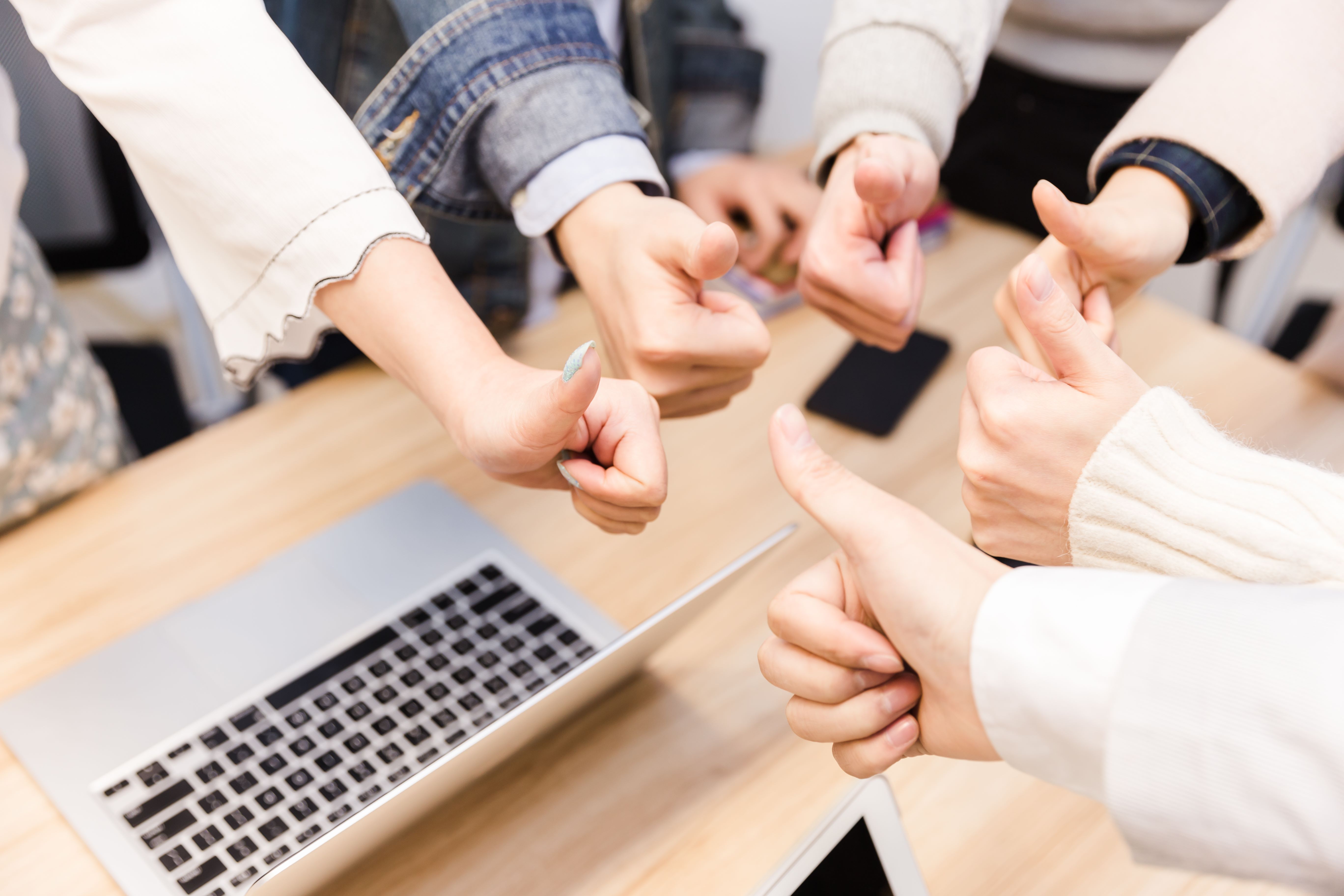 Super Kevin admits,At the end of 2019OnRefused invitations from several companies to continue working togetherAfterwards, heStarting to focus on the company's product development and sales. stayFrom 2020 to 2021,Super Kevin created it in less than a yearCompany SalesFrontal approach50 millionExcellent performance.
During the Black Friday period this year, the company's sales revenue doubled compared to usual5-10 times, multiple products rank among the top 10 categories.
Super Kevin revealed that currently, the company's main sales channels areAmazon, Walmart, WayfairThe areas covered by operating products on platforms such as3C, Home, Sports OutdoorOther categories, main attackNorth AmericaAfter years of unremitting efforts, we have gradually established ourselves on various platforms. amongFor outdoor sports purposesThe Hunting&Shooting sub category is TOP sellers, and the products are highly favored by male outdoor enthusiasts aged 25 and above in North America.
In the overall industry environment this year,Super Kevin has led the company upstream with years of experience and judgment.
How to deal with the intensifying competition and declining profits?
This year,Rising prices of raw materialsRising shipping and logistics costsIntensified platform competitionAs problems arise one after another, cross-border sellers face the same challenge——Profit decline. In addition, with the continuous tightening of platform policies, a large number of Amazon seller accounts have been blocked, resulting in a large amount of inventory. Many sellers have had to significantly reduce prices to clear their positions and sell at a loss, which has triggered more intense market competition and further compressed profit margins.
In fact, under the sweeping wave of the industry this year,Super Kevin, like many sellers, has also faced numerous challenges. During this period, Super Kevin promptly changed his operational strategy and made adjustments in the following four areas:
1Shrink the product line and concentrate on doing big things.Invest limited resources into product lines with better cash flow and profitability.
2Establishing overseas warehouses in the United States to improve product inventory turnover, lowering the platformGenerate a large number of accounts after being blockedThe risk of inventory.
3Expand more platforms and sales channelsReduce operational risks for individual platforms.
4Improve inventory turnover and product profitability.
Thanks to long-term adherence to standardized operations and timely adjustments to various strategies,Super Kevin stated that even under the Amazon account suspension wave and strict crackdown this year, the company's performance has not been significantly affected. In his opinion,Product strength is very important,Review is equally importantCompany productsWhile maintaining rapid growth, the Review also needs to maintain a high level of 4.8 stars or above in the Review score.
Industry insiders often say,The importance of product selection can be seen in just one sentence: "Seven points for product selection, three points for operation". Overall, the direction of product selection is crucial for creating a popular model.
Quickly create popular products, revealed by senior sellers5 Key Points
When it comes to creating blockbusters,Super Kevin has a clear understanding that the new product wants to grow into a popular model,Product selection, supply chain, sales channels, fundingandresourceFive essential elements are essential.
Firstly, selecting products is the first step in creating a popular model.The correct direction can achieve twice the result with half the effort. To achieve this, strong market insight and comprehensive market analysis are required.
Secondly, a stable supply chain is like a solid backing, allowing for a front-endSellers who "expand their territory" have no worries at all.After receiving market feedback, an elastic supply chain can quickly improve and upgrade, thereby enhancing the competitiveness of products.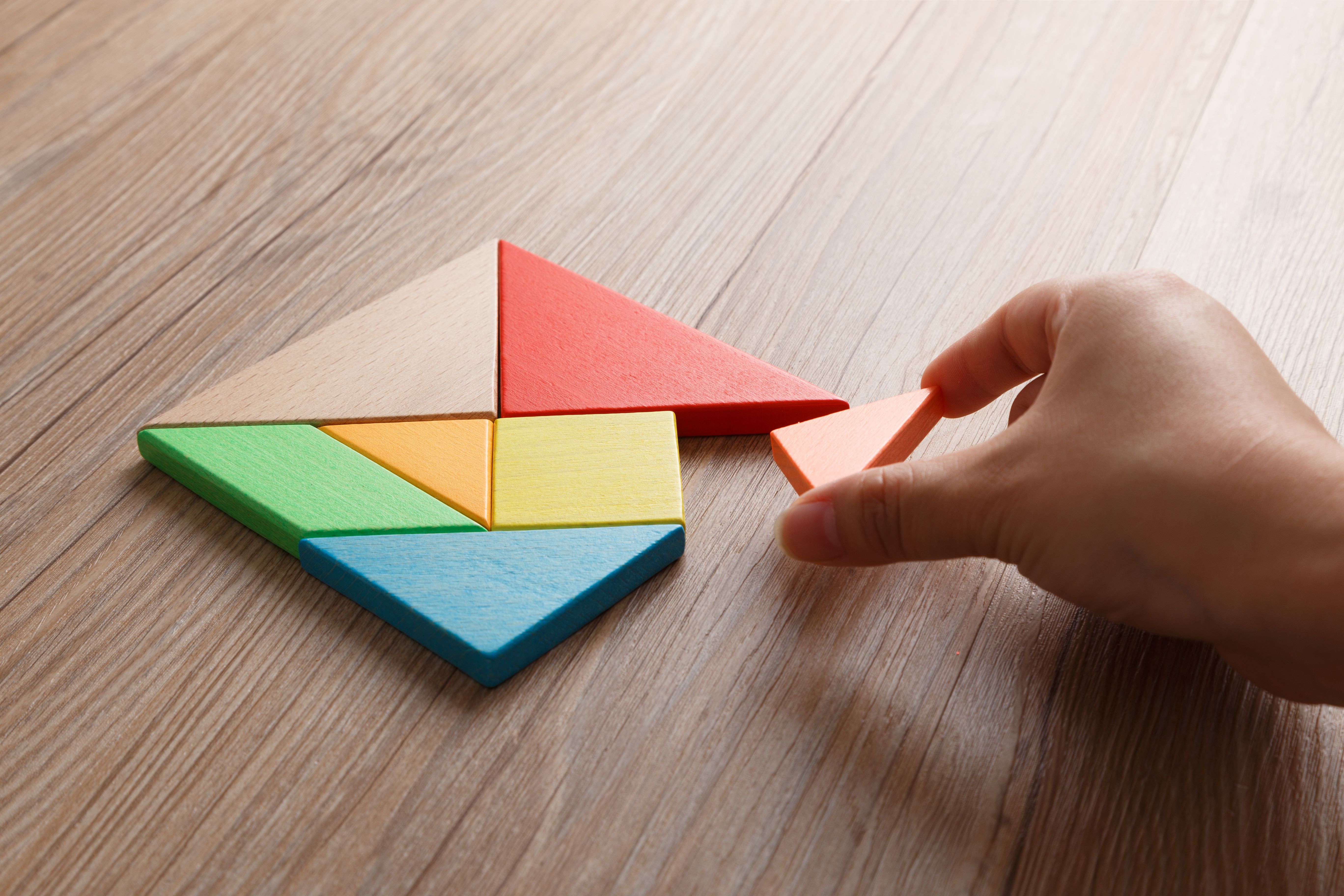 Once again, the market capacity of sales channels is also the key to the growth of product sales.Many Chinese brands rely onMultiple platforms such as Amazon and Walmart have grown rapidly and successfully established themselves in overseas markets.
In addition, sufficient funding is the core pillar.Whether it is product research and development in the supply chain or marketing promotion in sales channels, it requires a large amount of funds and abundant cash flow to support.
Finally,The formation of a popular model requires a lot of resource stacking and sedimentation. For example, platform resources, promotion resources, etc. will directly affect the creation and formation of explosive products.
Faced with the ever-changing cross-border circle this year,Super Kevin believes that the best dividend period in the industry has passed and has entered a relatively stable stage. The market is also becoming saturated. For sellers who want to enter, they need to have at least one aspect in supply chain, capital, and operational experience, otherwise it is difficult to succeed.
In terms of product selection,Super Kevin has provided some suggestions to sellers and peers based on current market conditions and his own experience.He believes that currently3C, consumer electronics, and clothing belong to the highly competitive "blood sea" category, and it is not recommended for sellers to blindly enter. At the same time, traditional categories including kitchen and bathroom should also be avoided as much as possible.
In his view, currently maintaining a relatively high growth rate in the global marketSports Outdoor CategoryAnd many Chinese sellers have not been involved beforeHealth and wellness product categoriesYou can pay more attention.
Creating explosive products has been a long-standing pursuit and goal of many sellers. In this increasingly competitive cross-border market, sellers need to quickly create explosive productsWhat are the techniques for getting?On December 13th, 2021, at the first China (Zhengzhou) Central Cross border E-commerce Seller Brand Overseas Summit,Zhengzhou and Shenzhen senior sellersSuper KevinBased on years of experience, we will share the secret of quickly creating explosive products, and we will continue to produce dry goods. Everyone, please click belowRead the original text or scan the QR code belowRegister for this conference and discuss and exchange ideas with numerous big sellers on site.