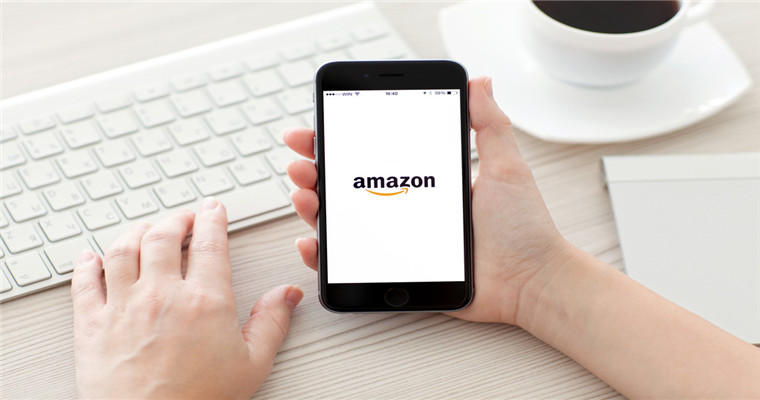 Amazon's regulations on restricted products and restricted categories are not uniform, leading many sellers to go on the shelves and ban goods without knowing it, thus facing many risks, ranging from removal of listing to waste of time and money, to closure of accounts, destruction of inventory, freezing of funds, and even civil or criminal penalties.
So, what goods are prohibited from selling on Amazon?
At least, illegal, unsafe and prescription products are prohibited.
Now let's take a look at the specific categories and products of the limited sales rules.
Electronic products that are sold legally, comply with applicable industry standards, do not interfere with other electronic devices, and do not circumvent other technical controls (such as copyright protection) can be sold on Amazon. However, it should be noted that infringing electronic products cannot be sold, nor can electronic products whose serial numbers have been deleted or changed.
Cosmetics, skin care, hair care products
If you want to sell cosmetics, shampoo and other products on Amazon, you must meet the standards of federal agencies and Amazon in terms of product composition, packaging, label and language.In addition, some products of certain brands of Huayou cannot be sold on Amazon, including contact lenses, eyelash growth liquid, Clare brand, and products with hydrogen peroxide exceeding 12%.
The seller cannot publish unauthorized copies of the artwork, which violates copyright law or trademark law.
Selling plagiarized products in the home decoration category is equivalent to selling counterfeit goodsThere is a great danger of being banned.
If the seller sells authorized fine copies, the word "reproduction" must appear in the product title and description area.
Art Category
They are "high risk" products and require prior approval before they can be listed in this category.
In addition, in Amazon Fine Art Store, sellers are not allowed to sell sculptures (or other 3D works of art), weaving/anthropological art (Navajo totem blanket), mass production works, works of art without clear artist names, and promotional posters.
Automobile and power components
Many sellers have ideas to do automotive or power equipment related products, such as automotive batteries, fuel containers, catalytic converters, etc., which are good.
However, it should be noted that the following automobile and power equipment related products cannot be sold:
a. Motor vehicles requiring registration
b. Products designed to interfere with law enforcement/vehicle safety functions, such as license plate covers
c. Used tyres
d. Vehicle safety belt
e. Airbag related products
f. Engine coolant containing more than 10% ethylene glycol
Laser products, lighting products
Amazon usually does not allow sellers to sell laser pens, children's toys with excessive laser level, and laser products without FDA authorization.
Lighting products must comply with all federal, state and local laws. In addition, bulbs and other lamps that violate applicable energy efficiency standards cannot be sold on Amazon
Products that need to meet special requirements for sales:
Coins, precious metals, precious stones, jewelry, etc. that can be collected need to be approved in advance
The product packaging, labeling and language of dietary supplements should comply with FDA, FTC and Amazon platform policies
Most of the food and beverages that meet the federal food inspection or import requirements can be sold, but not the meat imported from China
Products explicitly prohibited from sale include but are not limited to:
Alcoholic beverages, except for pre approved wines
Animals and animal related products, such as articles made from the fur or feathers of endangered species
Composite wood products that do not conform to EPA formaldehyde emission standards, and controlled composite wood products that are not separately marked as conforming to EPA standards
CPAP cleaning and disinfection equipment, which belong to medical devices and are under the supervision of the US Food and Drug Administration
Explosives, weapons and related products
Unlock and steal equipment
Hidden video monitoring equipment, communication barrier equipment, eavesdropping equipment
Products involving violence, hatred, racism, terrorist organizations, suicide, sexual crimes, human tragedies, natural disasters and child abuse
Any products recalled by manufacturers and government agencies (CPSC, NHTSA, FDA, EPA, etc.), can't be sold on Amazon
(New media of cross-border e-commerce - Domainnews Riley Huang)Coupang, Wayfair, Wal Mart, Mercado Libre and other platforms settled, brand copywriting planning, whole network promotion, e-commerce training and incubationPlease contact us for other services. No unauthorizedRewriting, reprinting, copying, clipping and editingIn whole or in part.