Recently,EBay launches 3D realistic view functionality.
EBayPoint out that,Using proprietary applications, sellers can use their mobile devices to scan objects and capture videos from multiple angles,Then, the data captured during this process is uploaded to the cloud and processed using AI methods to create realistic 3D images of accurate items.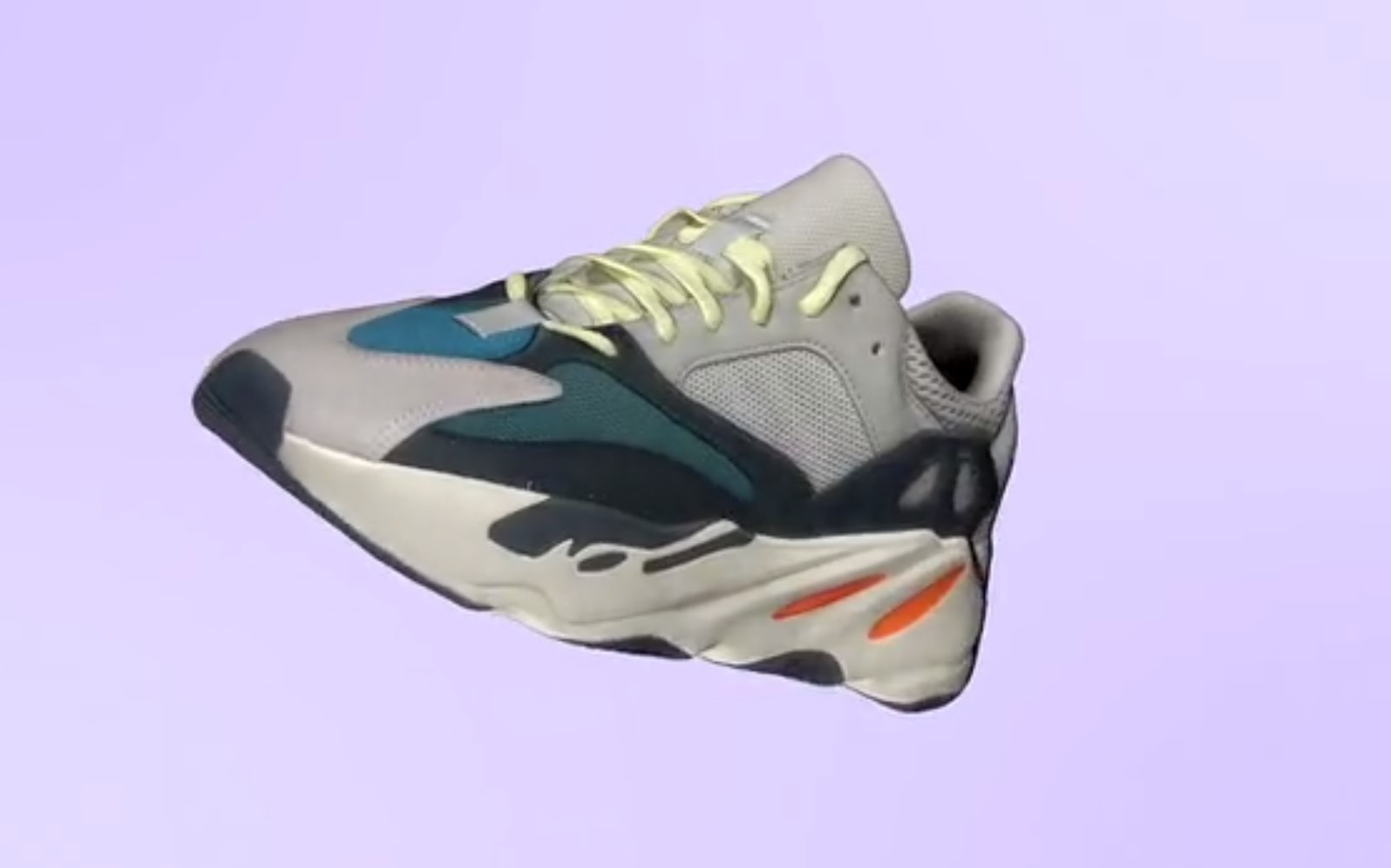 Image source:Screenshot of eBay 3D presentation video
This means that sellers who can use this technology can interactively360 degree view showcasing their product value proposition.This willEnhance buyersDesire to purchaseHelps promote sales.
It is understood that this feature isEBayandDeveloped through collaboration with Unity, a 3D content creation and operation platform.
Nitzan Mekel Bobrov, Chief Artificial Intelligence Officer of eBay, said, "We are one of the first companies in the resale market to bring this level of visual detail and ease of use to consumers, and we believe this will change our sellers and buyersofGame rules. For sellers, this feature will open up a new opportunity to showcase their products in realistic details. For buyers, this experience will enable them to examine the actual item they want to purchase from various possible perspectives, just like holding it in their hands, from stitching to sole, to material quality, and everything in between."
Dave Rhodes, Senior Vice President of Unity Digital, said, "We believe that the use of digital technology in e-commerce represents the next generation of shopping experience and provides a competitive advantage for sellers and retailers
It should be noted that,EBay's 3D Realistic View Technology CurrentlyonlyAvailable for selected sports shoe sellers in the United States.
EBayexpressStarting from this month's selection of sports shoe sellers, this experience will be achieved through various possible angles and realistic detailsTo present the product.This is when purchasing unique sneakersappearEspecially important.
sinceSince a former executive of eBay left to operate the sports shoe market StockX, eBay has been investing a lot of attention and resources in the sports shoe category. It has also expanded its "vertical strategy" to other categories, including luxury watches, handbags, and transaction cards.
As for other sellers, you can also look forward to this new feature.EBay represents that,Planned onExpand the tool to more sellers in 2022.