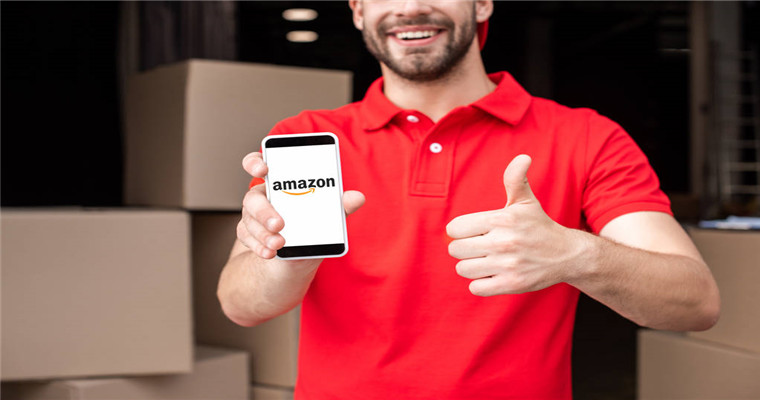 Recently, some Japanese website sellers reported that his brand record could not pass the review.
Later, Amazon said that the investigation team used public information and internal resources to verify the seller's trademark contact information, but still did not find the information that met the requirements.
Therefore, the reviewer could not pass the seller's filing application.
"I am the owner of the brand and the store, and the information materials are consistent. It is the same when I applied for the brand filing twice." The seller disclosed.
At present, the problems encountered by the seller have not been solved.
In this regard, one of the other sellers said that the record keeping time of Amazon Japan was quite long, and I had submitted it for more than half a month but still failed. The customer service said that the technicians were confirming it, so let's wait patiently.
"Amazon's investment manager told me that the TM brand registration pass rate of the Japanese station was relatively low, only 40%Therefore, if the TM mark is used for filing, it is likely to be rejected. " A seller said.
Another person in the industry said that in this case, you can find the Amazon brand team manager, who should be able to help the seller solve the problem. I really can't open a case to ask the customer service reason.
as everyone knows,And other brand functions.
However, brand registration is not easy for sellers, and a little carelessness may lead to failure of registration.
Then, how can Japanese station sellers quickly pass the brand filing?
First of all, all store information of the seller should be consistent with the registered trademark information.
Secondly, the seller has a relevant attorney when registering the brand, and should indicate this information and the registered trademark information on the trademark website.
Finally, for the email address associated with the brand, the seller must ensure that the email information is accurate.
Once the above information is leaked, the Amazon brand team will be unable to verify the information during the audit process, resulting in the rejection of the brand filing.
(New media of cross-border e-commerce - blue ocean Yiguan website domain news).Coupang、Wayfair 、Mercado Libre and other platforms settled,Brand copywriting planning, network wide promotion, e-commerce training, incubation and other services, please contact us. No unauthorizedRewriting, reprinting, copying, clipping and editingIn whole or in part.