Recently, the U.S. and Europe routes have experienced a large area of port hopping and repeated stoppages. The number of stoppages on the U.S. - Europe routes alone has reached122 voyages and 23 voyages to the United States and East Asia. Buyers have also deeply felt the seriousness of this year's supply chain problems. Some buyers said that their goods this year might become the next year's goods!
Recently, Southeast Asia has seen the most obvious increase in sea freight. Relevant data display,At the beginning of this month, the Southeast Asia freight rate index of Shanghai Airline Exchange alone has risen by about20%。A freight forwarder said that,Current freight rates in Southeast AsiaThe amount of USD 2000-3000 is 5-10 times that of the same period before the epidemic, and the increase is more and more obvious.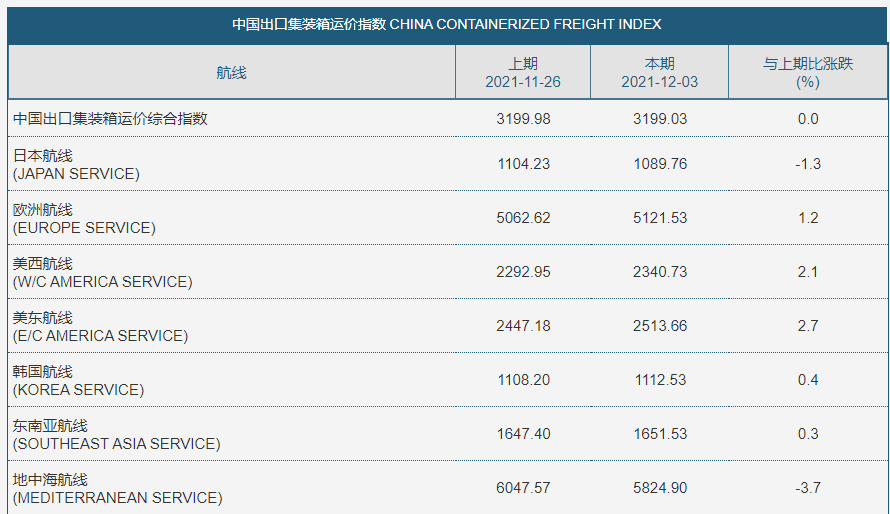 The US and Europe routes have risen recently, and the survey shows that,Since DecemberThe price of the American Western route to Los Angeles Port, Long Beach Port, Auckland Port and other ports has exceededUS $12000。
Mediterranean Shipping Company recently announced thatFrom January 1, 2022, the new FAK (freight for all kinds of goods) rate will be increased for goods shipped to the United States and the Caribbean. In addition to raising FAK rates for 20ft and 40ft HC, the company will also raise FAK rates by 20,,forty,, and high cubic dry containerFAK rate.

The insiders said that the rise in freight rates was closely related to the unresolved problem of port congestion, which further led to the overall poor operation of logistics and the shortage of containers. This year, the profit of container transport industry is expected to reach hundreds of millions of yuan.
In addition, although American ports have implementedIn the 24-hour overtime mode and the collection of detention fees, relevant leaders also said that their congestion has decreased by 40%, but it has not been effectively alleviated. In addition, the repeated epidemic situation has suspended several routes and delayed the shipping schedule, which has exacerbated the problem of supply shortage.
It is understood that the freight rate will continue to rise until next year, many shipping companies saidIn 2022, the European routes will increase more than twice, and the shipping space is still in a very short condition. Therefore, the seller should have a psychological preparation and plan for a new step in advance.