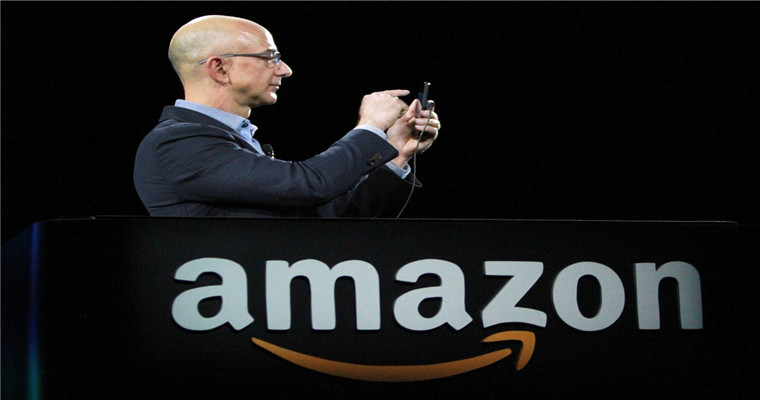 Refurbished products refer to products that have been returned or replaced due to quality problems before, or evaluation products that have been used by users.
Of course, the supplier will repair these problematic products for the second time, so that they can become a "new product" for resale.
As the world's largest e-commerce platform, Amazon naturally attracts many sellers selling refurbished products.
So, can sellers really sell refurbished products in Amazon?
To put it simply, sellers can sell refurbished products or unpacked products in Amazon Mall, but they must participate in the Amazon refurbishment program.
However, the new commodity plan.
According to the platform policy requirements, all refurbished products should be tested, and the user experience and appearance should not be too different from the new products.
At the same time, the policy stipulates that the product will be removed.
It should be emphasized that not all products can be sold as refurbished products for the second time.
For example, air conditioners, camera equipment, car stereos, computer hard disks, dehumidifiers, headphones, monitors, personal computers, kitchen appliances, computer accessories, tablets, mobile devices, televisions, surveillance cameras and other products can only be sold in Amazon as refurbished products.
Therefore, from the above marketable products, most of the products that can be sold as refurbished products are electronic products or household appliances.
In addition, Amazon also stipulates that the price of refurbished products must be less than 5% compared with the sales price of similar new products in Amazon Mall%Can be sold on the market.
Finally, BlueOcean Yiguan suggests that when selling refurbished products, you should fully comply with the quality policy of refurbished products to avoid risks in stores or listing.
Because, in the past seller feedback, Amazon will evaluate the product from time to time through purchase or consumer evaluation.
(New media of cross-border e-commerce - blue ocean Yiguan website domain news).Coupang、Wayfair 、Mercado Libre and other platforms settled,Brand copywriting planning, network wide promotion, e-commerce training, incubation and other services, please contact us. No unauthorizedRewriting, reprinting, copying, clipping and editingIn whole or in part.