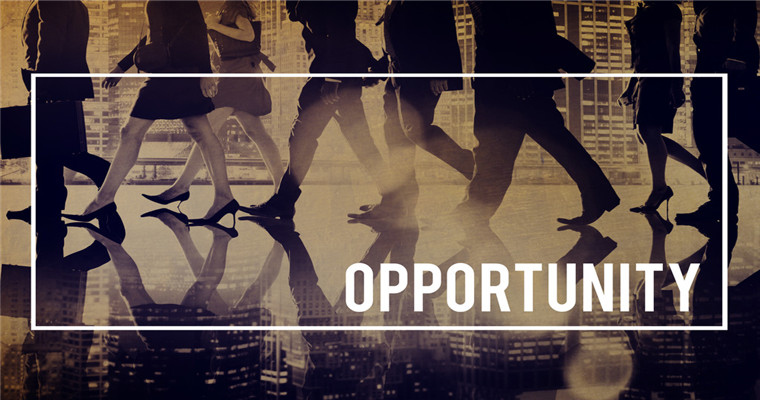 Under the new normal of epidemic, global e-commerce has witnessed tremendous changes and development in the past two years.
By 2022, all e-commerce sellers should make plans according to the general trend. The e-commerce data platform Optiseller has summarized five new e-commerce trends. Whether it is an independent station or a third-party e-commerce platform, we should pay attention to these trends that have a significant impact on sales.
1. E-commerce retail continued to grow
There is no doubt that e-commerce retail continues to grow rapidly.
According to a survey by Credit Karma,About 70% of Britons said that online shopping has become their preferred shopping method,Before the outbreak, the proportion was less than 50%.
More and more people are pursuing comfortable shopping at home.
Episerver conducted a survey of more than 4500 consumers around the world, and found that 38% of British consumers bought online at least once a week, which is higher than that in other places. 26% of American consumers bought online at least once a week, followed by Australia, and 21% of consumers bought online every week.
These data represent opportunities, but sellers should find ways to stand out from the competition.
stay2020(British epidemic blockade period),More than 100000 new sellers have settled on eBay alone, sold more than 72 million items to 29 million eBay consumers.
2. Rapid growth of mobile e-commerce
Mobile e-commerce refers to transactions generated through mobile phones, tablets or other handheld devices.
If the seller's website or store is not optimized for the mobile terminal, it will be eliminated from the market.
Because Statista data shows that,By the end of 2021, the mobile terminal trading volume has accounted for 72.9% of the total global e-commerce trading volume.
The British Communications Authority also said that British people check their mobile phones every 12 minutes on average every day. It is conceivable how large the mobile phone traffic and potential consumers are.
In the future, the mobile terminal is very likely to become the preferred channel for consumers to shop online, and may change consumers' shopping habits forever.
3. The social media platform has more and more influence on consumers' shopping decisions
Similar to mobile devices, social media platforms play an increasingly important role in consumers' online shopping journey.
According to the survey of GlobalWebIndex, 71% of consumers rely only on the recommendation of social media platforms, and the probability of purchasing products and services will increase significantly.
The Deloitte report also points out that in the online shopping process, compared with consumers who do not use the social media platform, consumers who use the social media platform will spend more, which is four times more likely than the former.
According to Deloitte's report, Lanhaiyiguan has learned that some products on the social media platform perform particularly well, or are particularly suitable for social media marketing.
This includesBaby CareFurniture, health products, auto parts, etc。
The data shows that 56% of consumers will be affected by the social media platform when purchasing baby products, followed by furniture products, and 40% of consumers will be affected; Health and health care products, 33% of consumers are affected; In the category of auto parts and accessories, 32% of consumers are affected by the social media platform.
4. Consumers pay more attention to environmental protection
Consumers' awareness of environmental protection is becoming stronger and stronger. Consumers in Britain and Ireland have obviously tended to buy sustainable products.
More than 37% of consumers said that they are more aware of the impact of their online shopping habits on the environment. At the same time,Nearly 73% of consumers want sellers and brands to use recyclable packaging or minimize the use of packaging.
According to a Deloitte survey, nearly one third of consumers have stopped buying certain products because they are not conducive to environmental protection and sustainable development.
5. Consumers choose more small businesses and independent sellers
ShopifyThe survey shows that 57% of consumers are willing to buy goods from new sellers and independent e-commerce enterprises for the first time. The days when people only choose famous brands are gone forever. This is a great opportunity for new sellers.
(New media of cross-border e-commerce - Domainnews Riley Huang)Coupang, Wayfair, Wal Mart, Mercado Libre and other platforms settled, brand copywriting planning, whole network promotion, e-commerce training and incubationPlease contact us for other services. No unauthorizedRewriting, reprinting, copying, clipping and editingIn whole or in part.