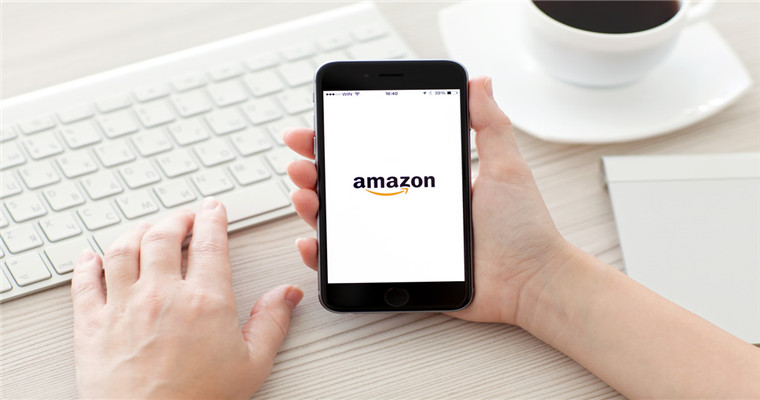 For Amazon sellers, in the era when content is king and traffic is king, traffic is sales. As long as the traffic of Amazon stores is increased, especially the traffic of Amazon stations, you don't have to worry about product sales.
Amazon trafficThere are two kinds of traffic: on site traffic and off site traffic, including product traffic, AmazonThe traffic brought by FBA, as well as the traffic of advertisements and related sales, etc.
Usually, through search, category, activity and marketing, you can get more traffic from Amazon and bring more views and clicks.
What are the traffic in Amazon
1. Product flow
The traffic from products, including categories, prices and rankings, has a lot of traffic. Amazon sellers must be accurate when choosing the product category first. If the product is clothing and the category selects electronic products, it will definitely bring invalid traffic. At the same time, listing may also be punished or remove risks;
Also included is the traffic brought by the product price. For example, setting a special price product has a certain price advantage, which may attract many precise users who want to buy special price products, and the traffic is also considerable;
There is also the ranking of products. For example, the ranking of Amazon products includes hot sales list, new product list and other categories. If a seller's product ranks first or second or third in the ranking list, it can also bring a lot of Amazon website traffic.
2、AmazonFBA distribution
We all know that there are two kinds of Amazon distribution. One is Amazon self operated FBA shipment, and the other is self delivered FBM. If the seller chooses Amazon FBA shipment, the delivery speed is fast and the service is good. Moreover, Amazon has traffic preference for those who choose FBA shipment, and there will be a big wave of traffic. Lanhaiyiguan has learned that the natural traffic of FBA shipment can increase by more than 40% compared with FBM shipment, which is why many sellers have joined the FBA shipment queue.
3、Seckill and promotion traffic
Only when Amazon FBA is selected for delivery, can sellers participate in Amazon's various seckilling types, such as DOTD, BD, and LD. Generally speaking, participating in seckilling can bring a lot of traffic, which is very helpful to improve the product's exposure and click through rate, and the conversion rate will also have a great breakthrough;
There are also various promotional activities, such as buy one get one free, buy three subtract one, get one free for three, and so on, which can also bring a lot of traffic to Amazon.
fourIn station advertising flow
It is the most direct and fastest way to improve product traffic through advertising. It is especially suitable for new products just launched. For example, CPC and PPC pay per click, which are charged according to the number of clicks.
Advertising has automatic and manual differentiation. The most important thing is keyword setting, such as extensive matching, phrase matching and precise matching. To find precise keywords, there needs to be a process, and traffic will increase.
5. Related sales flow
Associated sales means that Amazon will automatically match the products that meet certain requirements to the pages of other products. Through this association, more traffic can also be obtained.
Generally speaking, Amazon will match some free keywords 2-4 weeks after the new product is launched.
Association effect traffic includes recommendation at the top of the product page, variant association, and sales association, which can bring a lot of traffic.
As an Amazon seller, there are many ways to improve the Amazon's website traffic. The seller considers whether the funds are sufficient according to the product category, capital, seckill, etc. If the funds are sufficient, advertising can be launched. Once the traffic comes up, only if the shop optimization is done well, the website traffic will continue.
(New media of cross-border e-commerce - blue ocean Yiguan website domain news).Coupang、Wayfair 、Mercado Libre and other platforms settled,Brand copywriting planning, network wide promotion, e-commerce training, incubation and other services, please contact us. No unauthorizedRewriting, reprinting, copying, clipping and editingIn whole or in part.